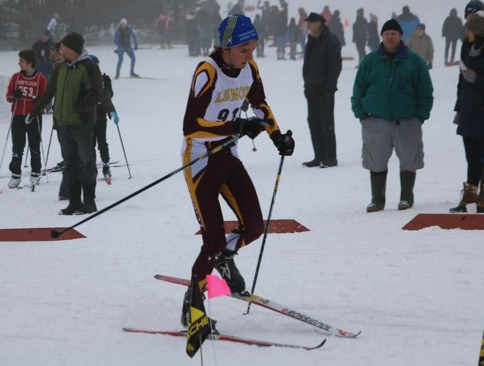 Sports aren't necessarily back, but plans are coming together as Berkshire County high schools are hopeful sports may be played in both the Winter and Fall II seasons. Jake Mendel and Mike Walsh of The Berkshire Eagle are back after some time to express thoughts and share some news surrounding local sports.
The guys highlight Walsh's call up to the big leagues as the new sports editor and ask if sports can really be played as the clock inches closer to midnight on both the Winter and Fall II sports seasons.
Music for the show comes from Bensound.com.