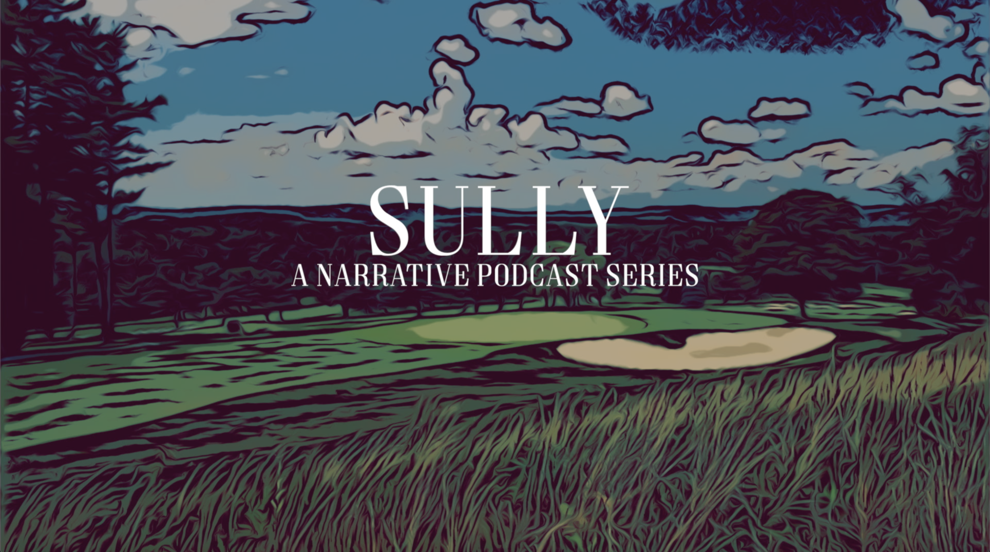 On Oct. 7, 2020, Tom Sullivan died tragically when a tree collapsed onto his golf cart during a violent storm that swept through Wyantenuck Country Club in Great Barrington. In an instant, the world of golf lost a respected PGA Professional.
In Episode 4, those who perhaps knew Sully best, describe his working relationships within the Northeastern New York PGA. Hear from NENY PGA Vice President Marc Levesque, President Rich Scott and Executive Director Tracie Warner, as well as friends and colleagues like local pros Steve Mazzariello of Stockbridge Golf Course and Josh Hillman of Taconic Golf Club.
Sully, a 10-episode narrative podcast series, is produced by Dominic Dastoli, in association with Wyantenuck Country Club and the Northeastern New York PGA. The series is be hosted by The Berkshire Eagle, with a new episode dropping each weekend beginning Nov. 6. To listen, visit BerkshireEagle.com/sports.
Start with Episode 1: Dad, by clicking here. Following episodes included his time on Cape Cod and growing up as a caddy.
Future episodes: Teacher, Player, Wyantenuck, October 7th, Character, Kindness.