Search / 42 results found Showing: 1-10 of 42
House Texas Special Election
Susan Wright, Republican candidate for Texas' 6th Congressional District, greets voters outside a polling location during early voting for a special runoff election on Thursday, July 22, 2021, in Arlington, Texas. The runoff for a U.S. House seat in Texas is deciding who will fill the remaining term of Rep. Ron Wright, who died in February after contracting COVID-19. Voters on Tuesday, July 27 were choosing between Wright, the widow of the late congressman, and Jake Ellzey, a Republican state legislator. Wright is a longtime GOP party activist and carries the endorsement of former President Donald Trump. (Elias Valverde II/The Dallas Morning News via AP)
Signed papers to run for a slew of elected positions in North Adams are due to the city clerk's office on Friday.
This fall, there will be races for mayor, City Council, School Committee and Northern Berkshire Vocational Regional School Committee.
Veterans of Foreign Wars, Lt. John N. Truden Post 448, recently elected its slate of post officers for 2021-22.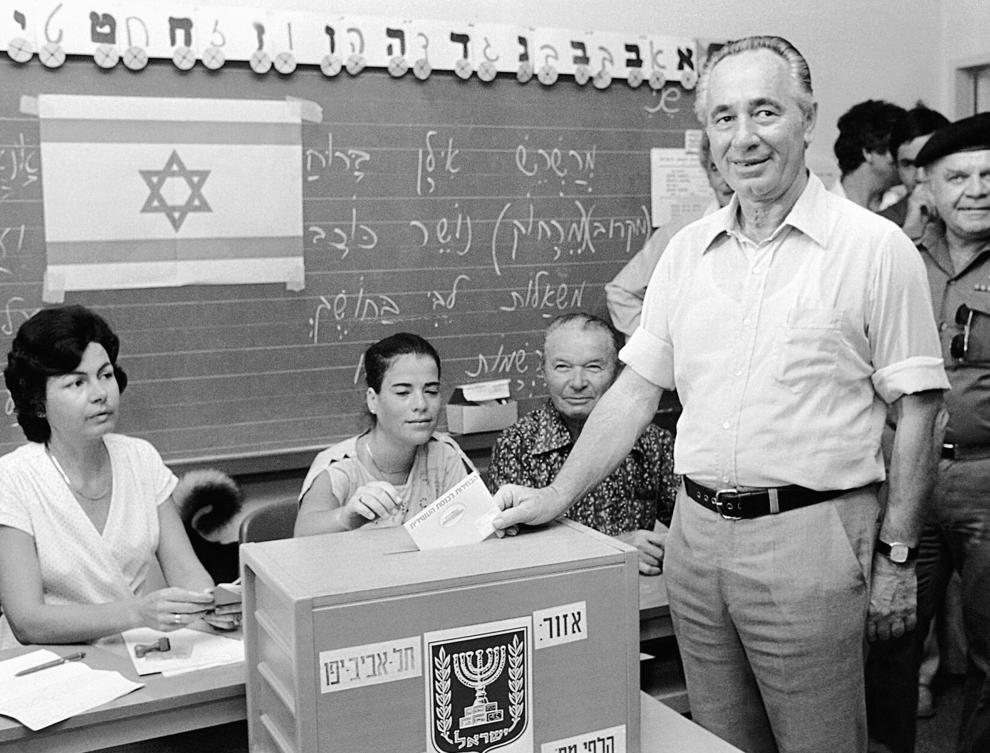 Shimon Peres Vote
Leader of the Labor Party Shimon Peres, casting his vote in a ballot box in the Israeli national election day near his house on Tuesday, June …
NORTH ADAMS — Lynette Bond, a city Planning Board member, recently joined the field of candidates vying to be the city's next mayor.
OTIS — Two familiar names top the annual town election ballot in Otis, as residents prepare to find a success to the current Select Board chair.
SAVOY — The town of Savoy will be saying goodbye to several longtime elected officials, at least in some capacities.
DALTON — A veteran member of the Dalton Select Board faces a challenge from a town employee in Monday's election.
WINDSOR — Windsor voters face one contest on Monday's ballot, a four-way race for three seats on the Finance Committee.