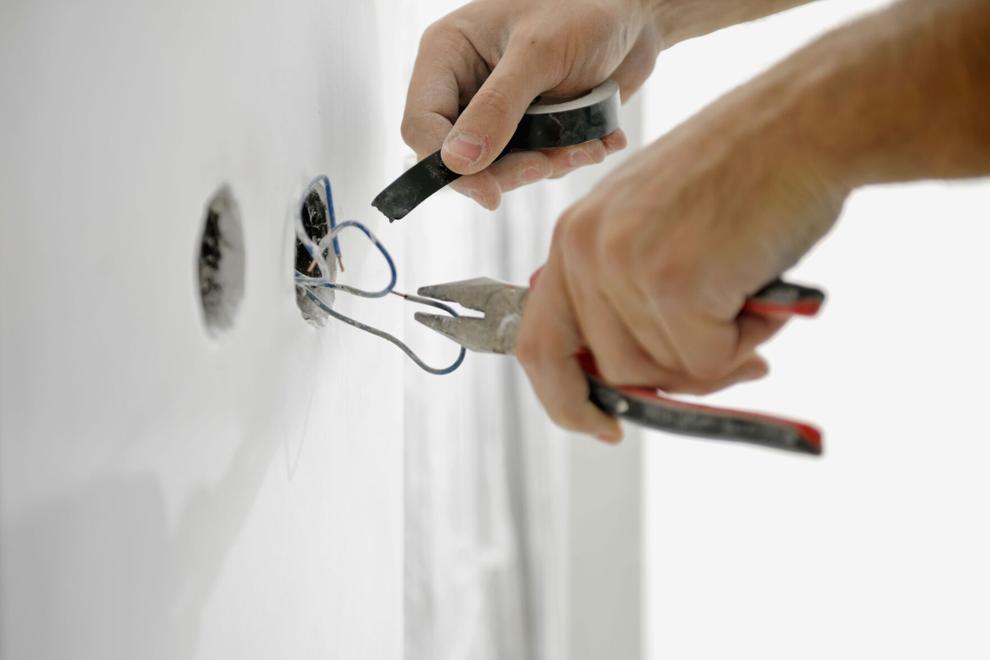 PITTSFIELD — Good with your hands? Enjoy figuring out how things work? Want a variety of projects to keep you busy, challenged and well-paid for the foreseeable future?
The Comalli Group is looking now for its next group of project managers, journeyman electricians and apprentices to join its versatile team as it continues to meet the electrical, security and home energy needs of the region.
Some of the largest employers in the Berkshires and Capital region — Big Y, the town of Great Barrington, Berkshire Health Systems and Williams College, to name a handful — rely on Comalli to keep the lights on, and so much more. The same goes for the thousands of area residents who've welcomed Comalli electricians into their homes to help with projects of all sizes.
Moreover, Comalli offers stable, consistent work. Comalli hasn't had layoffs in many years, and all staff have maintained employment throughout the pandemic.
One thing Comalli electricians also can count on is varied jobs, as employees flow from one big commercial project to the next, or from house to house, or between businesses, responding 24-7 to service calls or contracts, wherever the need is the greatest.
"It can be anything from changing an outlet in someone's house to working with our big clients, doing weeks worth of work at one site," says Derek Pinsonneault, 34, a journeyman electrician and longtime Comalli employee.
Different electrical services and divisions
Comalli electrical services are divided into a few categories, including separate residential and commercial services divisions, as well as construction, energy and tech departments that handle new builds and rehabs, LED and solar installations, and security, among other specialties.
Comalli General Manager of Service Eamonn Taylor says Comalli Group is specifically looking for a new project manager each for Massachusetts and New York, as well as electricians to work in construction and service, with two posted in each state.
Pinsonneault says that his teammates in the service department are independent, each operating from their mobile offices and supply room, their trusty Comalli vans.
"When you're out in the field, you're pretty much your own boss; there's no one there to make decisions for you. You have to use your head, think about the correct way to do things, to code, and to keep clients happy," says Pinsonneault.
There's a lot of interaction with clients, he says, and anyone who dons the Comalli jacket is expected to represent the name with expertise and customer service foremost in mind. Company owner David Comalli has been serving the Berkshire and Capital regions for 40 years in a business that he built with his father.
Their tradition of exemplary service hasn't been lost as the company has expanded, Taylor and Pinsonneault note.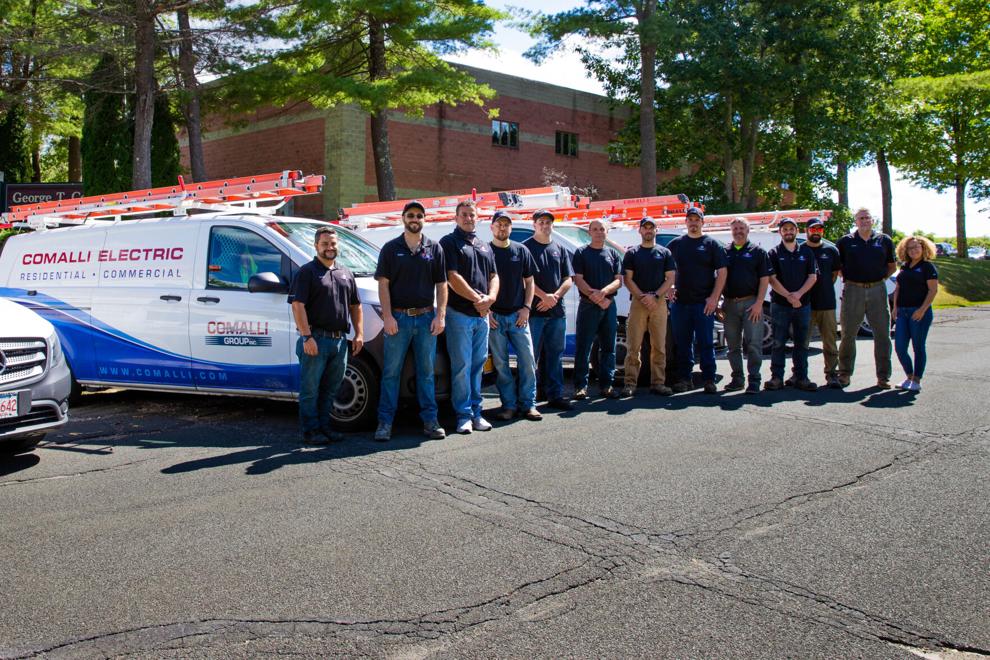 Work performed is top-rate
"When I'm out in the field, I'm doing a job as if Dave was asking for it. You give it your all the whole time. You're not doing a job to get a job done. You want to look at something and be proud of what you did," says Pinsonneault. "Driving through the county, I can tell my kids with pride, 'I wired this place and that place.'"
Making electrical work simple for homeowners to understand is another key ability for successful applicants, as well as making customers comfortable when you're with them, says Pinsonneault.
What if you've got a knack for installation and repairs, but client relations isn't your forte?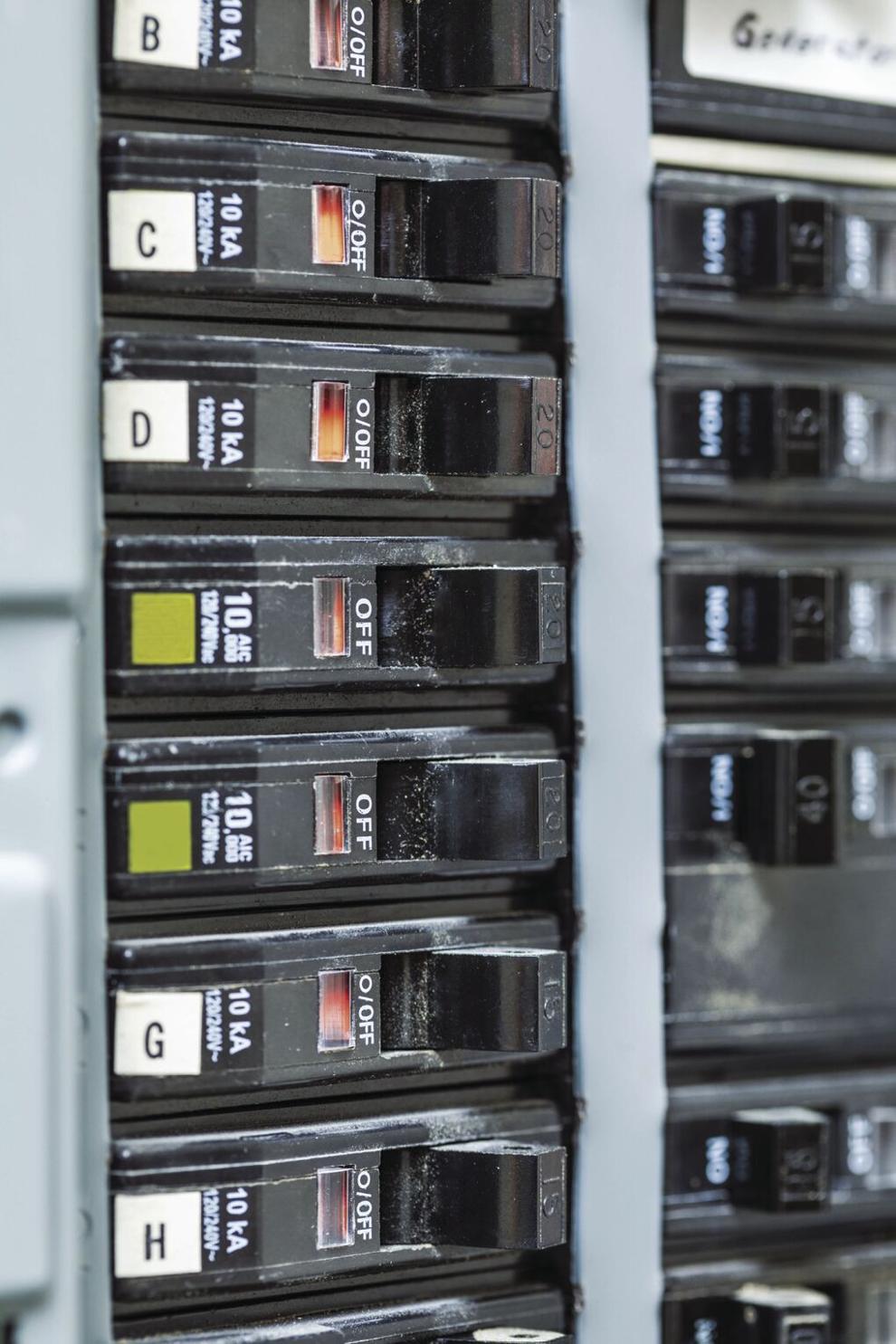 Then you might make an excellent electrician in Comalli's construction division. These employees are working with other trades — construction, carpenters, plumbers, painters — on fresh builds and renovation projects
What's a big contract for Comalli?
The Williams College Science Center Renewal Project-North Building is a prime example of a job in which Comalli is the electrical contractor; at times Comalli Group had as many as 16 electricians on the job, which was awarded in September 2018, notes Taylor. The project is expected to wrap this year.
For this project or any like it, Comalli stays on for an additional year after a building opens, providing maintenance and service as part of its initial contract, with crews from the service division. After that year is up, Comalli offers to continue its service and maintenance plans.
With large service contracts, Comalli electricians are helping major players in our societal infrastructure with their primary and secondary power, security and other needs.
A designated contractor for Berkshire Health Systems, Comalli helps keep the county hospital and several nursing homes operational; as essential workers, Comalli employees are wearing the recommended personal protection gear, and are in the process of getting vaccinated against COVID-19, too.
With Big Y, Comalli has spent 27 years as a partner, servicing and maintaining some 18 supermarkets across the whole of Western Massachusetts.
"We get work orders from them almost daily. It might be as easy as a light not working, or it might be a major remodel," says Pinsonneault.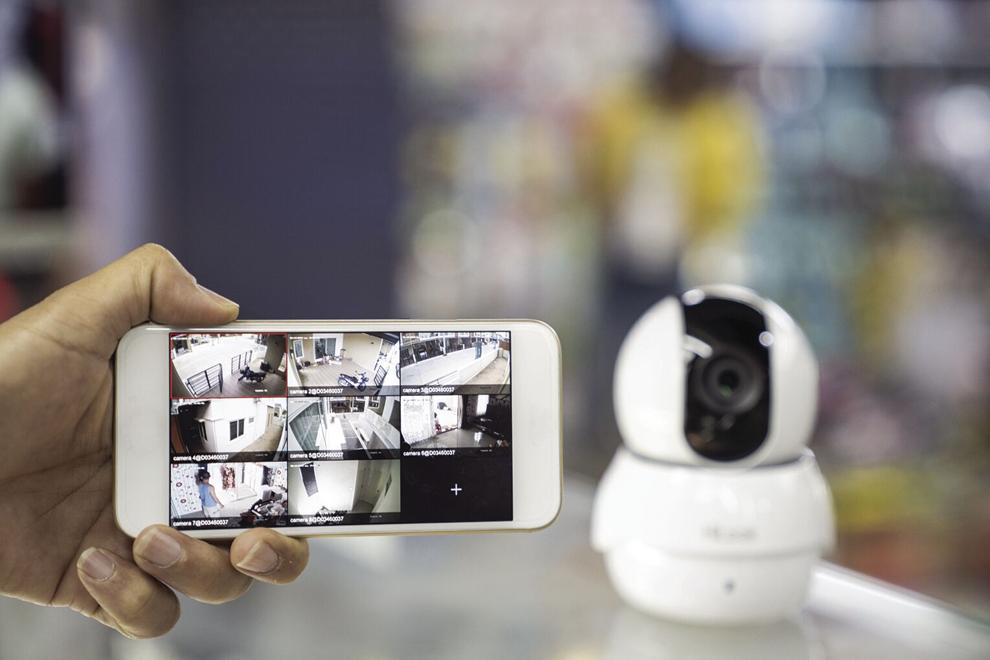 Apprentices start here
Most Comalli electricians, part of a 125-person workforce with offices in Pittsfield and Albany, N.Y., apprenticed with the company first. Comalli has a rich history of putting its apprentices through night school while they gain valuable experience on the job, learning from now-seasoned veterans of the trade.
It's a four-year program that involves some 600 school hours and 8,000 hours in the field before people can take a state test and become licensed electricians.
Pinsonneault notes that Comalli also encourages additional training, such as for Generac generator service and repair, as well as Lutron lighting and home environment automation, programmable from smart devices. Comalli is an authorized installer for both companies.
The company's expertise with Generac equipment, for instance, is built from employees attending a three-day school out of state, learning how to rebuild generator motors, and fix and replace parts, in addition to installation. It's above and beyond what some might consider typical electrical work.
Not your average electricians
"You're kind of a mechanic, in that sense. I can do the installs, I do the service, and if something is wrong with the generator, I have the diagnostic manuals where I tear it apart, and I fix those items and get it running again," says Pinsonneault. "To fix it is a lot cheaper than buying a new one."
All service staff work in a rotation, where on the seventh week they're on call for nights and weekends. There's extra pay for the on-call shifts, even if you don't get called out, and there's double time on holidays. Keeping a schedule like this allows the company to respond 24-7 to an electrical emergency.
"You call our number, and we're responding with one of our licensed electricians," says Taylor.
This is one of the reasons why the service teams are assigned a wide array of electrical duties. "Everyone on the team has to know how to do every job," says Pinsonnault.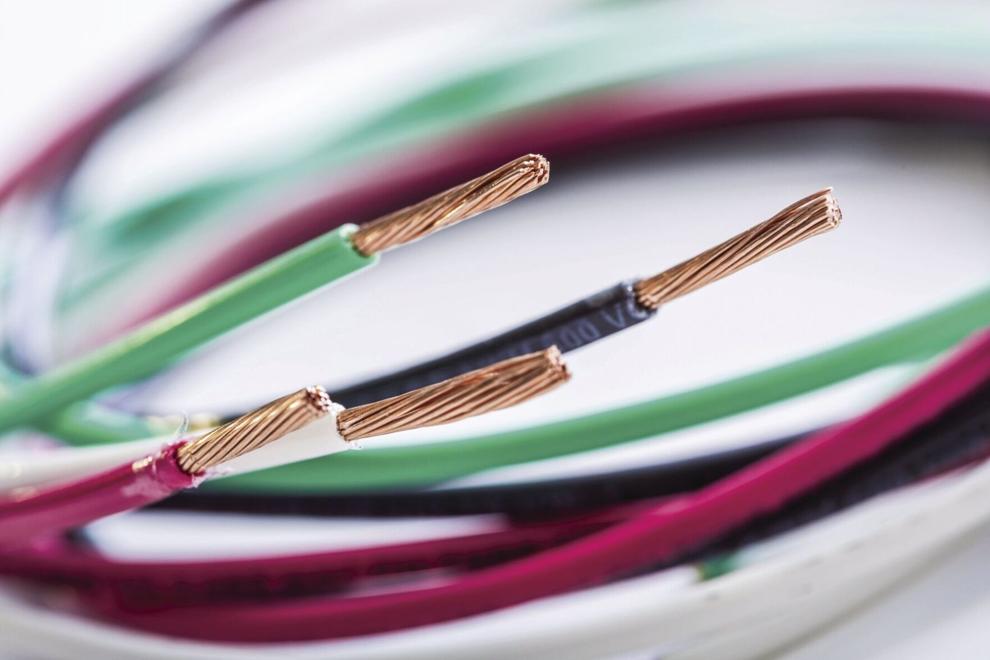 Chances for upward mobility
Upward mobility is a possibility for the right people, who demonstrate excellence in their work, says Pinsonneault.
He should know, as he started at the bottom as the low man on a construction crew and worked his way over the course of 11 years into overseeing a division for the company; on Monday, Pinsonneault began his new role as service manager of commercial accounts.
Taylor says, because of the high demand of work, Comalli is almost always hiring and is looking to make employment decisions soon.
Successful candidates will receive a benefits package that includes 401(k) with company match, health, vision and dental insurance, as well as paid holidays and paid time off that increases with years of service to the company.
'If you think you have what it takes'
"Comalli is always looking for the best journeyman electricians. We have an open invitation, if you think you have what it takes," says Taylor.
How does Taylor know if he has the right person for the job? That's easy, he says.
"I ask myself, 'Do I want this person sitting across from me at the Thanksgiving table? If yes, they're a good fit for Comalli," says Taylor.
Adds Pinsonneault: "You're in the eyes of the community, and you're representing Dave Comalli."
To learn the specifics of the open positions at Comalli, visit comalli.com/careers.