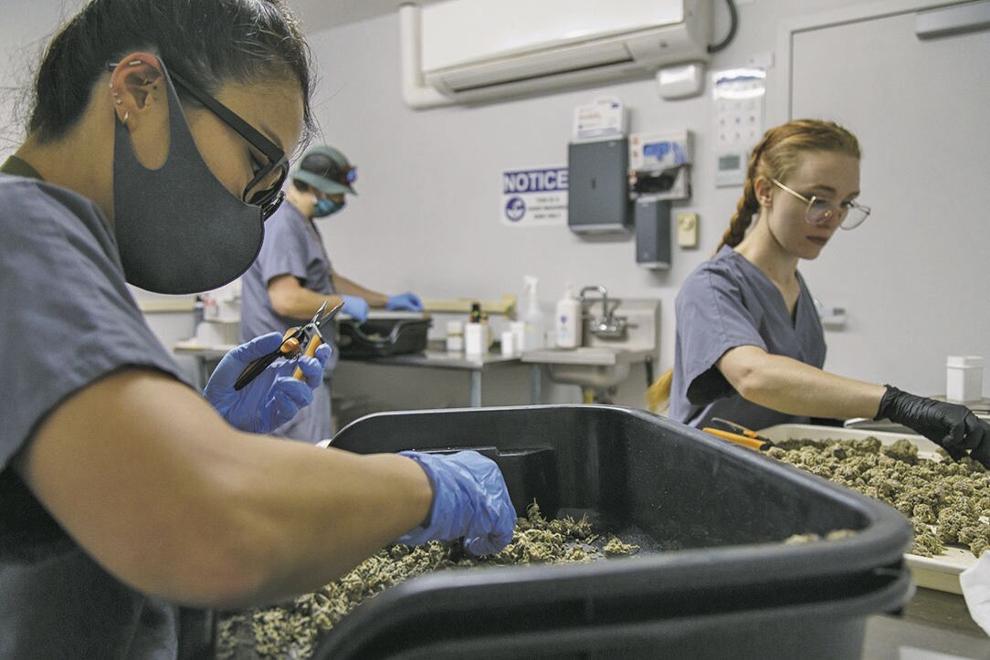 Canna Provisions is proud to be a multiple award-winning, Berkshires-based, woman-owned small business producing some of the best cannabis flower available on the legal Massachusetts market: Smash Hits cannabis.
"It starts with genetics," says Greg "Chemdog" Krzanowski, Canna Provisions Director of Cultivation, and one of the legends of US cannabis for the last 30 years who helped give birth to some of the legendary strains the culture has come to revere.
"If you start with good genetics in the beginning you'll have a better chance of stable strains to cultivate and bring to life and find those special ones that really stand out and produce quality, consistent cannabis flower again and again."
In the end cannabis is a plant, which grows delicate flowers covered in millions of tiny trichomes - basically micro glands prized for the cannabinoids and terpenes/flavors packed in them. In order to properly preserve them, you need to be more man (or woman) and less machine. Because once you've dialed in things on the growing side, the real magic behind Smash Hits cannabis is what happens in Canna Provisions passionate cultivation workers hands, before it lands in your own hands.
In short: Hand trimming flowers always beat out anything pushed through a machine in terms of flavor, smell, look, potency, and overall integrity. And all Smash Hits cannabis is hand trimmed for that reason, and you can buy some right now in the Berkshires at one place only: Canna Provisions in Lee.
Here's how Smash Hits craft cannabis, grown exclusively in Sheffield for Canna Provisions, maintains their incredible standards and quality while ensuring the hand-trimmed end result is the best you can buy in the Berkshires.
Bucking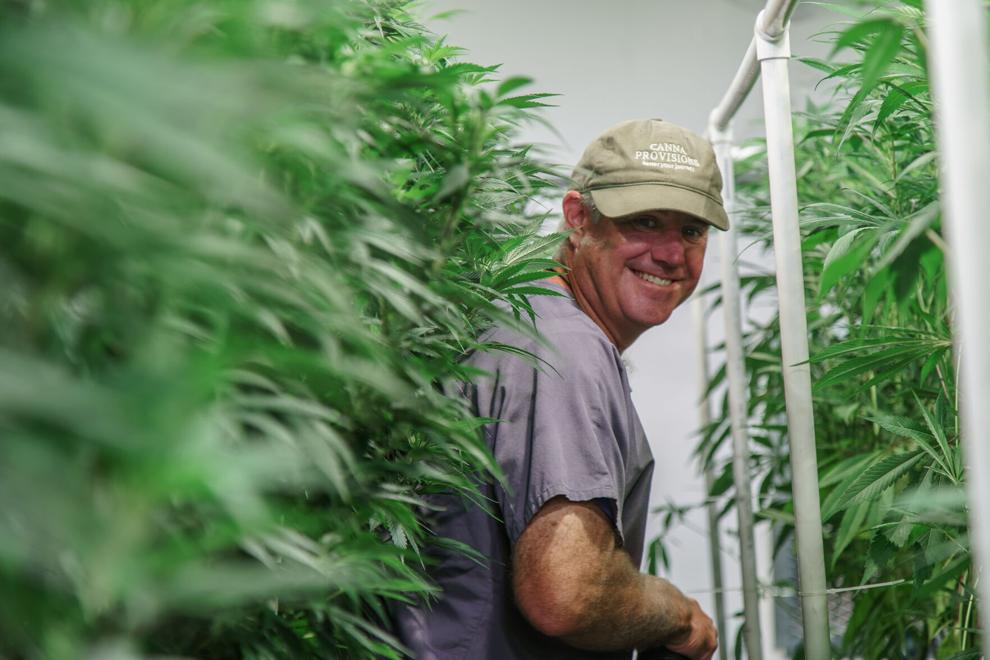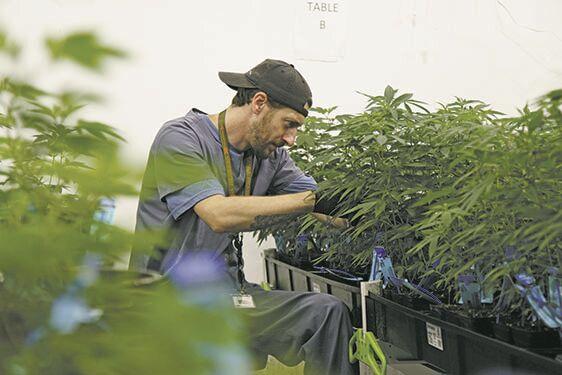 Depending on when you're doing it, this step is essentially the removal of the flowers from the stalk of the plant, as well as pulling/pruning the fan leaves from the plant along the way to allow for max canopy growth and the fullest expression of plant development.
Harvest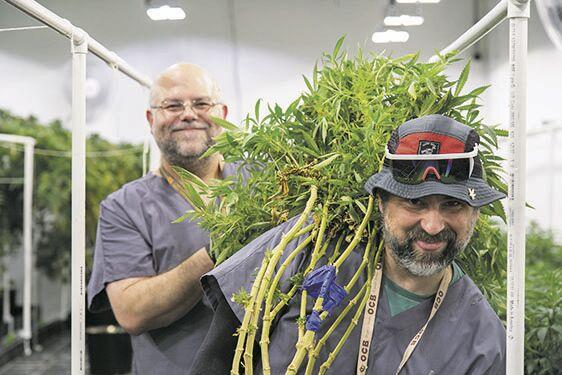 After months of attending to each and every plant by hand, running in the thousands of plants, is no small feat and it requires a well trained and passionate team that understand their role and the privilege of being able to bring such sought after and exotic cannabis genetics to life.
Dry/Wet Trimming By Hand With Scissors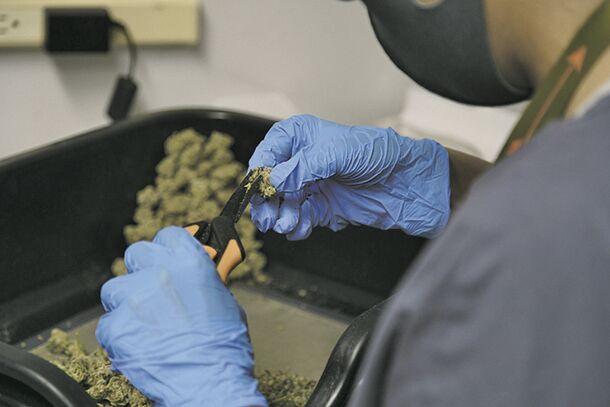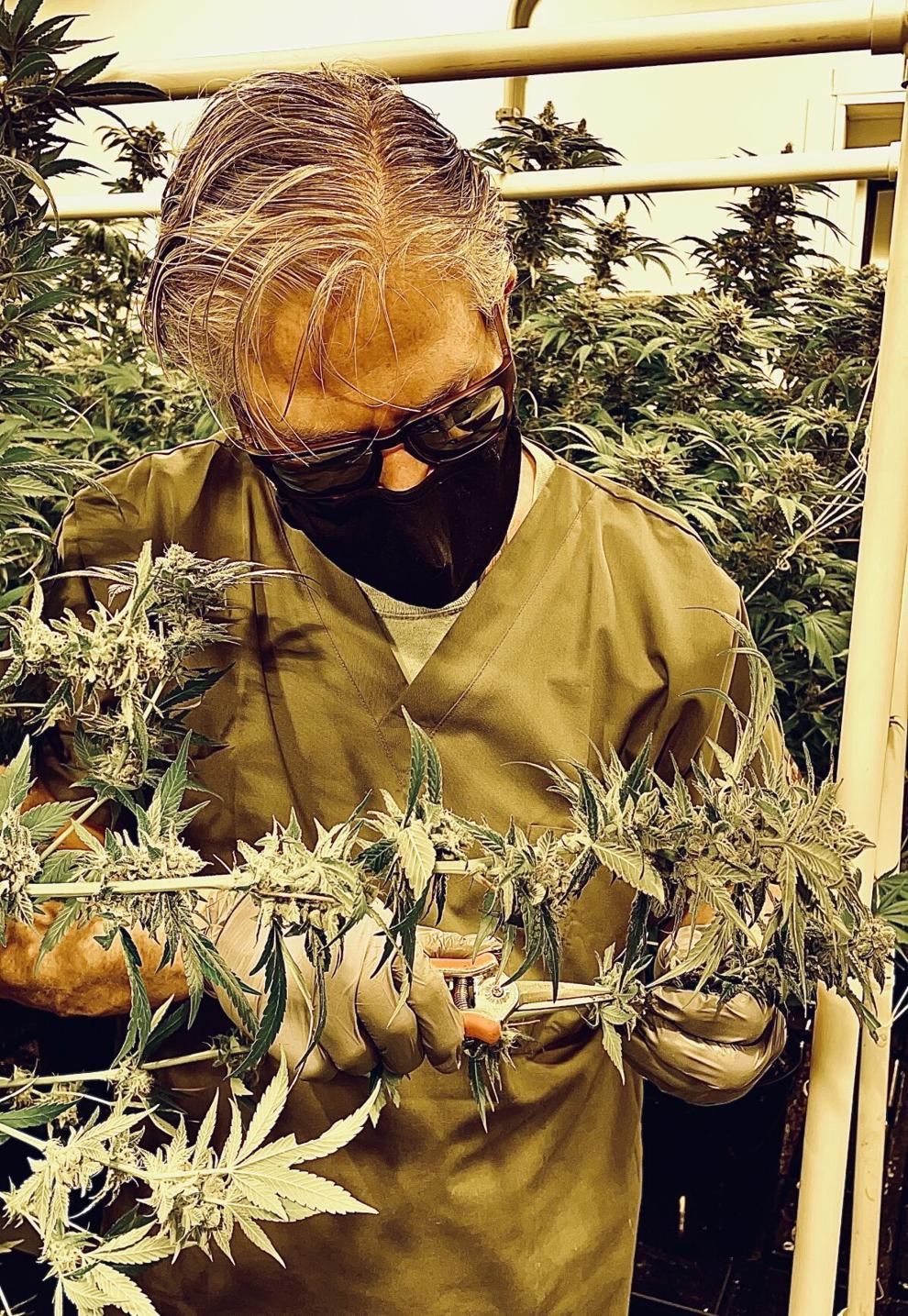 When wet trimming, the stem is cut off as close as possible to the flower. When dry trimming, about 12 to 16 inches of stem is left intact behind the flower to be used for hanging during the curing process.
Curing
Your weed absorbs what's in the air and takes it into the plant so before you even cure, you want a clean non-smelling environment to grow in but also process, which is why Canna Provisions cultivation center is food-grade level laboratory clean with the same precautionary measures taken for every step of the cultivation process from seed to packaging. Mind where you grow and cure will result in superior cannabis, especially when it's cured for a minimum of 10-14 days (if not longer).
Packaging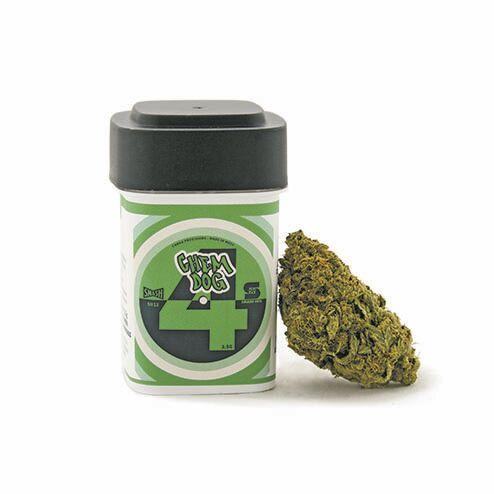 In smell proof containers that are sealed from the moment they leave our facility to the moment you purchase and get to enjoy it.
Whether you're a seasoned consumer or just "canna-curious," adult-use south-county cannabis retailer Canna Provisions is the perfect spot to stock up on cannabis goodies on your way to or from anything on your springtime getaway list in the Berkshires.
Whether its premium hand-trimmed flower from its exclusive Smash Hits line of cannabis from OG grower and Canna Provisions' Director of Cultivation Greg "Chemdog" Krzanowski or the wide array of edibles, tinctures, topicals, and more from the premium cannabis brands available, the dispensary is a must-stop for anyone interested in top quality cannabis.