The purchase or sale of your home is likely to be one of the biggest transactions you will ever make. Having an attorney is a necessity, but more specifically, having a skilled real estate attorney can help ensure that this transaction runs smoothly.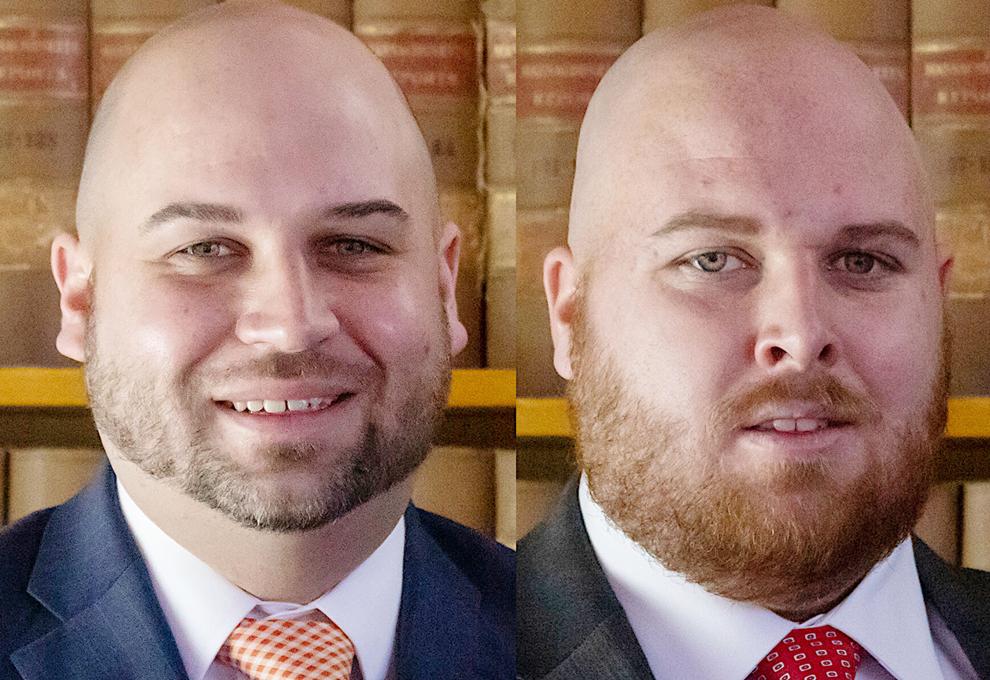 For more than six decades, the attorneys and staff at Martin & Oliveira have provided individualized residential real estate services for transactions on behalf of sellers, buyers, investors, lenders and developers. These transactions involve single-family homes, land subdivisions and condominiums, just to name a few. Our attorneys will walk you through every aspect of the process, address any questions you might have, and will ensure that any and all applicable contracts fully protect your interests.
For a first-time home buyer, purchasing a home is one of the most exciting things you can do, and with that usually comes many different emotions. Many first-time home buyers have concerns about the unknown, and that can easily lead to feeling overwhelmed. The attorneys at Martin & Oliveira understand this, and they make certain that you are kept informed every step of the way. Our services include reviewing, drafting, negotiating purchase and sales agreements, and advising our clients as to their rights and obligations under all agreements, as well as the preparation of all required closing documents. Our attorneys review all bank and loan documents to confirm that all has been prepared properly. An attorney will represent you at the closing, carefully explain all of the documents to you to ensure that you completely understand them and will respond to any questions you might have.
Martin & Oliveira has handled countless business and individual real estate transactions throughout Berkshire County. Our attorneys and staff have the knowledge and experience to guide you through any type of real estate matter. We handle everything from routine sales of single-family homes to probate-related transfers, sales of multifamily or apartment buildings, sales of undeveloped parcels, transfers of land with encumbrances or other issues, as well as complex zoning and land-use transactions.
We will also arrange for a title search if you are purchasing property. We will examine the commonwealth of Massachusetts land records, searching for any deeds, wills, trusts, mortgages, court judgements, divorce decrees and tax liens related to the property to ensure that title is clear and there will be no ownership disputes down the road. Title searches can be difficult and complicated to navigate. Our attorneys have the knowledge and experience to review and identify possible title issues or defects. A title issue can occur for several reasons, such as documents were improperly drafted, errors in the chain of title, pending probate issues and unreleased liens. These are just some examples of why it is important to have an attorney that specializes in real estate represent you in your real estate transaction, so that none of these issues are overlooked. If a title issue does arise, our attorneys will prepare the necessary corrective documents needed to assure the client can close on their desired property without risk or negative consequences. Our office can also write title insurance policies to protect our clients' interests.
Martin & Oliveira routinely drafts governing documents for condominium and homeowners associations. We also prepare instruments for real estate holding entities, such as trusts and limited liability companies. As members of the Real Estate Bar Association for Massachusetts, our attorneys stay current with relevant changes in laws and regulations, so we can ensure that we provide you with the most competent real estate representation possible.
Please join attorney Thomas Martin and attorney Daniel Martin on June 21 at 5:30 p.m. at their offices located at 75 South Church St., Suite 550, Pittsfield, for a real estate seminar, or call to set up a free consultation today.
You can sign up for the seminar by calling 413-446-6455 or by signing up online at https://www.martinoliveira.com/upcoming-events/realestateseminar.