Depending on who you talk to, 2022 is either going to be one of those "this is my year" years, or a cautious minefield to enter if read as "2020, (Part) 2".
That cold shiver slithering down your spine isn't just you. The thought of a sequel to that year also gives us an unhappy, sinking feeling. The kind that almost makes you want to spring up off the couch and chase a greater sense of wellness and general health. Let the New Year be a rejoinder to all things yesteryear and be the one where the adult canna-curious take advantage of the many ways cannabis can be a part of one's plant-based wellness options to incorporate into 2022 you.
Here are some of the options available at Canna Provisions in the Berkshires 300 yards off the Mass Pike in Lee, Massachusetts:
ROCK N PREROLL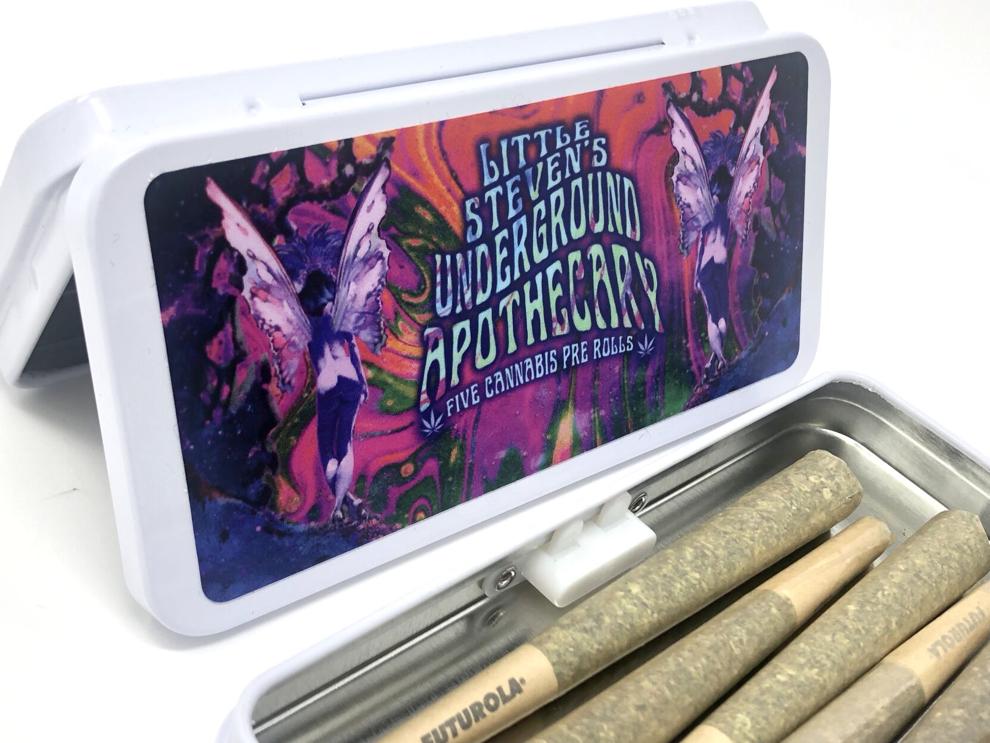 Little Steven prerolls (2pk) + Organic Kava Tea. All for on the go.
Steven Van Zandt, legendary musician and Bruce Springsteen and the E. Street Band founding member, Sopranos actor, and NYTimes best-selling author had a wellness-awakening after the emergence of COVID and launched Little Steven's Underground Apothecary. There, among an array of his organic calming and mood-enhancing ceremonial Kava teas, are Little Steven's prerolls using Smash Hits cannabis grown right here in the Berkshires. The high-CBD flower IS also low-THC, which means it's great for those looking for less of a high and more of an overall body effect (say before or after physical exercise), and for those looking for a smoke free-option, stay tuned for dosed honey sticks to sweeten those teas!
BASED VAPING
HUUE Plant-Based Vapes (exclusively at Canna Provisions stores)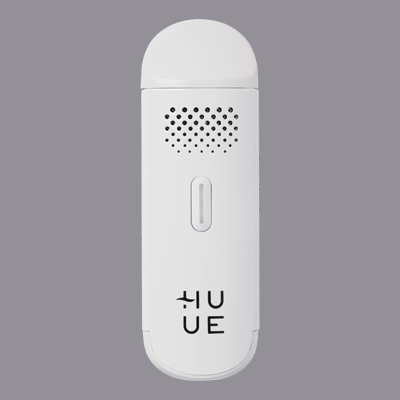 When new consumption forms and new avenues for new or curious consumers to experience cannabis emerge in the local market, it's wise to give it it's due and proper. HUUE Plant-Based Vapes are aimed at discretion, low-odor, zero smoke, and convenient cannabinoid delivery via a brand new vaporization delivery technology exclusively found at Canna Provisions. They come in effect-forward categories (think: "get stuff done"), flavor sealed packaging for freshness, and allow for new means of simple quick controlled dosing.
"There really hasn't been any innovation in the space to make the experience simple or convenient enough for all types of users," said HUUE co-founder David Salinas. HUUE's all-flower "puck" utilizes the plant's full flavor, terpene/flavor profile, and the full-spectrum of cannabis compound from the source material for a more sophisticated way of consuming cannabis in its natural form.
BUNDLE UP (FOR SLEEP!) AND BETTER YOUR JOURNEY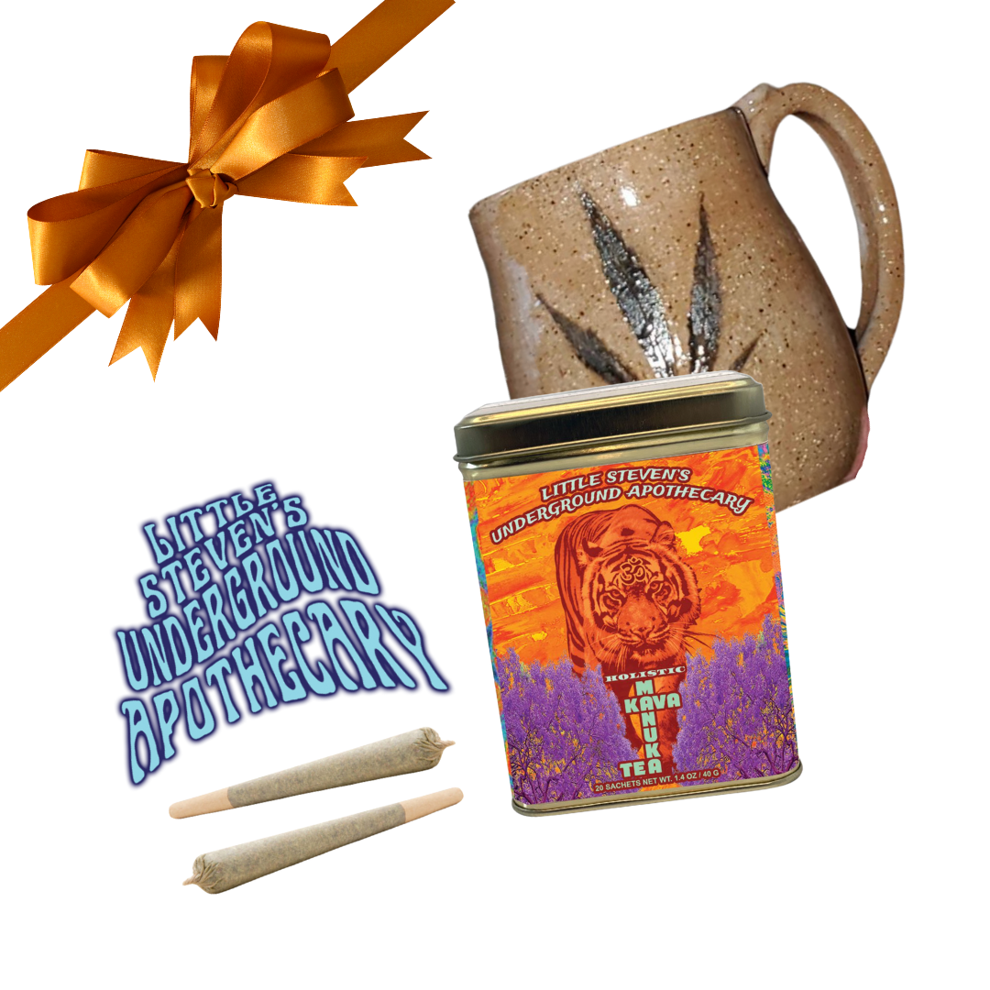 Nothing says the New Year like grabbing curated kits to make your journey into a new you be that much more convenient. Think: local coffee, Berkshires-grown exclusive Massmosa cannabis - the Northeast Leaf "Strain of the Month" for November 2021 - and local mugs all featured as a single collected bundle. Or say, some sleep-friendly eucalyptus lavender CBD bath bombs + handcrafted cbd soap Budssuds for aching hands, bundled with 1906 Midnight plant-based edibles as a swallowable pill, activates in 20 minutes and is a secret weapon in for the Well Rested Rennisance of 2022. Come swing in and see what the newest ones are, or mix-and-match for your own curation for all things New Year related.