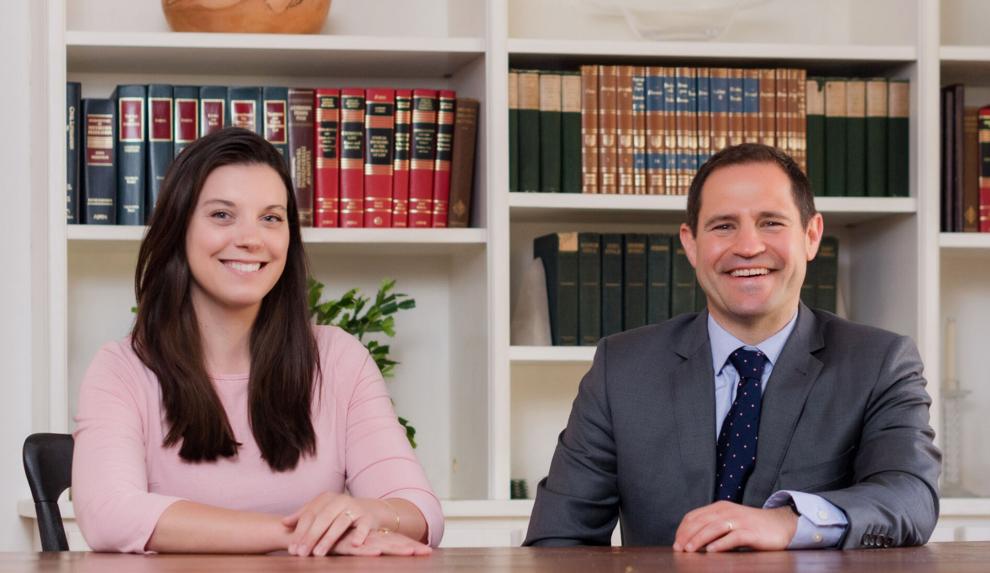 STOCKBRIDGE — A picture is worth a thousand words, they say.
Matthew Chester, founder of Tableaux Wealth, a new financial services firm in South County, wants you to picture your financial present and your financial future.
Now, picture him and his client services director taking you there on the best route possible.
Chester, 40, is an investment adviser who brings his corporate and tax law degree to the business, as well as the strength of TCWP LLC, his back-office partner for compliance, accounting, payroll, etc., and Fidelity, where his clients' portfolios are stored and tended to.
Opening in May, the firm offers financial planning, investment management, tax strategies, estate and trust advising services.
After spending the past eight years in Berkshire branches of a global financial firm, Chester says the pandemic spurred him to assess his life and his work, and where he wanted to be.
"Haven't we really had to determine and accept what's out of our control? The pandemic, lockdown, how the virus changes. All these things we can't really control," says Chester, a former employee adviser and senior vice president with RBC Wealth Management. "I was reaching a point where I knew, if I wanted to develop the vision I had, I needed more control over the business, over the things that affect clients."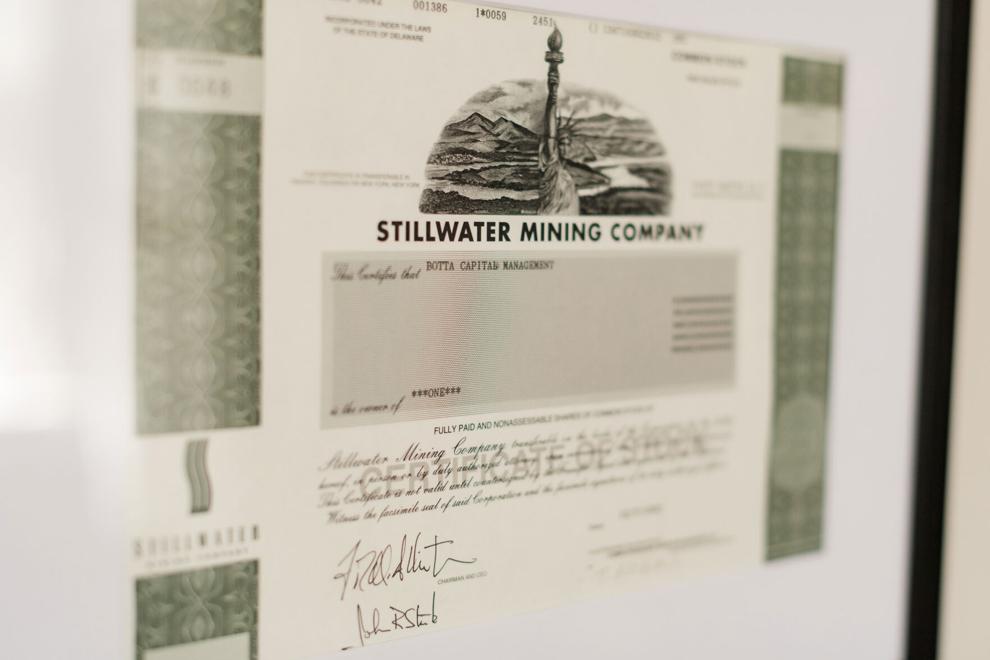 'This business is about clients'
The name Tableaux stemmed from a multipronged idea that Chester had: a firm that wasn't about him, his name or geography.
"This business is about clients, how well they're taken care of, how well we steward their financial resources over time; and help them achieve their goals," says Chester.
Chester wanted a name for the business that was simple and illustrative, just like the route he takes with clients.
"Tableaux is the idea that everybody has a different financial picture," he notes. "And then, of course, life changes. Things happen, babies are born, people die, people inherit money, lose a job, gain a job. Your financial plan has to change, as well. It is never static. We always have to know where you're at, and adapt over time."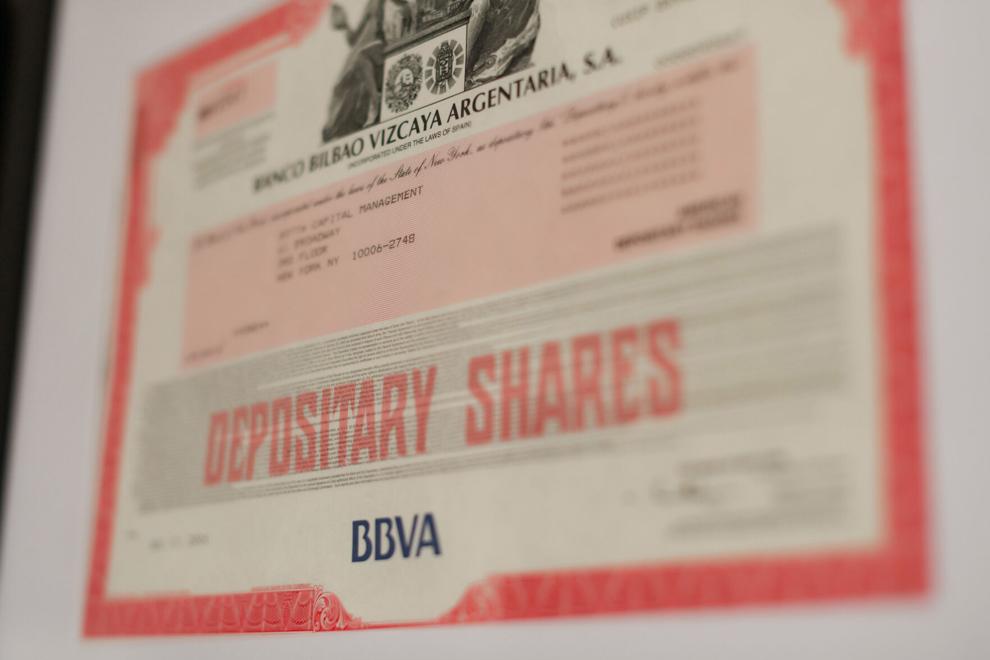 Like a series of paintings
The concept that Tableaux imparts to clients is that, like a series of paintings or pictures depicting someone's life over time, the firm will help you see and understand where you are now financially, where you want to go and how to get there.
"And sometimes, I help the client draw or create the picture if they don't really know. Let's ask the right questions, so we can sketch it out, and fill in all the colorful aspects that make it yours and not somebody else's," says Chester.
The three pillars of his firm's approach: interpret the financial jargon for you, educate on what it will mean specifically for you and adapt your plan to your life as it changes.
"You make the decision, based on an understanding of the impact these things might have for you," says Chester.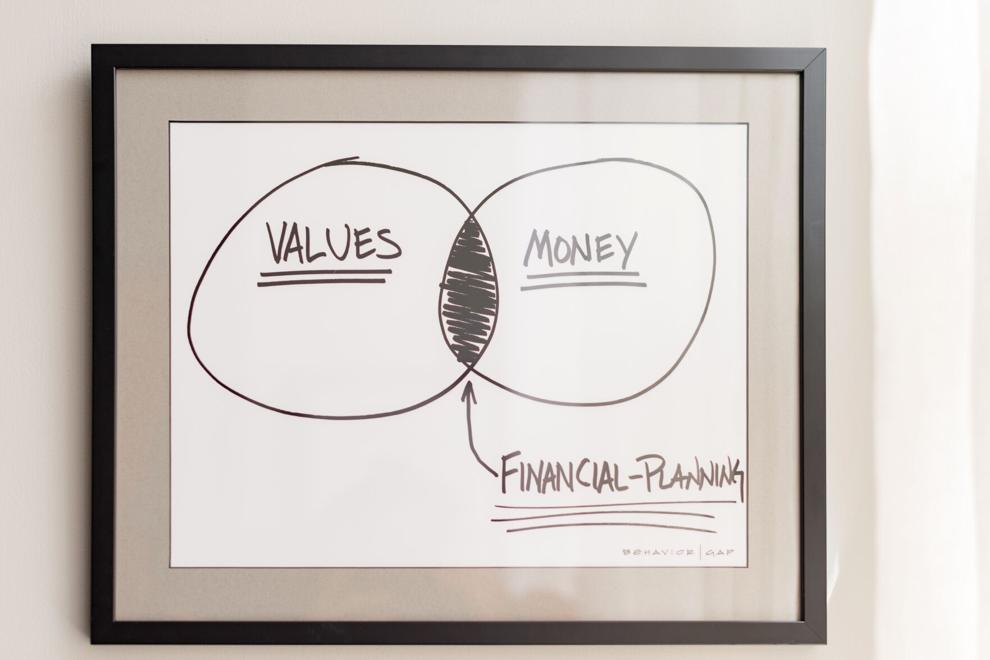 As much insight as you want
A lot of Chester's existing clients are folks who were not the key decision makers in their families.
"Their spouse passes away, and they had been handling everything. They need someone to sit down with them and explain what's going on. They want to know enough to take more control over it," says Chester.
This is where he says his law degree comes in handy, more so even than contending with tax law or estate plans.
"What's more important is how to communicate clearly and effectively to people. I don't think anyone can trust their adviser unless they can describe very tough concepts in a simple way," says Chester. "If I can communicate to you what's going to be happening in this process, what the options are, then you can make the decision that makes the most sense for you."
A relationship with Tableaux means that complicated topics can be discussed with an objective partner.
"They know that I care about protecting ideas and goals, and they can bounce ideas off me in a way that they couldn't necessarily do with their husband or wife," he says.
Be armed with information
If you need to attend complicated financial meetings, say with an accountant or attorney, Tableaux will arm you with understanding and information before you go in.
"So when you get into the meeting, you're already prepped in your head. It's not the kind of situation where you want to leave not understanding what was just said," says Chester. "Sometimes, I'm in on those conversations to go over it after the fact. They can have me sit in on a meeting, take notes, and we can come back to it for review, so we're all on the same page."
On behalf of his clients, Chester works as the quarterback with your financial plan, acting as the hub for your estate attorneys, other money managers, accountants and bookkeepers.
He calls his investment management process a "top-down investment approach," which looks at the macro, like the markets, inflation and interest rates, versus the micro, such as individual stocks and bonds.
"If you start from the bottom, you focus on things that don't really matter, when all is said and done, for your financial picture, and sometimes you're taking too much risk to just focus on individual stocks," notes Chester, who says he does advise on them for clients who have such positions in their portfolios.
Small firm is free from bureaucracy
Chester started Tableaux because he knew that a firm shouldn't dictate what wealth means to you or be bogged down with bureaucracy and inane procedures.
At other firms, client relationships can suffer for any number of reasons: because they're just not nimble enough to use the best technology for video conferencing or scheduling; they lack appropriate amounts of research resources; or they don't communicate easily by modern means, like email newsletters.
Tableaux is, by design, fleet of foot, with Chester and his client relations director, Shelley Wojtkowski, working at the speed of wifi from his home office on Church Street and her home office in Pittsfield.
If you have questions about your own future and want to talk with someone who's invested in you, give Chester a call at Tableaux Wealth, and he'll happily talk you through it.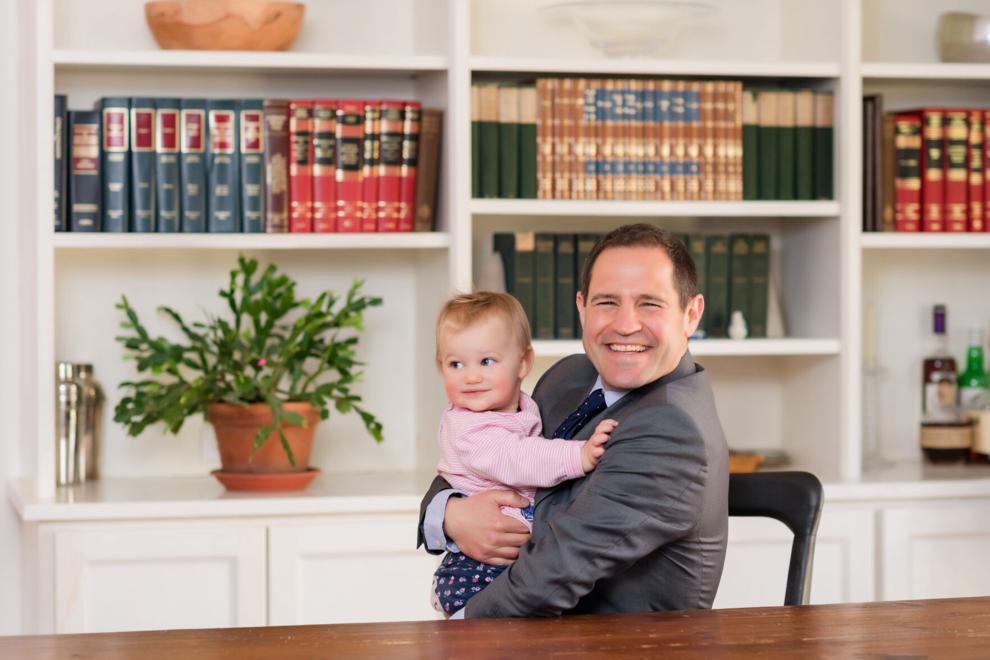 Call 413-264-2400, email info@tableauxwealth.com or visit tableauxwealth.com.