Production has wrapped for "Up On The Roof," a mental health awareness PSA built on the hope-filled tune penned by Carole King and made famous by The Drifters in 1964, but the real work goes on.
In the beginning, executive producer Kate Morris, of Stockbridge, set out to make an uplifting video offering comfort and encouragement during dark days. From that angle, the final film, directed by filmmaker Richard Kaufman, produced by Amanda Sherman and starring a talented cast of young performers from across the country, has succeeded spectacularly. "Up On The Roof" was featured at the National Alliance on Mental Illness' annual conference, NAMICon, and it earned Morris an invitation to a screening of Ken Burns' new documentary "Hiding in Plain Sight: Youth Mental Illness," at the White House, which she passed on to the founder and cofounder of Find Your Anchor, the nonprofit featured at the end of the video.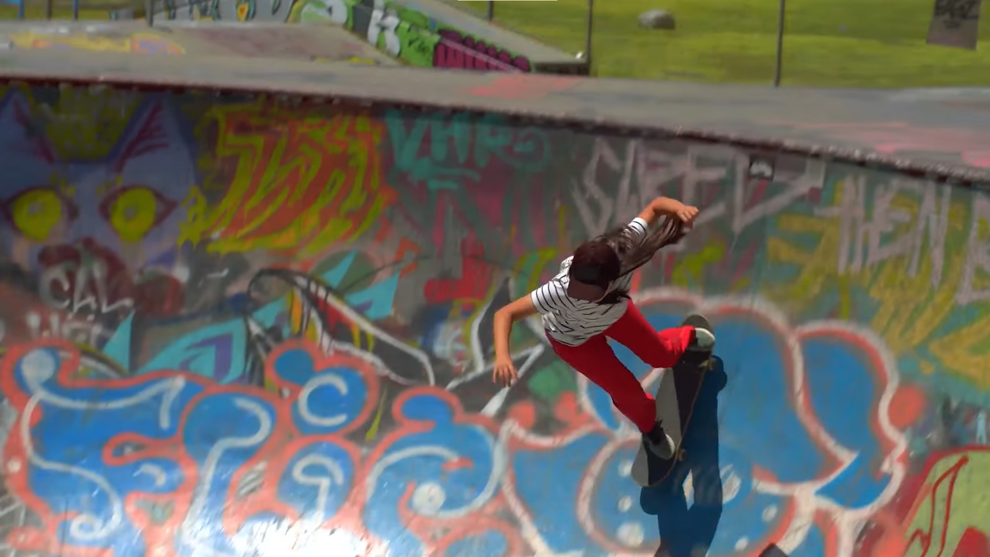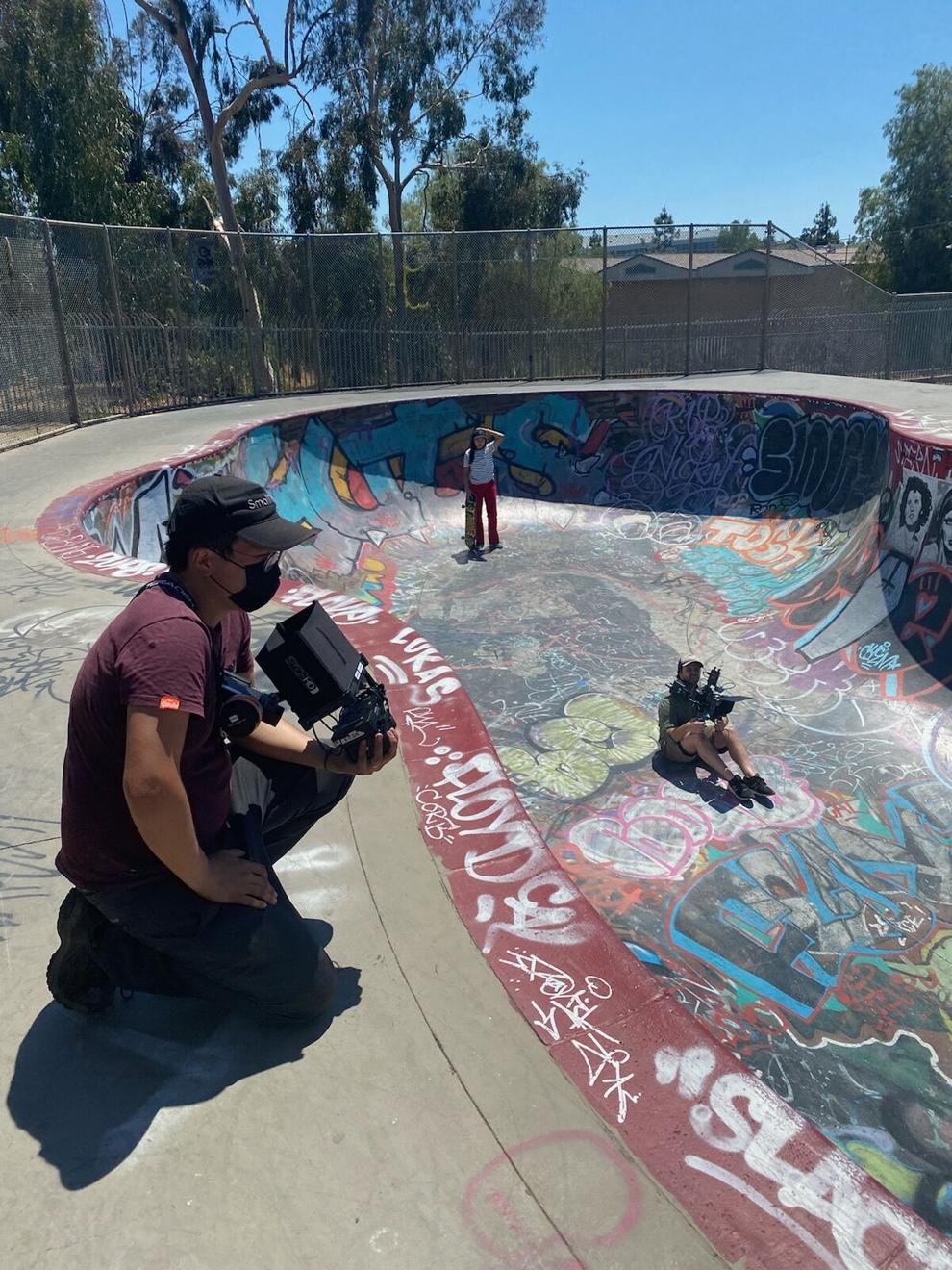 Just getting the PSA from concept to screen was an achievement: filmed across ten states and Washington, D.C. during the summer of 2021, "Up On The Roof" is a testament to the intrepid crew's dedication and ingenuity.
(If you haven't seen the final film, visit upontheroofpsa.com to experience those four minutes of optimism for yourself.)
But since that first spark of an idea, Morris has set a new goal for the video: to raise $1 million for Find Your Anchor, a group dedicated to the fight against youth suicide. And for that, she needs your help.
Find Your Anchor was founded by Ali Borowsky, 31, as a response to her own experiences with mental illness and America's sometimes unwelcoming, often inadequate mental health care system.
The organization trades the cold, clinical strategy to suicide prevention with a more organic approach. Their guiding principle is the idea that everyone should have an 'anchor': something, large or small, that brings them joy and helps them through tough times.
Find Your Anchor offers anchors to the struggling in the form of little blue boxes filled with positive messages, inspirational images, helpful resources and other bits of support and encouragement. Boxes find their way into the community in a variety of ways: often, individuals buy a box to give to a friend or loved one, either online through the Find Your Anchor website, or at live mental health events around the country; schools, businesses and other organizations can partner with Find Your Anchor on customizable bulk orders for local distribution; and boxes are left in public places like libraries, bridges and parks, to be discovered by those in need.
Recipients are free to keep their box if they wish, but when things get better, Find Your Anchor suggests making your own contributions to the box and relaunching it, either to a specific person or out in the wild for someone else to find.
While Find Your Anchor receives support from a long list of major organizations, including Wounded Warriors Project and Lady Gaga's Born This Way Foundation, they rely on individual donations to continue their efforts. 'Messengers' of hope pay $25 — the total cost to fill and ship a new anchor box — to sponsor a box, which is then sent to them (or whoever they would like) to launch as they see fit, but donations of any size are welcome.
The "Up On The Roof" PSA ends with a reminder that, "Anchors are everywhere." The video, Morris hopes, will inspire those who appreciate its message to contribute to Find Your Anchor's work, so that those anchors continue to be easily found.
To learn more about Find Your Anchor, including how to donate, visit findyouranchor.us.