New University of Massachusetts men's basketball coach Frank Martin says recruiting has become much different than it was when had his first head coaching job back at Kansas State.
In the early going, Martin looks to be navigating that brave new world OK.
"Recruiting has gotten really complicated because of the transfer portal," the new UMass coach said. "It's a complicated animal. At the end, whether it's the transfer portal, or high school or junior college, you have to find people that fit. If they don't fit, it don't work."
The first such recruiting win for Martin at UMass came over the weekend, when former South Carolina power forward Ta'Quan Woodley announced he was coming to UMass.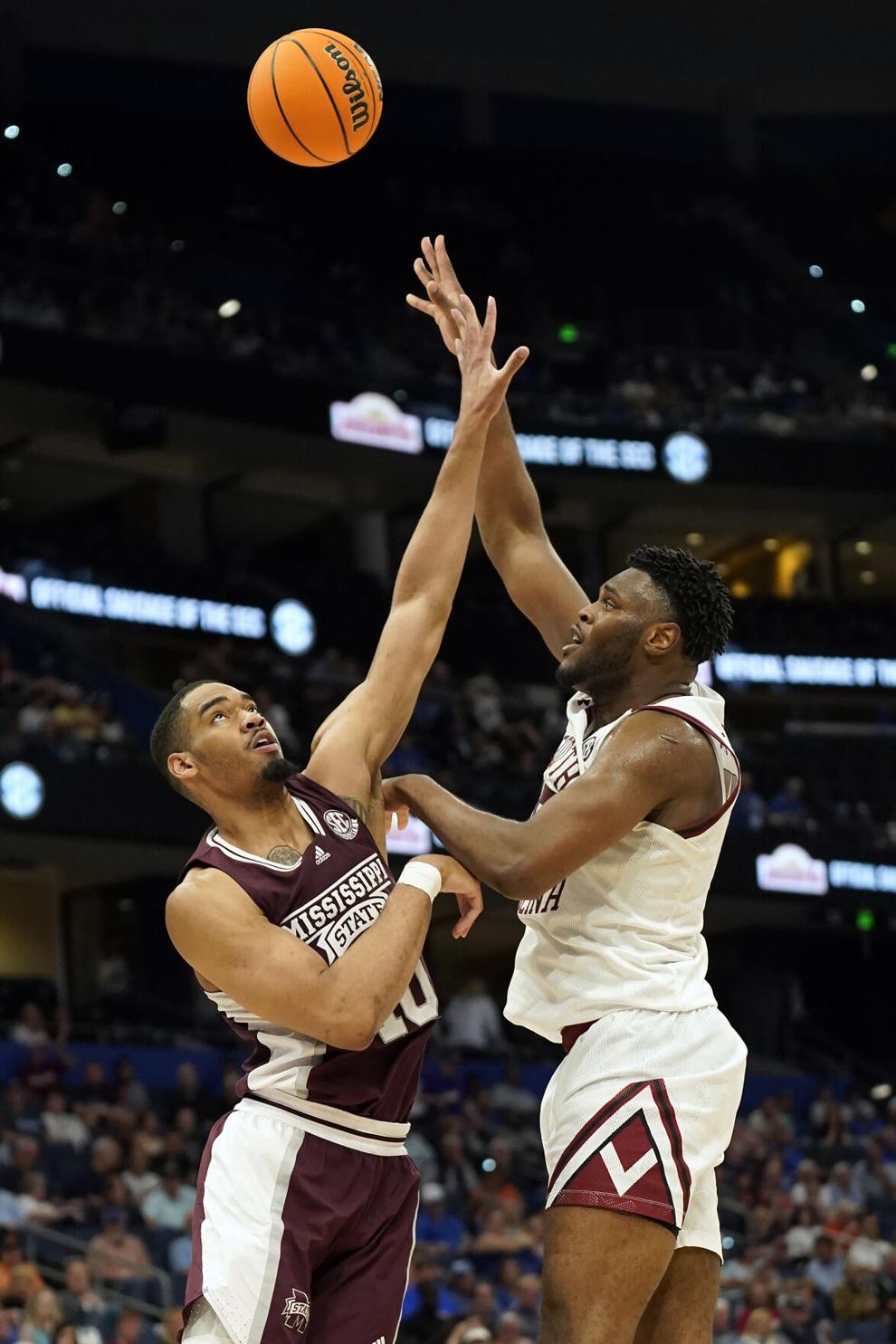 "100% committed," Woodley wrote on Twitter over the weekend, with a photoshopped UMass jersey on an action photo.
Shortly after South Carolina parted ways with Martin, Woodley wrote the following on Twitter:
"With Coach Martin moving on in his career, I feel that I need to explore my options and identify a situation that suits my needs. Hence, I have decided to enter the transfer portal. I look forward to talking to coaches and finding a new basketball home."
Woodley is a 6-foot-8 frontcourt player who is listed at a beefy 280 pounds. He averaged 12.5 minutes off the bench for Martin's Gamecocks last year. His career-high point total was eight in a win over USC Upstate, and he played 21 minutes in a win over Georgia.
Woodley was a three-star recruit and the No. 4 player from New Jersey in his senior year.
He is somewhat familiar with Western Massachusetts, as he and his Camden High School teammates beat Rancho Christian High School 61-59 in the 2020 Hoophall Classic in Springfield. Woodley was a high school teammate of Dajuan Wagner Jr., who is among the top three members of the Class of 2023.
Camden is coached by former Temple University great Rick Brunson. Brunson's son Jalen won two NCAA titles and was the national player of the year at Villanova.
According to the website verbalcommits.com, there were 1,102 players in the transfer portal as of midday Monday.
Among the former South Carolina players now in the portal, guard Erik Stevenson is the other one to find a home, as he will transfer to play for Naismith Memorial Basketball Hall of Famer Bob Huggins at West Virginia.
Two names that have been linked to UMass are 6-foot-10 forward/center Wildens Leveque and 6-3 guard Devin Carter.
Leveque is a native of Brockton who played at Gould Academy in Maine, and was a four-star recruit coming out of prep school. He averaged 6.1 points and 4.8 rebounds a game for the Gamecocks last year.
Carter is a Miami native who played at New England prep power Brewster Academy. He averaged nine points a game and had a career-best 22 in a win over Army West Point.
As the new UMass coach puts his staff together and continues on the recruiting trail, he said that he was also recruiting the current Minutemen. As of noontime Monday, no UMass player had entered the portal. One, Dibaji Walker, told The Eagle that he would be back when he is fully healthy next fall.
In meeting with reporters when he was hired, Martin said that anyone who comes in via recruitment or the transfer portal will be in addition to the current roster.
"I'm in the process of recruiting these young men that are here and giving them hope that I'm the right person for them. They've got to make those decisions," Martin said. "I'm not here to run anybody out. I don't run people out. That's not my deal. When I got hired at South Carolina, we were dead last, and not a single player left the program. We went and played the following year with the guys in place. It's not what I do. They have to make decisions and it's based on my job to sell them on being part of the vision moving forward."