Stop me if you've heard this before. Sports events are being postponed or canceled. Athletes are masked up. Some events are contested without spectators.
It sounds like 2021 all over again.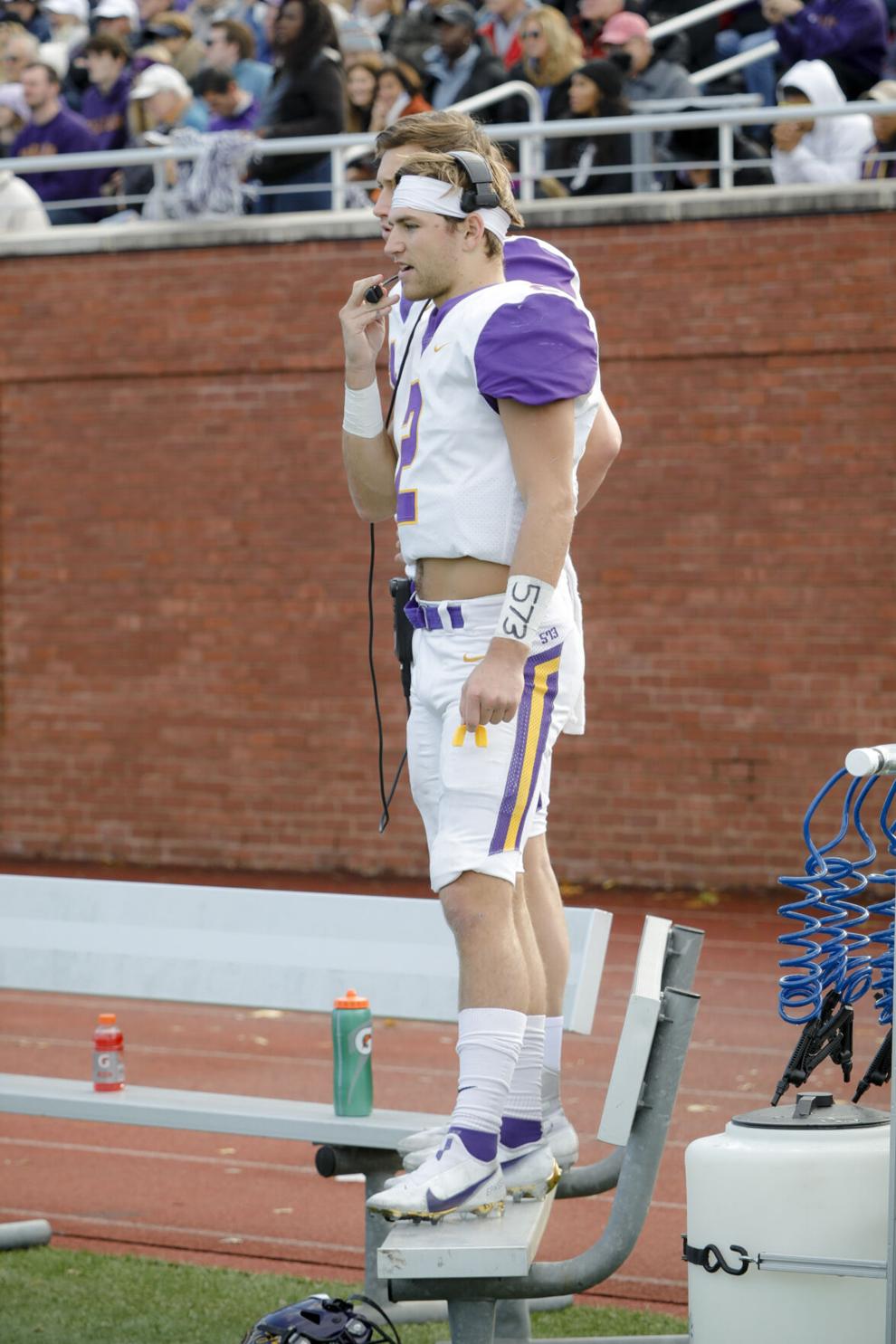 If it is, here's hoping that 2022 ends on a similarly positive note to the way 2021 ended — with state championships in high school sports, crowds in football stadiums and basketball gymnasiums, and sports performing in a more "normal" atmosphere.
What we're seeing to start 2022 is why COVID-19 pandemic sports seasons were the top story in 2021.
After a Fall 2020 season of limited activity, high school sports returned in full in 2021. While teams played under numerous COVID-19 precautions and there were no MIAA-sponsored winter championships, teams in most winter sports got some sort of a season in. The fall sports that did not compete, got a shortened Fall II season in as well.
You might remember those early April football and soccer contests.
But the MIAA approved sectional tournaments for a later-than-normal spring season. From there, the push was on to hold state tournaments for spring sports. That led us to the No. 2 sports story of the year.
PITTSFIELD — As the Taconic baseball players exchanged postgame hugs with each other, their coaches, parents and friends, there was one questi…
Taconic beat Medfield 14-10, to win the MIAA state Division III baseball title. The game was played before a standing-room-only crowd of 5,000 at Wahconah Park. Taconic scored 10 runs in the sixth inning to come-from-behind and claim its third state baseball title in four years.
It was a hard-fought state title game for the Green and Gold. It was no harder fought than the battle to put together a state tournament.
"Now at this point, I care more about the athletes playing in the tournament, where I'm not willing to play back-to-back so somebody else can be comfortable getting done on the 28th of June," Burlington High School athletic director Shaun Hart said when the 2022 state tournament plan was debated. "That's not what people are thinking about. If kids are important and getting them to play in a state championship was ultimately the most important thing we could do, then it's our job in building the tournament to do it in a safe manner that provides a good experience for the kids."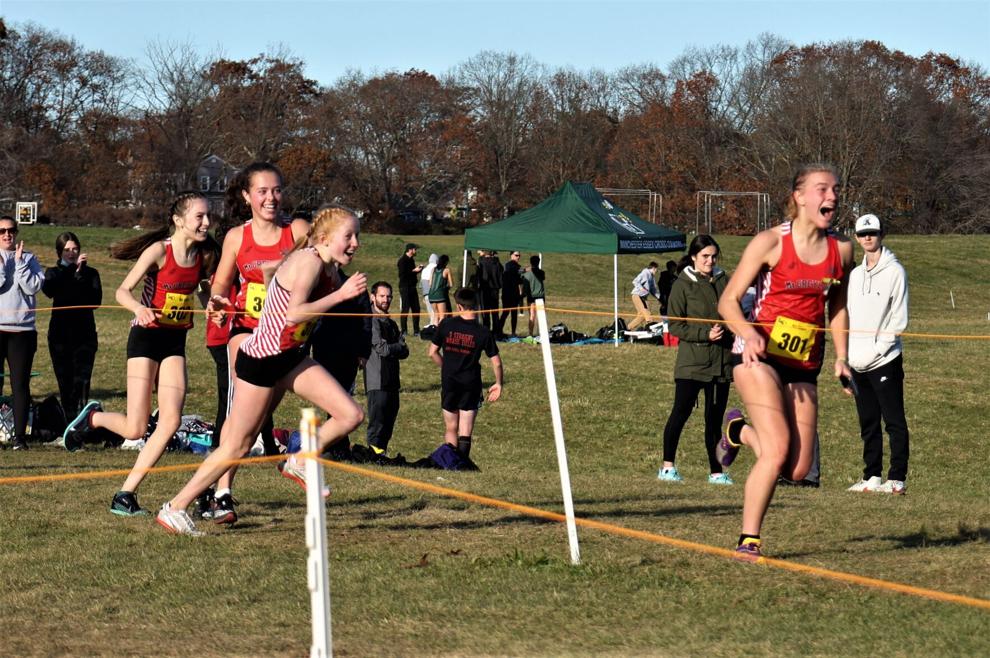 That, of course, led to the new statewide tournament format, which started when school resumed in September. Instead of the sectional tournaments, Western, Central, North and South tourneys, every MIAA school in Massachusetts that qualified was seeded in a statewide tournament.
Sure, there were some 40-plus team fields in soccer brackets, but for the most part things worked pretty well.
For the Monument Mountain High School Spartans girls' volleyball team, a recent trip to the Division 4 statewide MIAA tournament meant a 422-mile round trip to Nantucket — with a Boston Globe reporter along for the ride.
There were several quirky matchups. None was as quirkier as when 17th-seeded Monument Mountain had to go to No. 16 Nantucket. It required a Friday departure, an overnight stay on Cape Cod and a ferry ride to Nantucket Saturday morning. The Spartans, by all accounts, loved the trip and the publicity. It happened to be the thing that most were concerned about when the state tournament structure was announced. It's a headache, but not so much for the student-athletes.
Under the new structure, three Berkshire County teams made history, reaching the Final Four round. The Wahconah and Hoosac Valley football teams and the Mount Greylock volleyball team are the first Berkshire teams to be able to hang Final Four banners in their respective gymnasiums.
And Wahconah took it one step farther, advancing to Gillette Stadium and the state Division VII title game.
COVID in 2020 caused the Pittsfield Suns and the North Adams SteepleCats to not play. Both teams returned to the field in 2021, and the Suns got to the Futures League championship series. Pittsfield dropped a best-of-three series to Vermont 2 games to 1.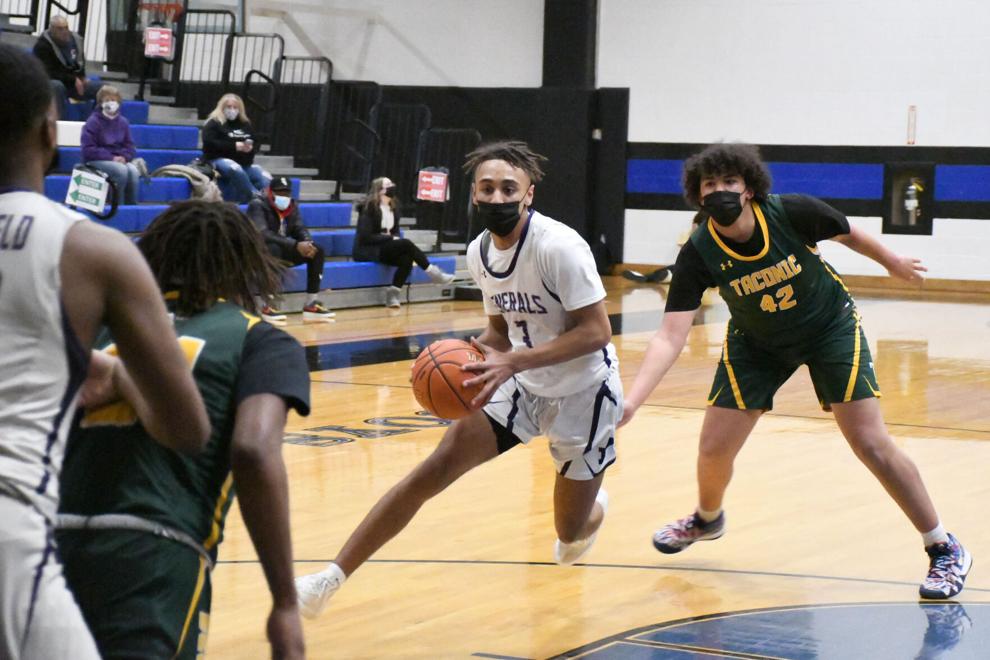 Both teams are back for 2022, and the promise of summer baseball in The Berkshires hangs in the air.
The 2020-21 school year kept the local collegians at Williams and MCLA off the fields and courts. They all came back in September, and at least one team made it a fall to remember.
Williams went 9-0 in football, winning its first NESCAC title since 2010. It was the first time a Williams team had gone 9-0 in conference play since NESCAC went to a nine-game schedule in 2017. Quarterback Bobby Maimaron won the Division II-III Gold Helmet from the New England Football Writers, was the co-winner of the Joseph P. Zabiliski Award from the Gridiron Club of Greater Boston, and was the NESCAC offensive player of the year.
"I talked to Bobby Maimaron after the game and said 'You're done.' I said I am not looking at you again," Amherst football coach E.J. Mills said after Williams secured it's 9-0 mark.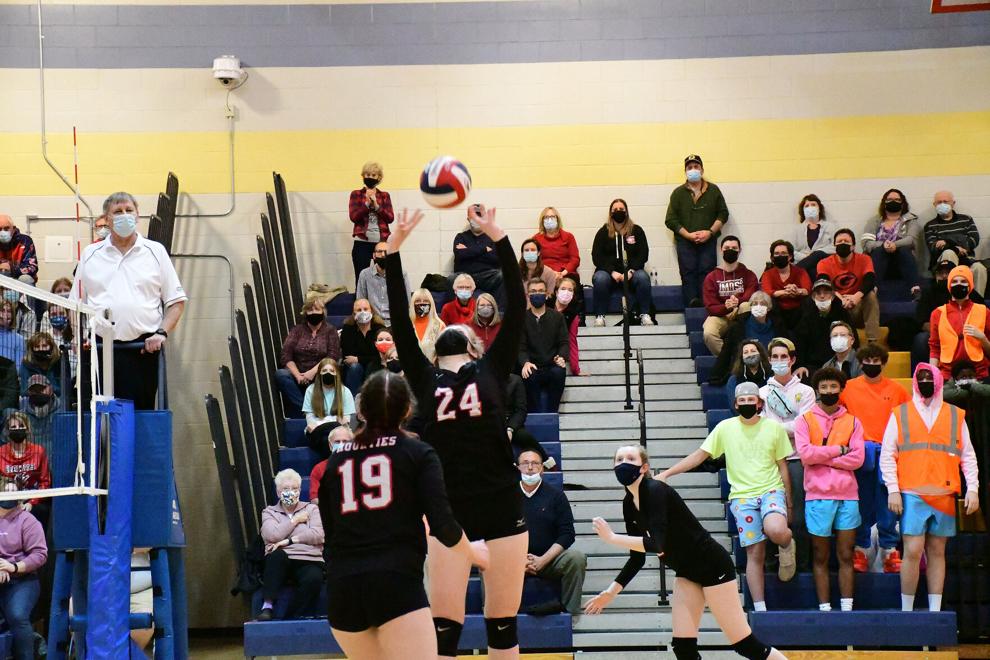 Maimaron and a slew of other seniors took a 2020-21 school year semester off so they could all come back and finish at Williams what they had started.
"Words can't describe how I'm feeling right now," Maimaron said after Williams beat Amherst 24-19 to finish perfectly. "So much work has gone into this and so many people put in so much time, it means so much to me that we were able to cap the season off 9-0."
There were numerous high points in 2021: From the Wahconah boys lacrosse team winning its first-ever Central/Western Massachusetts title to the Mount Greylock girls winning a state cross-country crown, to the Lenox boys winning the Western Mass. golf title and Wahconah's Patrick McLaughlin winning an individual golf title. There were more highlights than space permits me to include here.
Add to that items like Pittsfield's Rick Murphy being part of the New York State Baseball Hall of Fame Class of 2022, and to the late Mark Belanger named the winner of the Major League Baseball Players Association's Curt Flood award, and 2021 turned out to be a pretty good sports year.
Here's hoping 2022 will be even better.