Astronomically, the first day of Autumn is Sept. 22. In sports, welcome to the Fall season.
High school and college fall sports teams have been practicing for a couple of weeks in preparation to begin playing. Golf matches have already begun. The college football season in New England actually started in the NCAA's Week 0 when UConn played. UMass, Boston College and Holy Cross all kick things off this weekend.
Williams, Amherst and the rest of NESCAC still have until Sept. 18, while the Ivy League schools will also begin their campaigns on Sept. 18.
Can we get one thing out of the way? If any school asks you to wear a mask at a game, please just wear it.
After what the fall sport athletes missed in the 2020-21 school year, wearing masks — if we are asked — is the least you and I could do to insure the best possible experience.
Covering football games during the Fall II season was an unusual experience, to say the least. Minimal fan support, basically just parents, at games doesn't cut it. If Gene Dellea Field at BCC or the field at Wahconah can be filled up with fans only if they're masked, just mask up.
This isn't about you or me. It's about the kids. Do it for those football, soccer and volleyball players who have been working hard to prepare for a "regular" fall season.
They have earned our respect. Let's respect them back.
———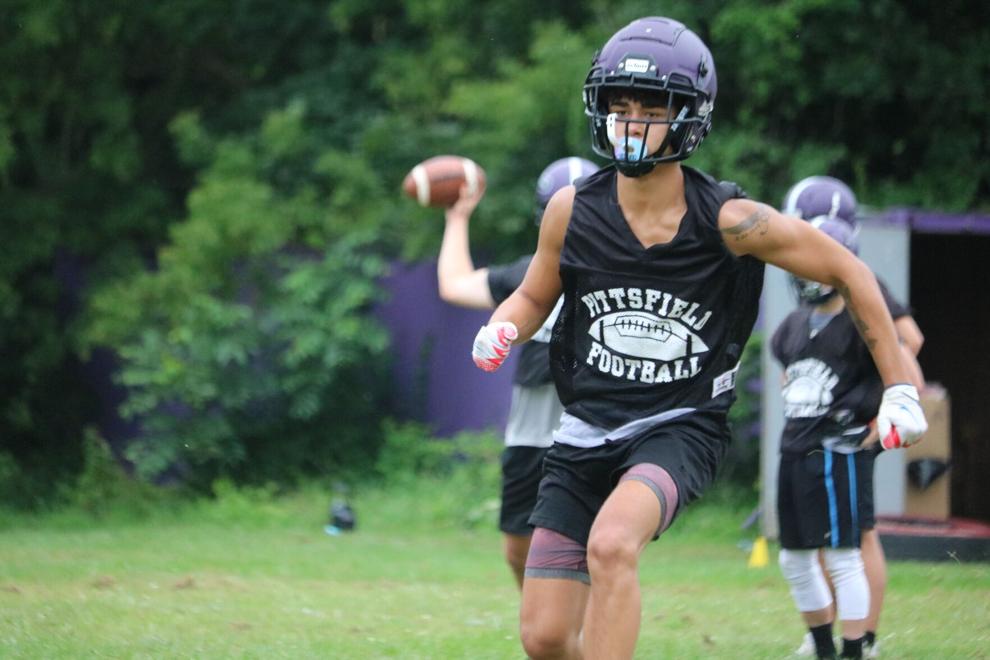 For almost three weeks, I have been constantly asked how good will the University of Massachusetts football team be in 2021.
The answer is, at least based on what I have seen in practice: better. It also may not matter.
Watching the Minutemen in practice, you can see they are bigger, stronger and faster. I'm looking forward to seeing if quarterback Tyler Lytle and freshman wide receiver Michael Fitzgerald can establish any chemistry. If they can, the 6-foot-6 Fitzgerald will be quite a weapon for the University of Colorado transfer quarterback.
Why might this not matter? Because getting better might not translate to a bunch of victories. Don't expect UMass to start 2-0. Pittsburgh is a tough team, and Boston College is better. Phil Jurkovec, the BC quarterback, might be my favorite QB in the nation. Had the Patriots not taken Mac Jones in this draft, Jurkovec would have been a perfect Bill Belichick quarterback.
There are winnable games on the schedule, but since it is Sept. 4, we have no idea how teams that might be bad in September will look in a month or two months. I'm looking at you UConn.
If you watched the UConn-Fresno State game at all last weekend, you saw a Huskies team that could not get out of its own way. Almost makes you wish they weren't coming up on the calendar in a month.
The games with FCS Rhode Island and Maine are truly must wins for the Sons of Walt Bell.
Look like a football team that knows what it's doing is Job 1 for the Minutemen. The rest may take care of itself.
———
Fall seasons always bring new coaches into our midst. There are three I am looking forward to watching develop their teams.
Neill Brandon is the new boys soccer coach at Pittsfield High School, while Wahconah alumnus Kevin Boino takes over the boys program at his alma mater. In golf, Chad Alibozek is the new coach at his alma mater, Hoosac Valley.
Brandon comes from Medway, and the last time there was a tournament, Medway made it to the state championship game before losing 1-0 in overtime to Belchertown.
Boino played for Fran O'Leary at UMass. In Boino's four years, UMass went 34-44-10, but their best year was 2017. The Minutemen went 15-4-3, won the Atlantic 10 Conference tournament title and advanced to the NCAA Division I Tournament.
Alibozek was one of the top high school golfers in Berkshire County during his time as a Hurricane. He is now one of the better amateur players in the county.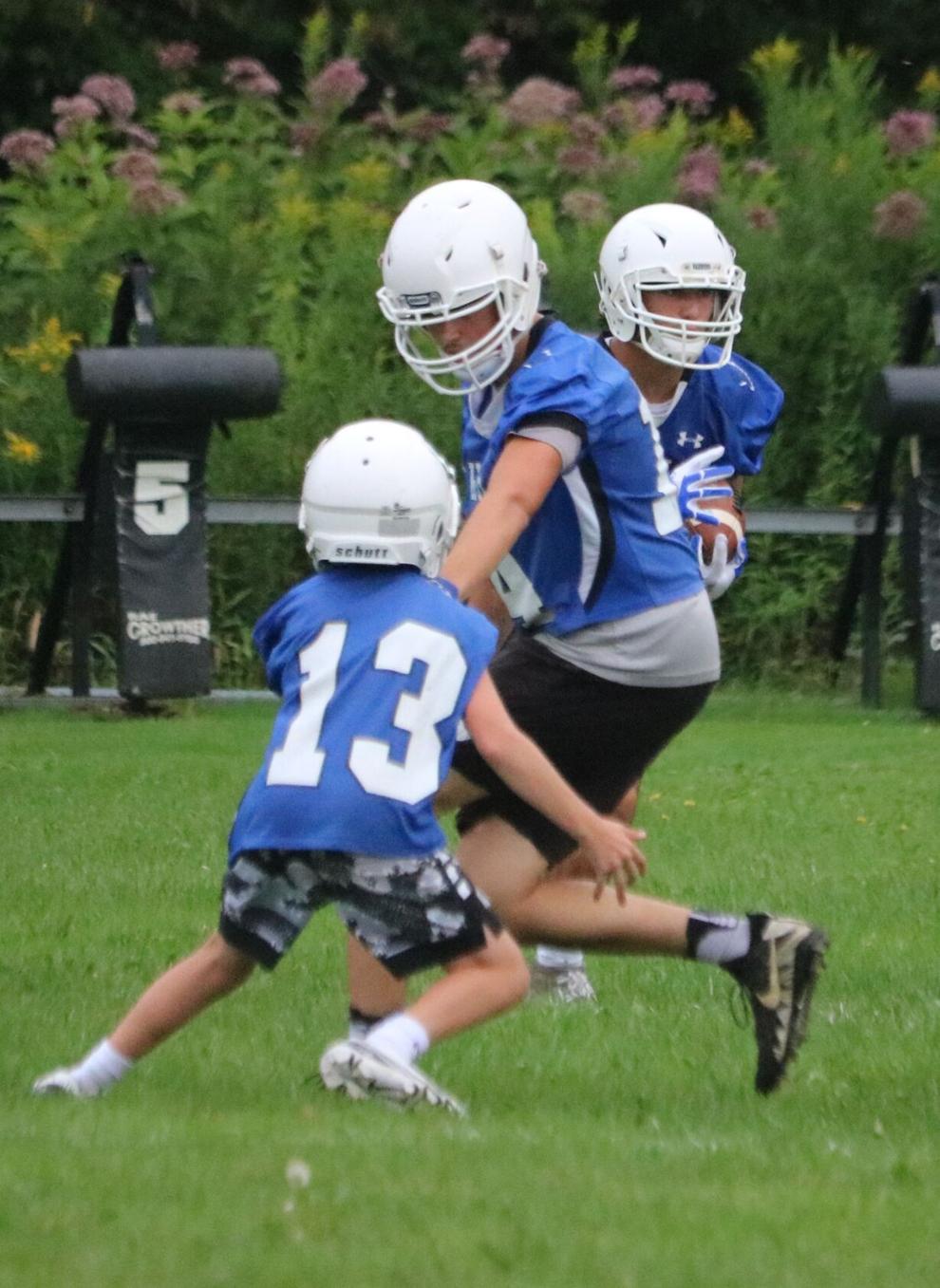 Coaching at the high school level can be, at the same time, thankless and massively rewarding. Here's hoping these guys find it rewarding.
———
One of the most interesting high school sporting events of the fall will take place in Springfield on Saturday night, Sept. 25. That's when Springfield Central High School will host IMG Academy.
That's the same IMG Academy that played Bishop Sycamore "High School" in a nationally televised ESPN broadcast. Bishop Sycamore was the Washington Generals to IMG's Globetrotters, in a game that was a national embarrassment.
Valdamar Brower, a former UMass football standout, has built a program that can go toe-to-toe with the best in the state. Can William Watson III and the rest of the Golden Eagles go toe-to-toe with the team coached by former Giants linebacker Pepper Johnson and has players from across the country.
Make sure you wear a mask, so we can all go to this game — and all the others.