Random thoughts while waiting for the coffee to percolate and the bagel to toast.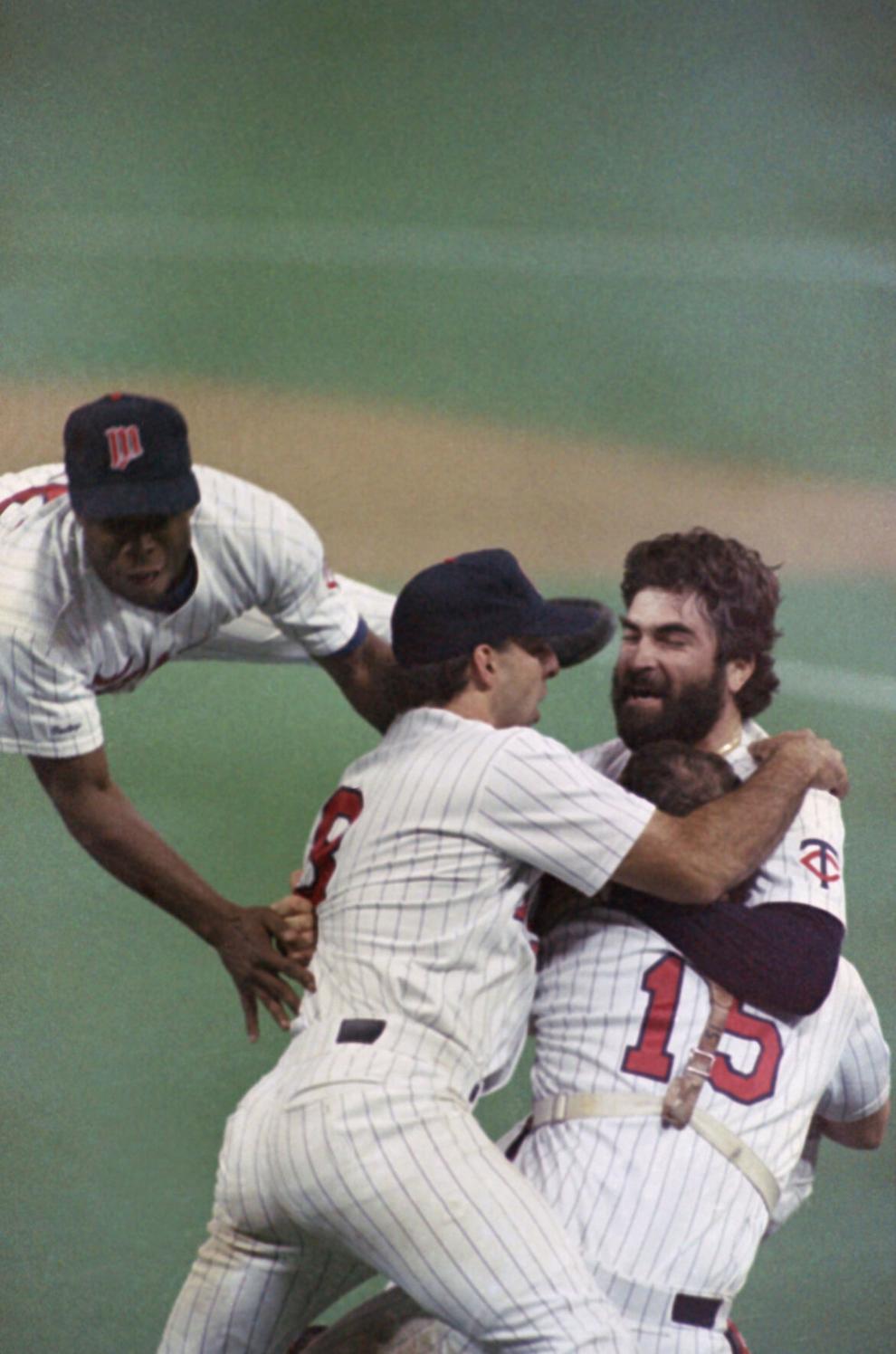 Seemingly in an effort to expand a potential list of candidates for the Baseball Hall of Fame, the Hall of Fame has changed its Veterans Committee and expanded it to three groups. Welcome to the Contemporary Baseball Players Era selection group, the Contemporary Baseball Non-Players selection group and the Classic Baseball Era. The first two start their calendars in 1980, and the third is for players and non-players from before 1980.
One group will have members come up every three years. Next year, the Contemporary Baseball Non-Players group will be considered.
Voting on candidates will be done by of members of the National Baseball Hall of Fame, executives, and veteran media members.
The first group up is the Contemporary Baseball Players Era, and eight names were announced to be considered.
Once again, there is a name missing that deserves — no — needs to be on the list.
There is no Jeff Reardon on the list, and The Terminator deserves his day.
Reardon was on one Hall of Fame ballot in 2000, got 4.8 percent of the vote and fell one vote shy of being back on the ballot for 2001.
When you look at the eight players who are on the Contemporary Baseball Era ballot this year, having Jeff Reardon's name on that list would not seem out of place. The eight are Albert Belle, Barry Bonds, Don Mattingly, Fred McGriff, Dale Murphy, Rafael Palmeiro and Curt Schilling.
The Dalton native and former standout at Wahconah and UMass had 367 saves in 16 years, which is 10th best.
In 1985, he recorded 41 saves, which at the time was the second most in Major League Baseball history, behind only the late Bruce Sutter, who is in the Hall of Fame. He was, for a time, the career leader in saves.
There are eight pitchers who closed baseball games in the Hall of Fame in Cooperstown. One of them of course is Dennis Eckersley, who was as good a starting pitcher as he was a reliever.
Sutter, Rollie Fingers, Lee Smith, Goose Gossage, Trevor Hoffman, Hoyt Wilhelm and Mariano Rivera are all in.
Rivera is the GOAT of modern closers. In my eye, Jeff Reardon's tenure as a closer was as good as most of those aforementioned closers.
Closers in Reardon's era were used differently than they are used today. Many of them, Reardon included, would throw two innings to get the save.
Back in 2000, I wrote that while The Terminator's status as a Hall of Famer could be debatable, his one-and-done spot on the ballot was an affront to him and to baseball fans.
"I had a pretty good career, put up some pretty good numbers," said Reardon in a quote from a piece written by the Society for American Baseball research. "And now it's like, 'Did I ever play?' Honestly, it was one of the most disappointing days of my life.
"I don't want to sound like a crybaby. I'm not saying I belong in the Hall. Not at all. All I wanted was a chance to be on the ballot awhile."
From 1979-94, Reardon closed out games around the league. The right-hander played for the Expos from '81-86, as well as for the Mets, Twins, Red Sox, Braves, Reds and Yankees. He earned four All-Star selections, led the National League with 41 saves in '85 while in Montreal and won a World Series in '87 with Minnesota.
Reardon is 12th on MLB's all-time saves list. He threw 1,132 1/3 innings over 880 games (he finished 695 of those). He tallied 877 strikeouts to 358 walks, posted a 1.199 WHIP, 3.16 ERA and 73-77 record.
He has 20 more saves than Fingers, 67 more saves than Sutter and he threw nearly 100 more innings than Sutter did. If that is not Hall of Fame consideration worthy, I don't know what is.
Unlike the earlier voting when Reardon was knocked off the ballot, he would again be eligible in three more years when the Contemporary Baseball Era players committee votes on candidates.
Jeff Reardon deserves another crack at being in the Hall of Fame. Let's see him on that ballot in three years.
———
By the time many of you read this, I will be on my way to Williamstown to cover the Williams-Amherst football game.
And from the This is a Small World Department, the play-by-play broadcaster on the NESN telecast is familiar with some Pittsfield athletes.
John Brickley, who was calling the game with John Lawrence, was the play-by-play commentator for day games at the Little League World Series' Bristol, Conn., regional in 2018. He's the same guy who called Evan Blake's moonshot home run over the center field scoreboard when Pittsfield American played.
So, maybe all the Little Leaguers should come up and say hi.