There is something about going to the river, locating the source of a thermal spring, finding the remains of the suspension bridge that used to connect a dairy farm to its milk route and stretching out nearby on a downed oak to soak up the sun — ending up with a sunburn on a February day. The outing was a pilgrimage.
You, too, can take something like that pilgrimage. Park in the Hopkins Forest lot. To get there from most of Berkshire County, take Route 7 north past the rotary in Williamstown. Then bear left on Bulkley Street, which you follow uphill to its junction with Northwest Hill Road. Turn right and, in a short distance, left at Hopkins Forest.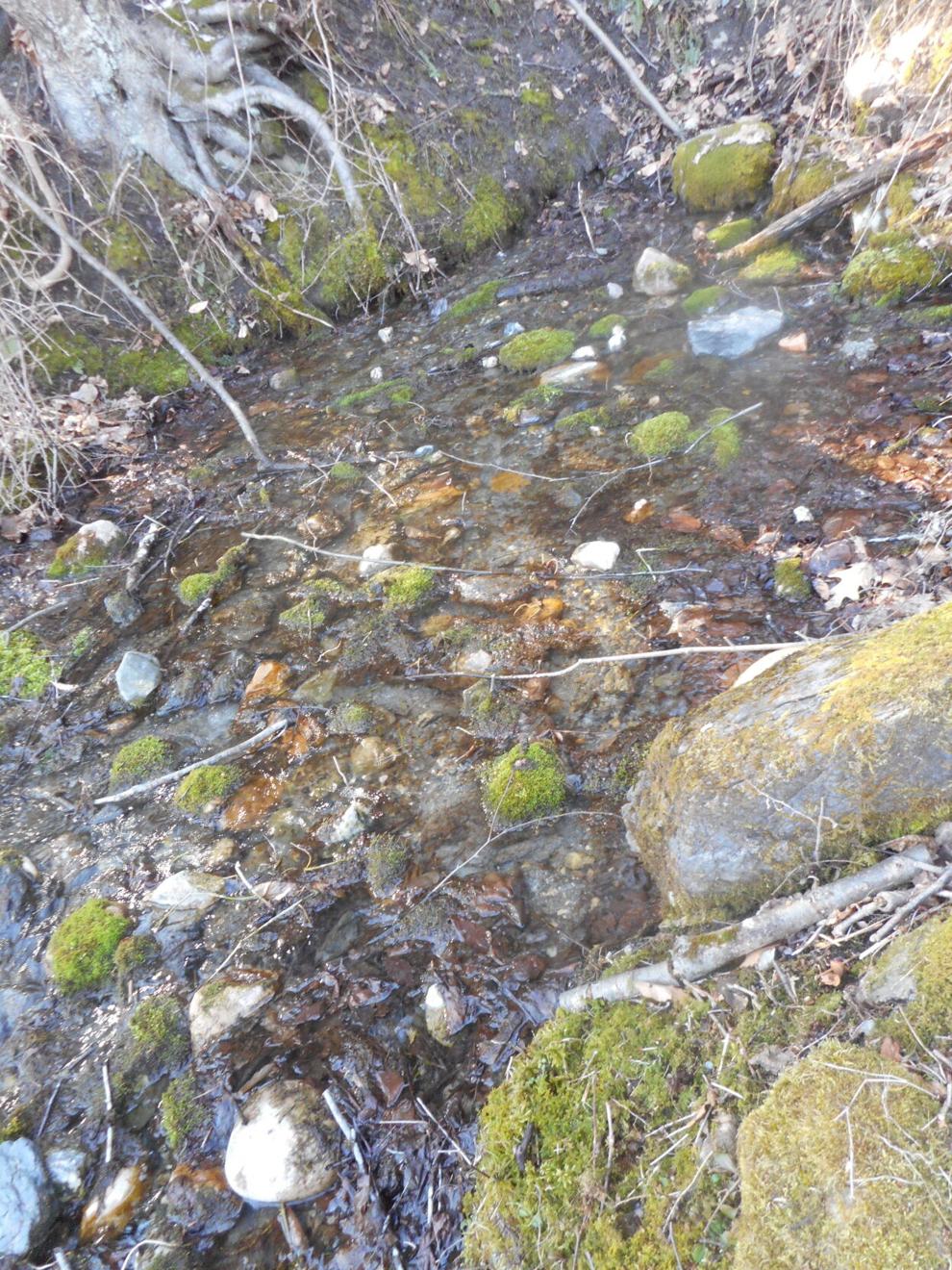 You then walk on Northwest Hill Road across Ford Glen Brook, with its aging gaging station, until turning right on a woods road, partially gated with a cable intended to keep vehicles out. Hikers are welcome, dogs on leash, on this land that, like that across the road, is part of the Forest. Figure on about a three-mile round trip hike on an infrequently used trail that descends gradually to the banks of the Hoosic River.
The old road follows to the north side of Ford Glen into the woods, then bears right onto what was once a summer day camp for the then-Williamstown Boys Club. A cabin still stands on your right. You bear a bit left, on the road, ignoring a private trail that enters right. This section has some steps built in to ease you down a steeper grade. The mechanical sounds you may hear come from the town DPW headquarters across the river.
You are passing through a fine example of a rich, mesic northern hardwood forest, that is one with plenty of nutrients and moisture, in this case along a river bottom. A good place to be a tree. The topography on your right shows deep cuts the result of small tributaries and former river beds. Soon you enter a stand of hemlock that mirrors those on the other side of the river, making this river reach both wild and scenic. While many have fallen, the cause is not (yet) the wooly adelgid that is destroying hemlock in south county.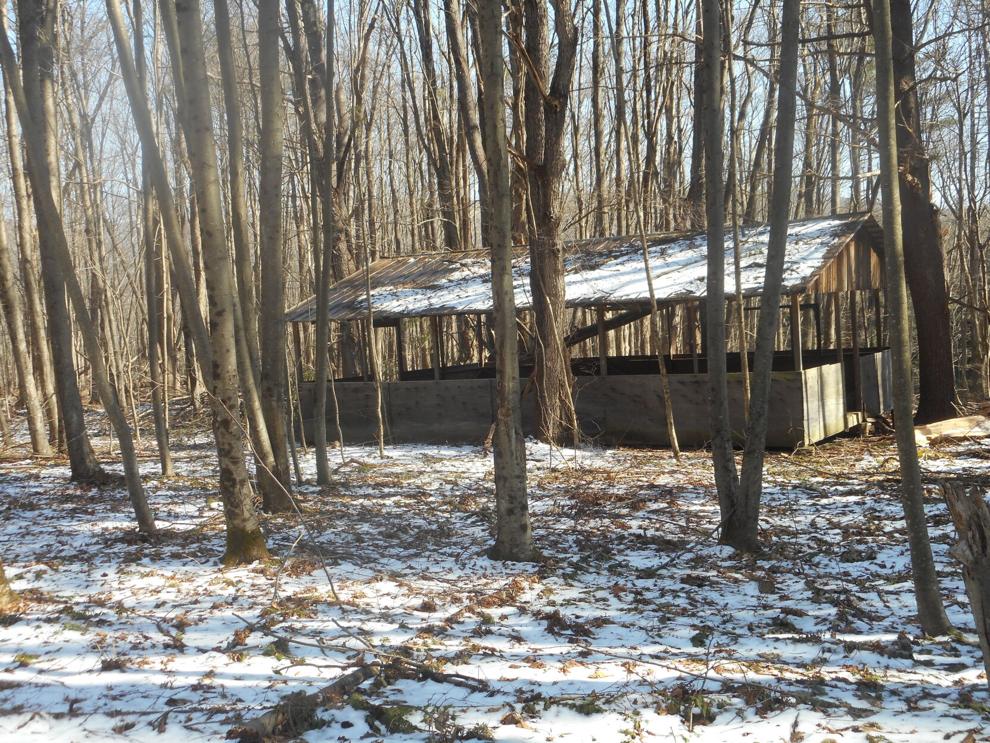 Now the trail, with little tree cover, enters a shrubby area, full of invasive plants, such as European honeysuckle, clearly an old field growing over. You cross a brook on a bridge. More invasives as you enter the remaining open field. The farmhouse stood on the hillock to your right.
It isn't hard to find the heated stream, growing watercress year around, on your left. Harder, because of the tangle of invasive shrubs, is to trace it back to the source. The field, which is hayed, stretches north beside the river. Supports for the bridge still stand in the wooded bank at a bit of an angle downstream from the hillock. This property is known as Wire Bridge Farm. Other remains of the suspension bridge, taken out by a flood, are in the river. You can still see where it connected to Route 7 on the other side.
To take in so much of interest on a short hike is satisfying. You might want to wander around the field, perhaps along the river, to contemplate maintaining a dairying operation without practical access other than a wobbly suspension bridge, as a family did through World War II. It would have been hard to keep up a passable road the way you came in; heading north, a tractor-only road heads up a steep hill.
There is something about going to a river. Happy trails to you.