There was this one day back in middle school that you always kind of heard about growing up.
At some point during seventh grade — my high school was 8-12 — high school kids would come into the lunch room with sign-up sheets for fall sports. They were there to answer questions and essentially pitch us to come out for their team. I was never a part of Greek life at college, but I imagine it's what rush week amounts to on a junior high scale.
Anyway, I remember putting down my tuna fish sandwich and Smartfood bag and walking up to the long table at the head of Marlborough Middle School's cafeteria. There were football guys and field hockey girls, the soccer cliques and then a couple lanky dudes in dope track pants hocking something called cross-country.
I'm not totally sure why I signed up 20 years ago. I think one of the high schoolers named Jimmy told me he did it to get in shape for basketball tryouts, and I knew Jimmy could flat-out ball.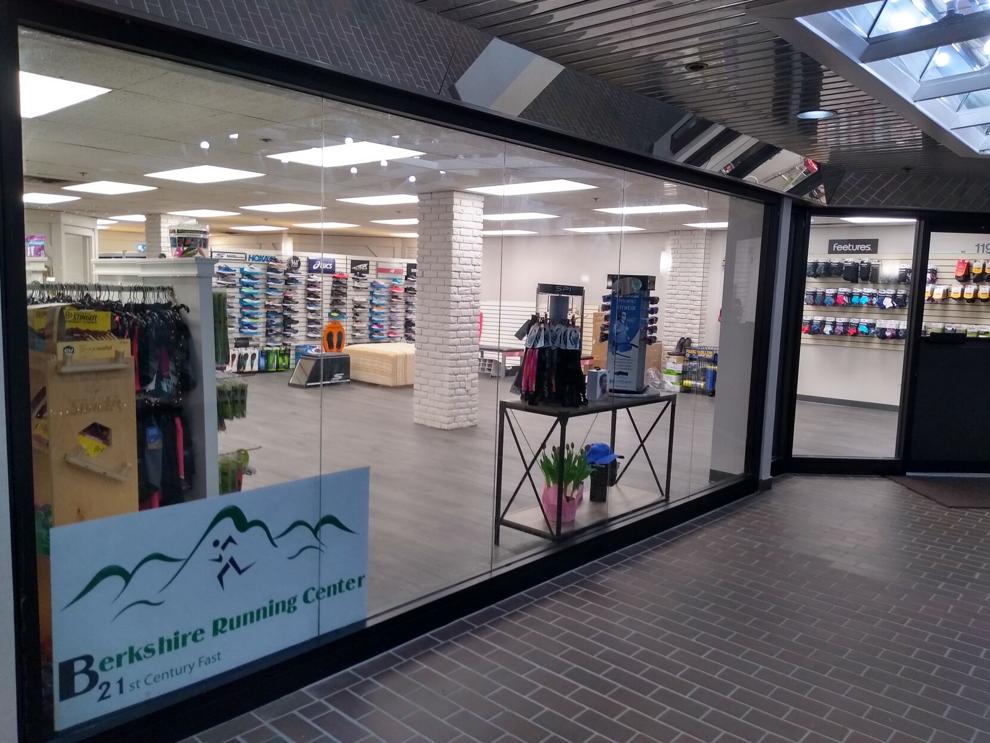 Everybody has their own story of how their relationship with running began, whether they were five years old or 45. I can't say mine is particularly glamorous, but it did give me visible abs on prom night... and five years on a team with two guys who are still my best friends — one of whom will be joining me on May 22 at the Steel Rail Half Marathon, the other I believe is still nursing a hip flexor 15 years after our senior season.
Running and I have been hot and cold since then. I'd pop out for the occasional jog my freshman year at college, but then got away from it for a handful of years.
I spent a summer after college working in the Cape Cod Baseball League for the Cotuit Kettleers. I rented a room from a woman in Falmouth with a handful of lacrosse players from Tabor Academy. Again, I can't tell you exactly why, but that's where I started getting back into running. Maybe it was seeing those lax bros working out constantly, or maybe I just wanted to jog to the beach to impress the vacation babes. Either way, I started logging some miles without thinking too much about where it would lead.
The issue was, I was pounding pavement and sand in a pair of falling-apart Dwyane Wade basketball sneakers — Marquette gold and navy, they were fly at the time. Shin splints and other foot problems arose and the sport and I split up once again.
A couple years later, I got a job and moved to the Berkshires. While looking around for sports stories to fill the newspaper, I stumbled across Berkshire Running Center. At the time, they were still located next to Berkshire Nautilus on Summer Street. They were advertising a collaboration deal with the new tree-to-tree course in Lanesborough, Ramblewild. Sign up for a 5K around the windmills atop Brodie Mountain and you get a free pass to do the ropes course.
'Hey,' I thought, 'I ran in high school, I could do that.' So my girlfriend at the time and I signed up and I ran my first official 5K on Sept. 13, 2015. The results, coincidentally enough, are still up on BRC's website for the 2015 Live Young, Run Free 5K. I actually finished fifth overall in a field of just 27, clocking in at 29 minutes, 32 seconds, or 9:27 a mile. I remember Kent Lemme tracking me down in the parking lot to give me my award, a carton of some kind of maple water.
You could say I got hooked, because eight months later I ran my first half marathon at the 2016 Steel Rail at an 8:00-per-mile pace.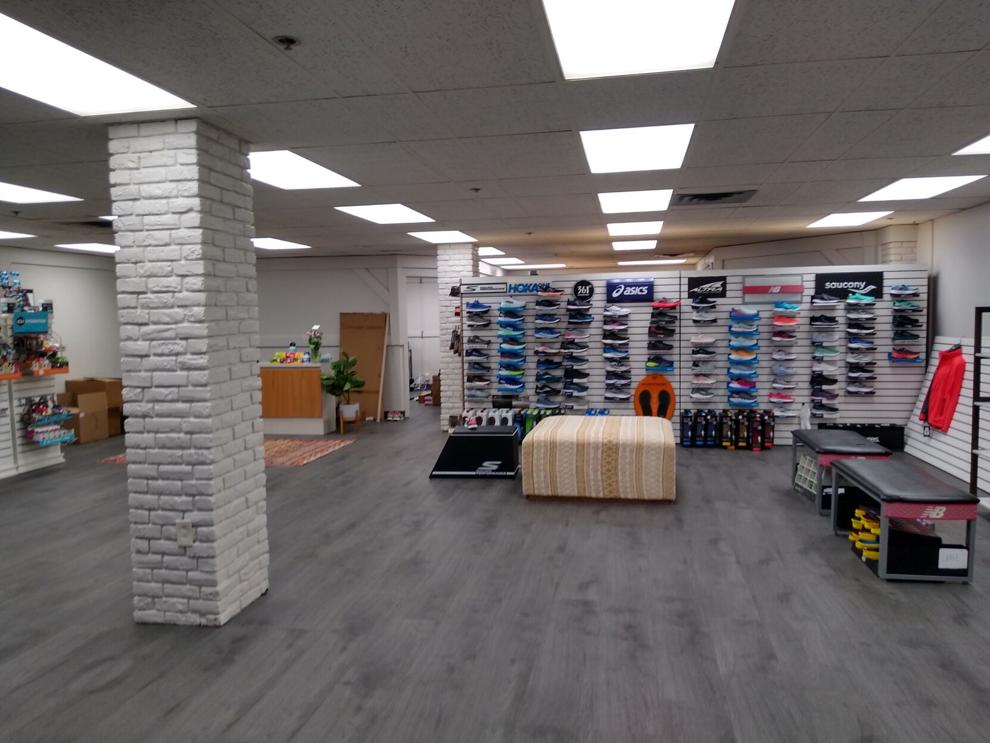 Since then I've run more 5Ks and races than I can list. I bought my first pair of real running shoes before Berkshire Running Center moved to Depot Street, and on Wednesday, baby E and I stopped in at their new locale in the Allendale Shopping Plaza off Crane Avenue to pick up a new pair of neon yellow Brooks Ghost 14s that I now have two and half weeks to break in before the big day.
Speaking of BRC, they've got a lot going on right now, including Sunday's 45th annual Women's Running Race, a Mother's Day fundraiser for the Elizabeth Freeman Center, held at Berkshire Community College. The Women's 5K starts at 8:30 a.m., after a kid's race at 8 a.m.. There is also a Community 5K following the all-women event. The adult races are $10 registration, plus $20 for one of the sweet Women Run the World shirts. You can register online at BerkshireRunningCenter.com until Saturday at 5 p.m. Sources have told me E's mom will be in the field.
The Big 3 Ws of springtime have been my toughest obstacles of late: work, weather and weddings. But, with a week-long visit from the in-laws on the horizon I look forward to stretching my legs on some heftier mileage when I can get more than 45 minutes at a time without needing to wrangle the toddler or high school softball scores. We hit the Ashuwillticook for a few miles after shopping, but stuck with the old sneakers.
Going to need to move on from these late-late April showers and get the temperature less Gene Kelly and more Jimmy Buffet to bust out the new Ghosts.