Fall is in the air, the leaves are at their peak, do you know what that means? It's prime mountain bike season! Here's what you need to know about mountain biking and where to ride.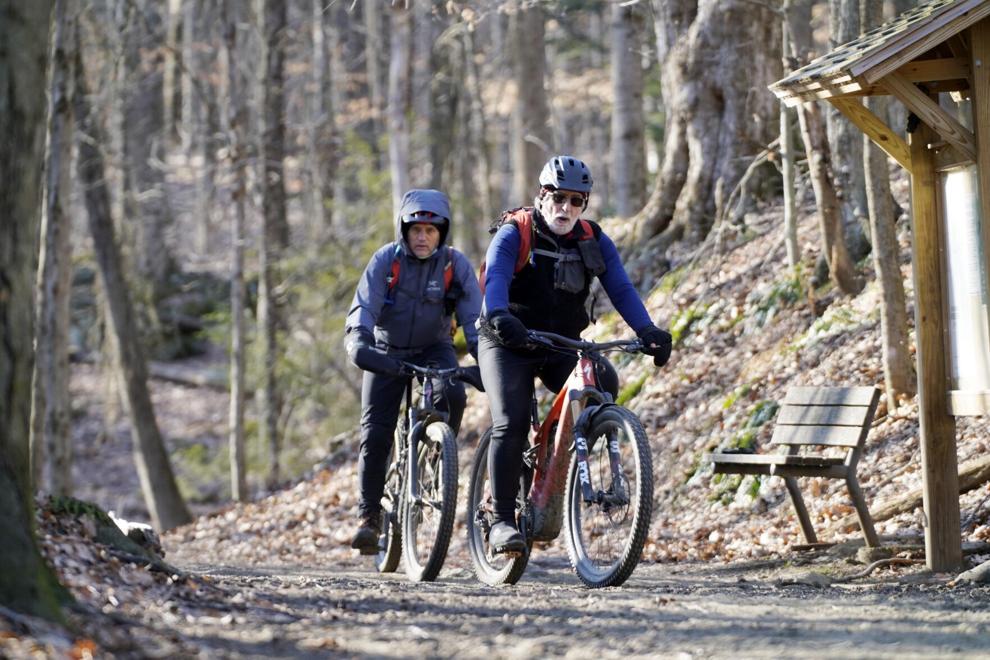 The COVID-19 pandemic created a large demand for people to find safe ways to exercise, bringing a whole new population of people to cycling — a large portion of them purchasing mountain bikes. It may seem simple to buy a bike and go find trails, but as a long-time mountain biker, I know that there is so much information out there that it can be overwhelming. I hope to bring some clarity to all of the tech-speak. And for those who have found this fun sport and feel like you have plateaued, I want to help you get to the next level.
Types of mountain bikes
To begin, let's start by breaking down the different types of mountain bikes. There is a sliding scale of bikes that, depending on the amount of suspension travel (how much the wheels go up and down) the bike has, dictates where the bike is best suited to ride. Bikes with larger amounts of wheel travel, ranging from seven inches and over, are designed to primarily go downhill. Think of bikes that closely resemble dirt bikes, where there is some sort of shuttling or chairlift involved to take you uphill and then you ride down. These bikes are called downhill or enduro bikes.
Bikes with four to six inches of travel are what I would call the sweet spot of mountain biking. These bikes are called "trail or all-mountain" bikes. They are engineered to be a balance of going up and going down. This is by far the largest category of mountain bikes sold and used.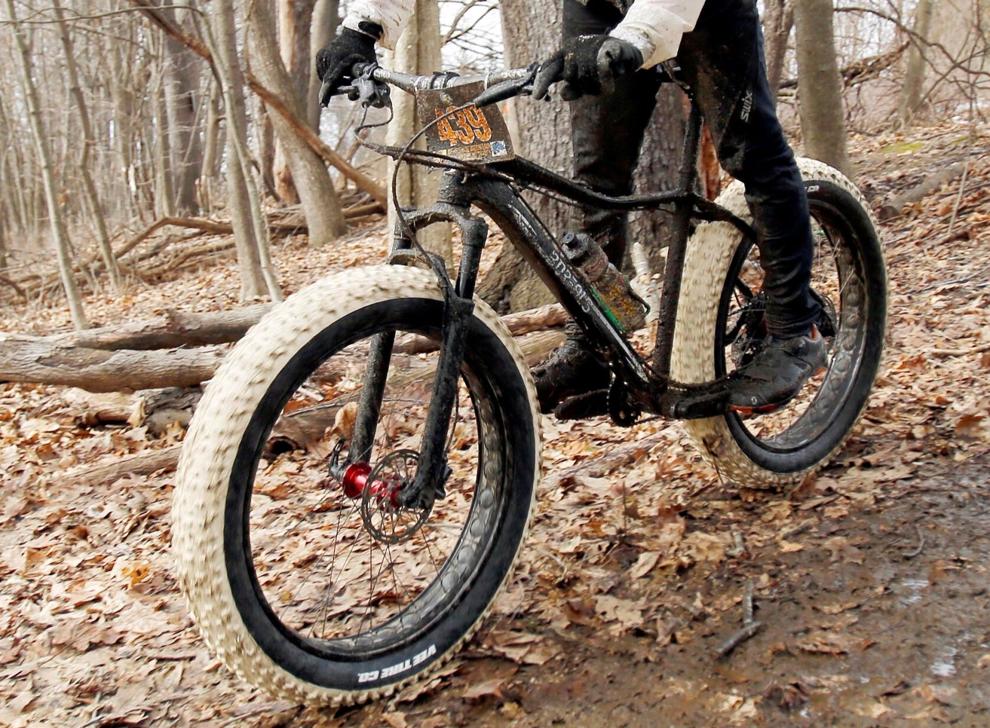 Bikes with no travel in the rear (hardtails) and bikes with under 3 inches of travel are best suited for the rider looking for the utmost efficiency while going up, and less emphasis on going back down. These are called cross-country bikes.
There is one outlier in the mountain bike category which came about due to the desire to ride year-round in cold climates. The "fatbike" as it is affectionately called, has tires that look like oversized truck tires. They run low on air pressure, making them able to float on soft surfaces, like snow or sand. They have gained popularity in our region because they are great for extending the season making biking on packed snow surfaces possible. They are also great for taming rough terrain with their big tires, making them great for beginners.
Where to ride
Now that we have sorted out the types of bikes I would like to talk about all the great places you can ride your mountain bike. Being in the Western part of the state, we are lucky to have the highest concentration of state parks in Massachusetts. Every one of our state parks has phenomenal riding. Up north in Adams you have the Greylock Glen; in central Berkshires, there is Pittsfield and October State Forests; and down in south county, there is Beartown State Forest.
You may be asking yourself, "That is great and all, but how do I find these trails, and how do I not get lost?" Well, that is the beauty of living in the digital age: There is an app/website that has all the trails in the world in one place. It is called Trailforks. You can access their website, or better yet, download their app. By using the app you can navigate any trail system, cell phone reception or not, with your phone's internal GPS system. Start by downloading the app, then download the state you want to see the trails in. Once you have the map open to the area you want to explore, zoom in and you will see pockets of squiggly lines. These are trail systems and they are color-coded to represent difficulty, just like a ski area is.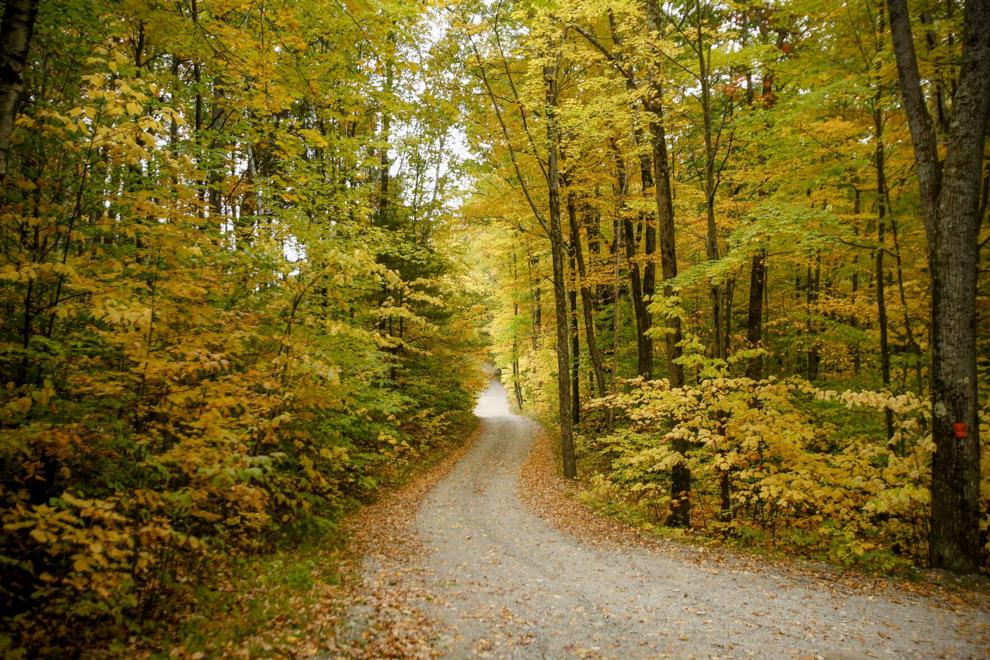 Traiforks is a great way to access trails by yourself, but if you want to be part of the larger mountain bike community, then I would highly recommend joining one of the many cycling groups online and in person. New England Mountain Bike Association Berkshire chapter does great work in keeping the trails in great shape and is a great way to meet fellow mountain bike enthusiasts, whether on a trail work day or in an organized ride.
Another great resource to connect with other riders is your LBS (local bike shop). All the shops in the county organize some type of group ride that can help you explore new trails.
A long-standing group ride, organized by Berkshire Bike and Board, that is lots of fun and runs year-round is the Monday Night Mountain Bike ride out of the Pittsfield State Forest, starting from the Lulu Brook parking lot every Monday at 5:30 p.m. There are generally three different groups that go out. There is the mellow ride which generally stays lower on the mountain, making it easier for the less-experienced riders. There is the fast group that generally goes up the mountain on one of the many trail options. Lastly, there is an e-bike group that has been growing in popularity, just like the bikes themselves. This is a loose group ride, so if you do decide to show up, announce yourself as new to the group and what you are hoping to do, and one of the many friendly riders will guide you to the appropriate group.
We really are blessed to have the amount of amazing trails throughout our county that we do, and if you put yourself out there and on the right bike, you will meet some awesome, friendly riders that might end up being your friends for life.
See you on the trails!