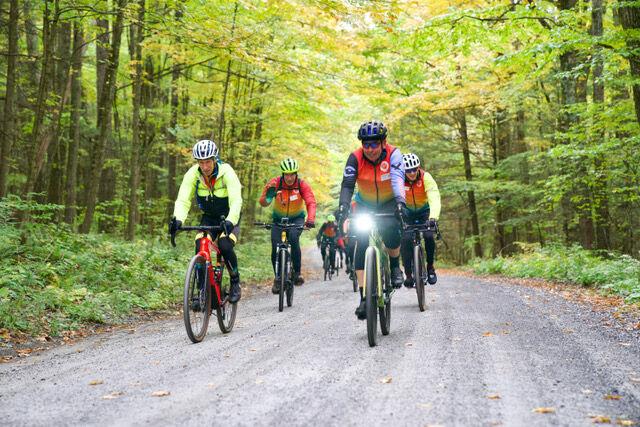 LENOX — Jennifer Doboszynski is still navigating her new life as a cancer survivor.
The Pittsfield native says she believes she wouldn't be here today if it wasn't for a breast cancer treatment developed by the Dana-Farber Cancer Institute.
"I will do anything for them," she said.
So this weekend she's back at home in the Berkshires helping raise money for the institute so it can keep up its research and treatment.
She's volunteering for Saturday's inaugural PMC Unpaved, an off-road bike-a-thon riding gravel or mountain bikes on Berkshires' back roads.
More than 200 riders are participating. All proceeds go to Dana-Farber.
Riders can do a 30- or 50-mile loop that began and ends at Camp Mah-Kee-Nac on Stockbridge Bowl.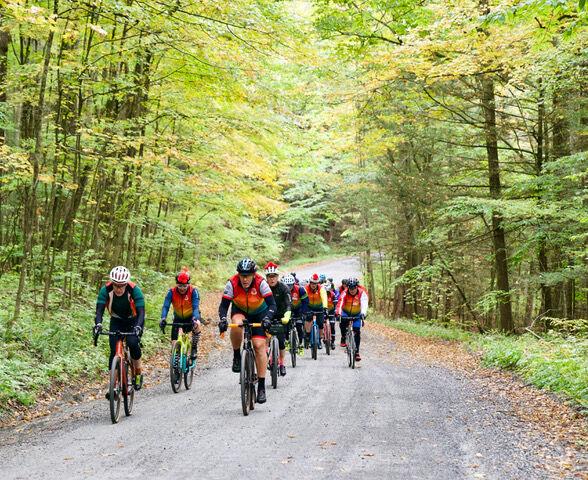 The unpaved event is part of the Pan-Mass Challenge, which raises the most money in the U.S. for any athletic event.
While Doboszynski is a passionate rider who's done the Pan-Mass, the off-road event isn't "my cup of tea."
"I'm a pavement kind of girl," she said. "I have tried mountain biking, but I just don't have the space to have a second bike."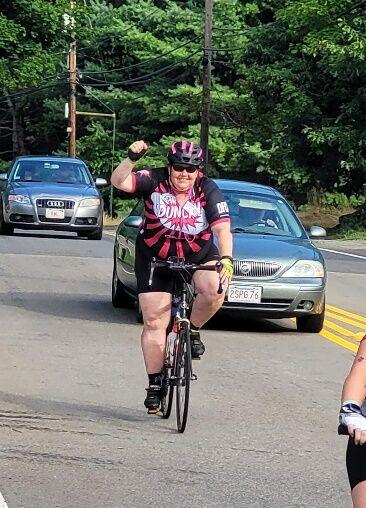 Yet she couldn't wait to get back to the Berkshires and her parents, and to volunteer for the event.
Now living in Waltham, she credits her father for her love of cycling. She still rides with him; he's done fundraising rides with her.
They once rode the rail trail from Ayer to Nashua, N.H. And she loves the Ashuwillticook Rail Trail ride in Cheshire.
Doboszynski has a survivors high, and is still waiting for the moment when she can have her celebration — the pandemic hit just as she finished her treatment.
"I had a big party planned after being in treatment for a year," she said. "I'm still going to have it. I'm hoping to do it next year."