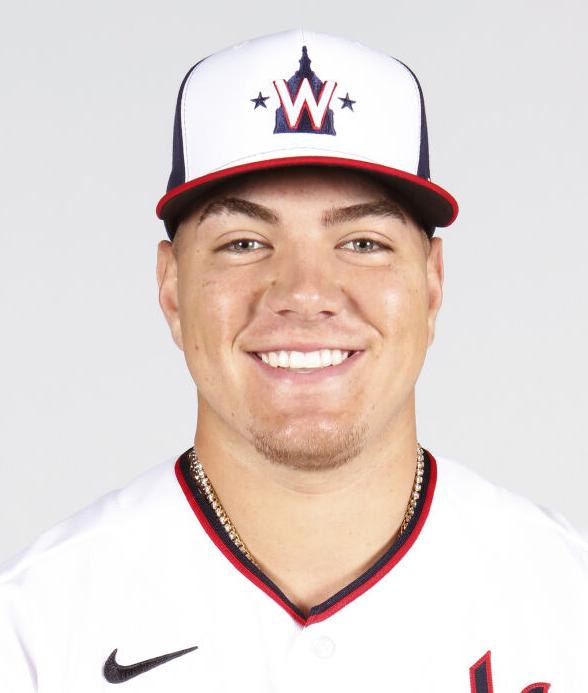 After more than 600 days, minor league baseball players are back on their respective diamonds. Eight former Pittsfield Suns players are now one step closer to their ultimate goal — making a Major League Baseball roster.
Probably the best known of those eight is pitcher Cade Cavalli. The right-hander is pitching for the Washington Nationals' High Class A team in Wilmington, Del. While Cavalli, as Washington's top pitching prospect, is best known, another former Oklahoma Sooner might just be closest to the bigs.
Right-handed reliever Austin Hansen, Houston's eighth-round pick in the 2018 MLB Draft, is the Astros' No. 23 prospect and is a late-inning reliever for the Class AAA-West Sugar Land Skeeters. The next step from Triple A would be the bigs.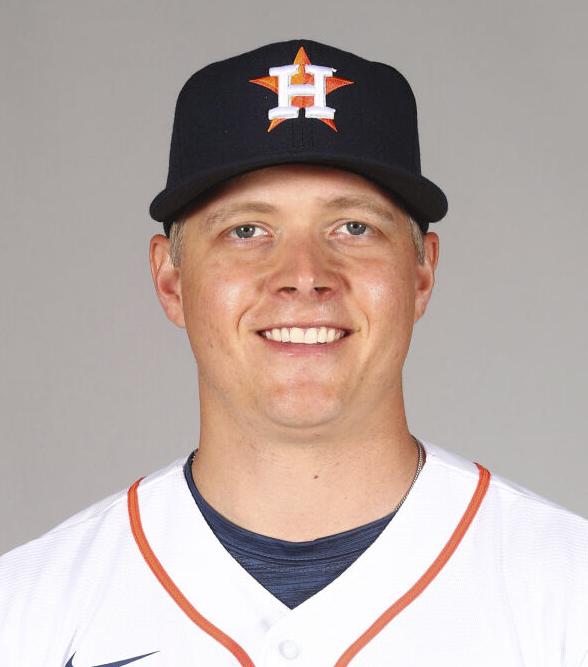 Hansen pitched for the 2016 Suns, and was a teammate of Pittsfield's Kevin Donati and Alex Carusotto. Two years later, Hansen was drafted by the Astros and began his professional career with the Tri-City ValleyCats of the New York-Penn League. The ValleyCats were New York-Penn League champions.
Houston had Hansen, who was the closer in Tri-City, become a starter for his next two seasons in the Astros' organization, but he is once again a closer for Sugar Land. In his Triple A debut, the right hander pitched 3 1/3 innings of shutout baseball, striking out four, walking one and picking up a save. He's been scored on once in five innings total, striking out eight this season, and holds a minor-league career ERA of 2.01 in 129 1/3 innings.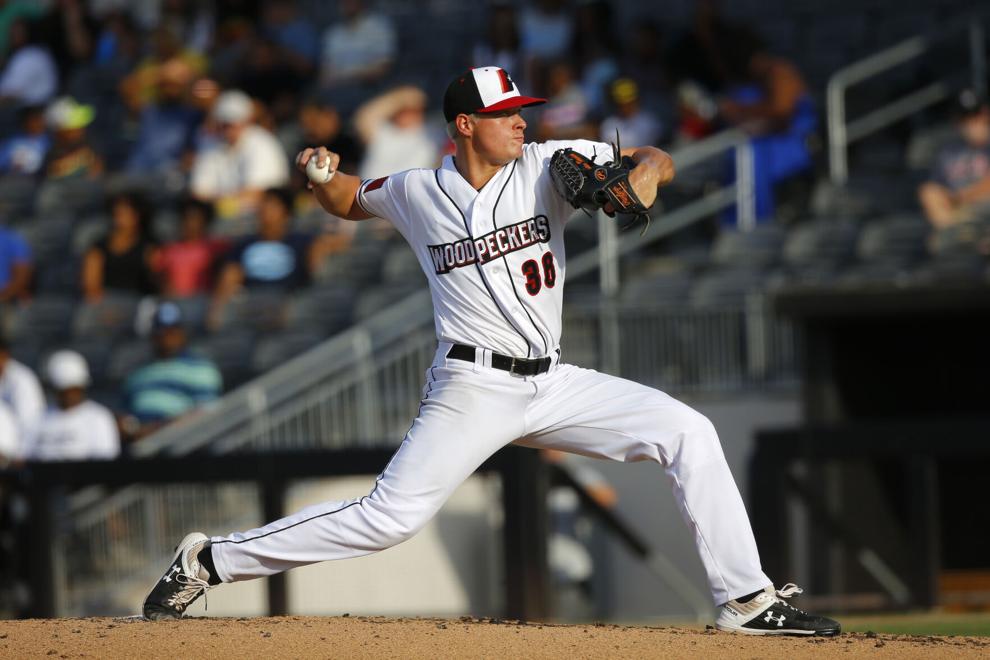 Cavalli was Washington's first-round pick in 2020, and the big right hander is making his professional playing debut this year. He tossed five innings in his first game, giving up no runs on just two hits. Cavalli struck out seven. He's now up to 15 Ks in 10 scoreless innings, scattering just three hits.
Other than Hansen, the closest ex-Sun to the majors is right-handed reliever Tom Hackimer. Hackimer, a fourth-round pick of Minnesota in 2016, is pitching in relief for Class AA-Central Wichita. Hackimer is 2-0 in three games, and has yet to give up a run. He has struck out nine in six innings of work.
Two other former Suns pitchers are in Class A with a ways to go before moving up. Both of them were taken in the 2019 draft.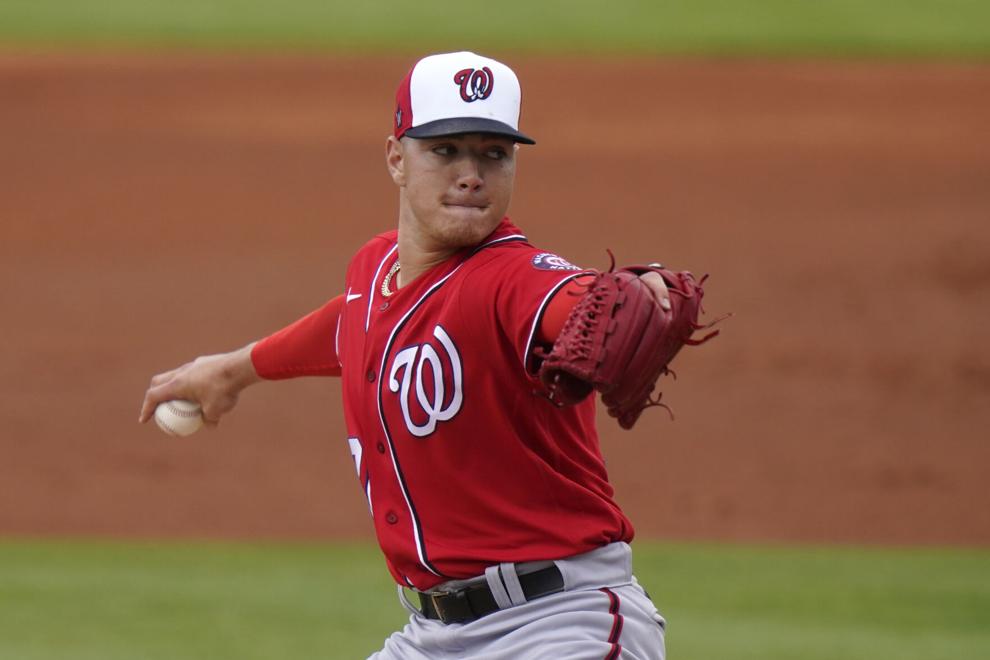 Austin Pope, a right-handed pitcher, was the 15th-round pick of Arizona, and Pope is currently at Low A-West Visalia. He has started two games, giving up eight runs in 8 1/3 innings. Also appearing in one game is Declan Cronin, who is pitching at High Class A-East Winston-Salem. Cronin gave up six runs in eight innings of work. He was a 35th-round pick of the Chicago White Sox.