The high point of Pittsfield's latest minor league baseball history took place in 2014, when Greg Maddux was inducted into the Baseball Hall of Fame. Could it happen again?
There are six first-time players on the ballot for induction into the Hall of Fame. One of them called Pittsfield home.
A.J. Burnett is one of the six first-timers on the Hall's ballot. The right-hander, who was drafted by the New York Mets in the eighth round of the 1995 First Year Player Draft, went on to have a 17-year career in Major League Baseball. It would be a career that one might call professional, but perhaps not Hall-worthy.
In 17 MLB seasons, Burnett had a 164-157 record with a pretty good 3.99 earned-run average. He appeared in 435 games and started 430 of them.
In an interview with Rob Biertempfel of The Athletic, Burnett had the following to say, about being a first-time nominee along with Barry Zito, Mark Buehrle, Aramis Ramirez, Torii Hunter and Michael Cuddyer. There are 20 former players on the ballot.
"Who'da thought it, right?" Burnett said with a chuckle. "That's hella cool. I know I pissed off a lot of people and I know my numbers don't say all that, but what an honor it is to be there with those names on that list."
Burnett, who was drafted out of Central Arkansas Christian High School in Little Rock, began his career with the Mets' Gulf Coast League team in 1995. He spent 1996 with the Appalachian League's Kingsport Mets before coming to Pittsfield in 1997. Burnett made two starts in the Gulf Coast League in '97 before coming to Wahconah Park, where he was 3-1 with a 4.70 earned-run average in nine starts. He struck out 48 and walked 35.
Burnett took the mound at the old ballpark on Wahconah Street the night of Sept. 8, 1997 in Game 3 of the best-of-three series against Philadelphia's NY-Penn League affiliate. After the Mets chased Kevin Shipp, Randy Wolf and Burnett spent three innings putting up zeroes. Wolf later played 16 Major League seasons.
In his 6 1/3 innings, Burnett gave up two runs on three hits, walking none and striking out four. He threw six shutout innings in that game.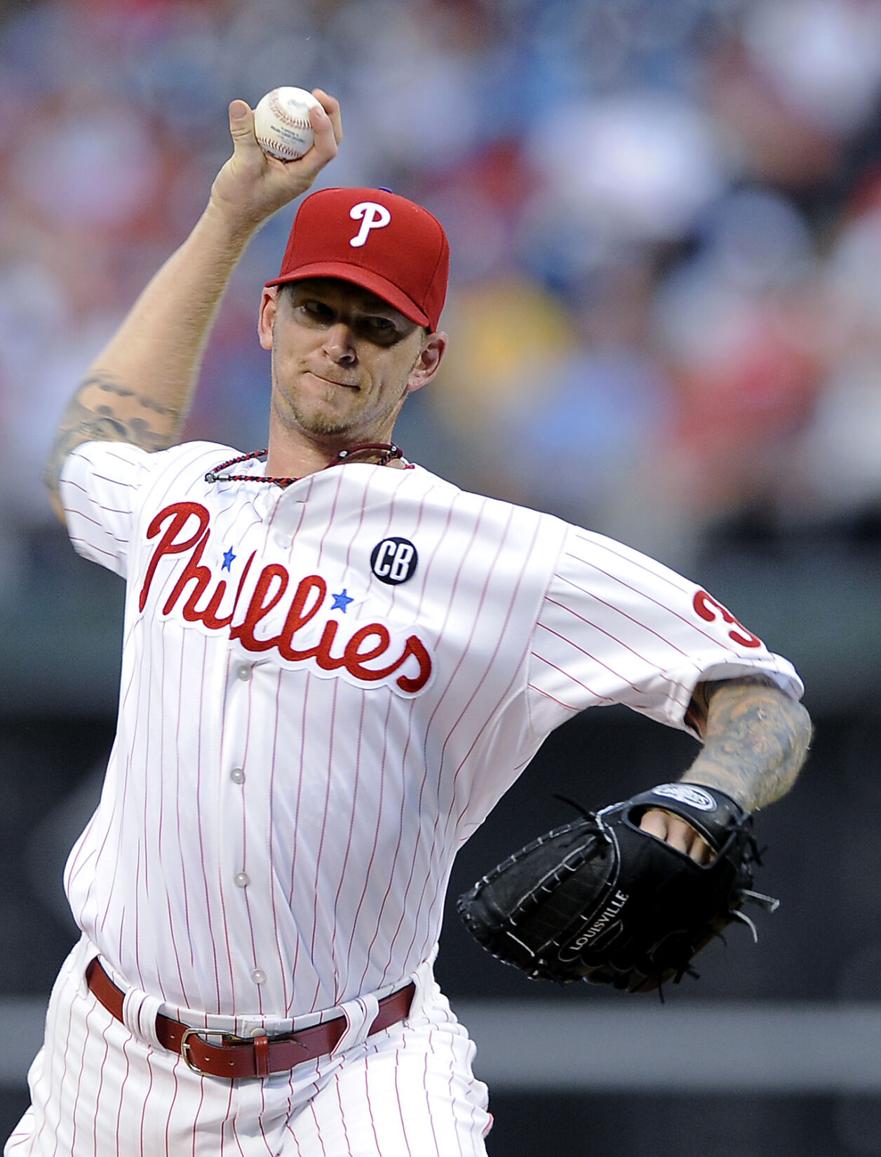 When I ran into Burnett two years later, he was in the Boston Red Sox dugout, pitching for the U.S. team in the prospects game that is now played during All-Star Week. The 1999 All-Star Game was played at Fenway Park that summer.
"That year [1997] helped turn me around," Burnett said when we spoke that Sunday afternoon, "and that championship game was actually what did it."
The pitching coach of that Pittsfield Mets team was former Boston Red Sox pitcher Bob Stanley. Stanley, when he was the bullpen coach of the Toronto Blue Jays in 2014, agreed that the 1997 season helped turn Burnett into a very good big leaguer.
"We had a good staff," Stanley said at the time. "That's how A.J. Burnett turned his career around.
"We battled a lot. We definitely did battle a lot [that year]. I saw him in Philly, and someone said 'Did he help you with your career?' He goes, 'Yeah, 51 percent.' It was more like 75 percent."
Stanley said he knew this righty had something special, even back at Wahconah Park.
"He had three great pitches. He threw hard and had a good curveball. He just had a hard time finding the strike zone," said Stanley. "He found it. He still has a problem with it, but he's a lot more mature now."
Burnett was sent to the Florida Marlins in 1998 along with another former Pittsfield Met, outfielder Robert Stratton, in a deal for Al Leiter. Burnett spent time in Class AA for the Marlins and then got called up to Miami, where he stayed for 17 seasons. That turned out to be just as he predicted to me in 1997.
"I try not go give myself a timetable," he said. "That's what I did at the beginning of the year, and I struggled. I do think I'll make the jump from Double A to the Show, and not go to Triple A. I have to not think about that. Just play my game and let it happen."
A.J. Burnett is one of five players on the ballot this year connected to Wahconah Park. While he is the only one who called the old park home, four others came through the gate.
Curt Schilling, who is one of the favorites to earn election into the Hall, spent much of the 1988 season with the New Britain Red Sox of the Eastern League. He was 8-5 with a 2.97 ERA before Boston traded him and Brady Anderson to Baltimore in exchange for right-hander Mike Boddicker. The Pittsfield Cubs were the home team in Wahconah Park that year.
Andy Pettitte and Billy Wagner remain on the ballot from last year. Pettitte played for the 1991 Oneonta Yankees and Wagner pitched for the 1993 Auburn Astros. Newcomer Ramirez played the 1996 season for the Erie SeaWolves, a Pirates farm club.
Burnett can stay on the ballot for 10 years, provided they get at least 5 percent of the vote in a year.
We'll have to see what will happen.