We made it through Thanksgiving. We made it through Black Friday.
As we do that, there is much to be thankful for in the world of sports this weekend.
We should be thankful for the Board of Directors and the various committees of the Massachusetts Interscholastic Athletic Association for all they have been trying to do in order to give our high school athletes a fighting chance at playing sports this pandemic-ravaged academic year.
The MIAA has worn the brunt of criticism, some of it warranted, since I began covering high school athletics. Sometimes, the Board or certain sport committees can get too lost in the weeds. I saw that when viewing some sport committees trying to make decisions about length of schedules, playoff structures and divisional structures. Of course, while I am willing to give this proposed state playoff system a go, I have written before that the elimination of sectional tournaments was a solution in search of a problem.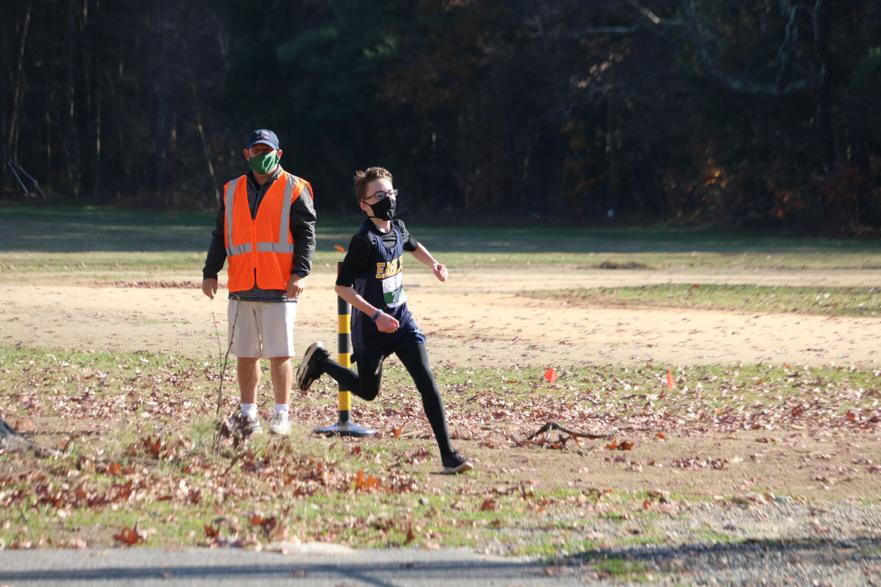 Having said that, I have watched the MIAA's Board and various committees try to schedule a season with the COVID-19 virus an ever-moving target.
That the MIAA had set up guidelines for Fall sports to play, either in the regular Fall season or the so-called Fall II season, has been great to see. Sure, only five schools competed in golf in Berkshire County and four competed in cross-country during the regular Fall season. The other schools chose not to compete, instead taking the MIAA's free pass into the Fall II calendar. Things went well for those two Berkshire County sports in the fall.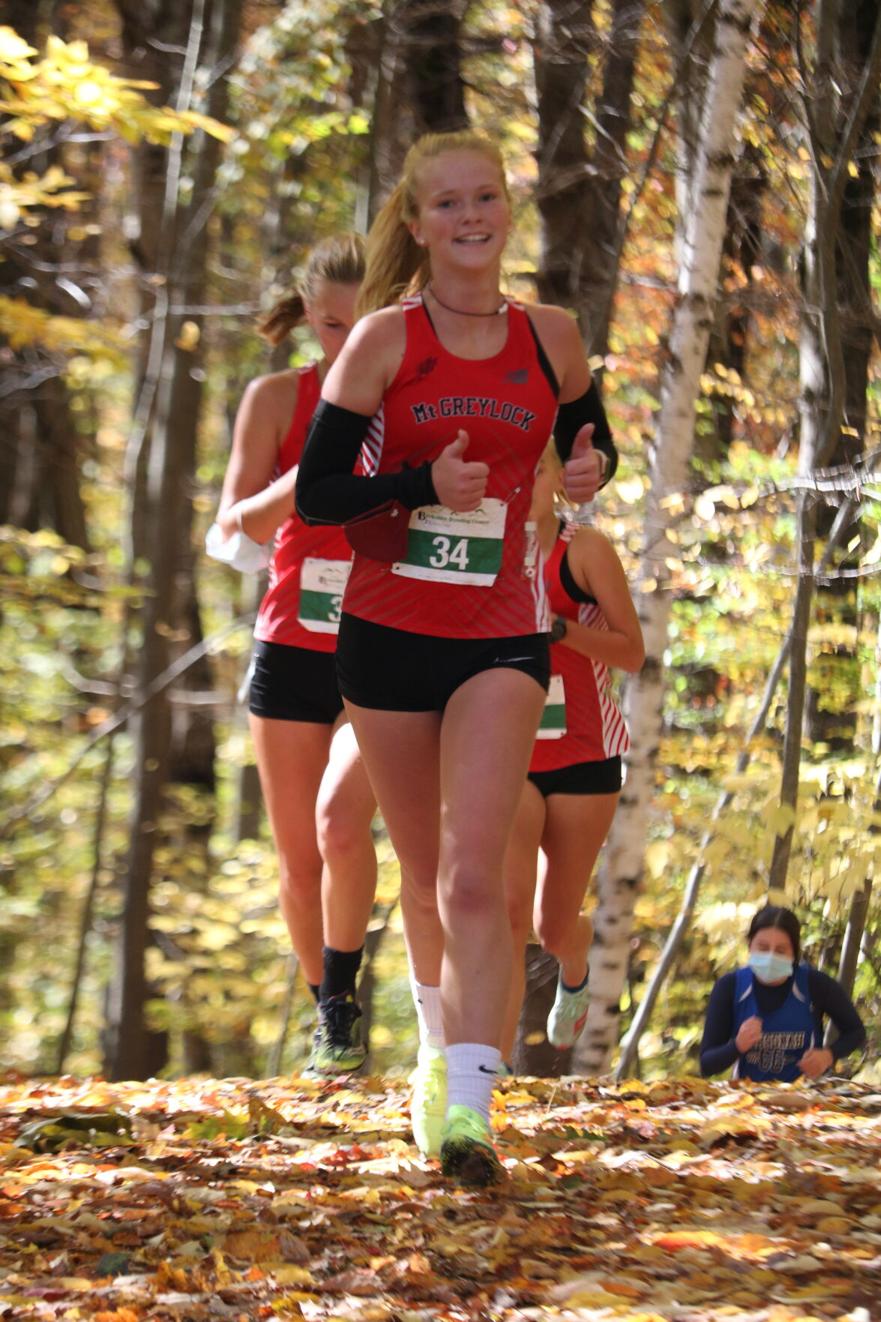 Now, there is a framework that exists for winter sports to compete. Whether the Berkshire County high schools actually do compete this winter will be determined by each school district, and by whether problems with the virus continue to escalate.
But all athletes and coaches wanted were chances to play. That's what they have.
The rest remains to be seen.
———
Be thankful today that, again assuming that things go well concerning the pandemic, the sound of wood hitting baseball will echo throughout Berkshire County.
"There is, I will say, a tremendous amount of excitement from the baseball standpoint," Pittsfield Suns owner Jeff Goldklang said in a story published in Friday's Eagle. "We can't wait until we turn the calendar from 2020 to 2021."
Both the Futures League's Suns and the North Adams SteepleCats of the NECBL, are gearing up to play in the 2021 season. The Suns were the only Futures League team to not participate in the shortened 2020 campaign, a season that had the Nashua Silver Knights winning the FCBL title.
The SteepleCats and the rest of the NECBL took the summer off, joining the Cape Cod League and many other summer college wood bat leagues in not playing. It is a decision the team and the league would make again.
"As a league, we really considered our communities, our host families and we had their best interest at heart," SteepleCats general manager Matt Torra said in a story back in October. "The safety of our communities, we felt, outweighed the opportunity to play baseball. I look at some of these communities, there's two, three or four kids in a house. I and the league didn't want to risk exposing any of our host parents, friends, family or volunteers to it.
"I still believe we made the right decision by not playing this summer."
If the pandemic winds down sometime between now and next spring, the two teams will be fully engaged in getting ready for their summer seasons.
I imagine that Berkshire County baseball fans will be thankful for that.
———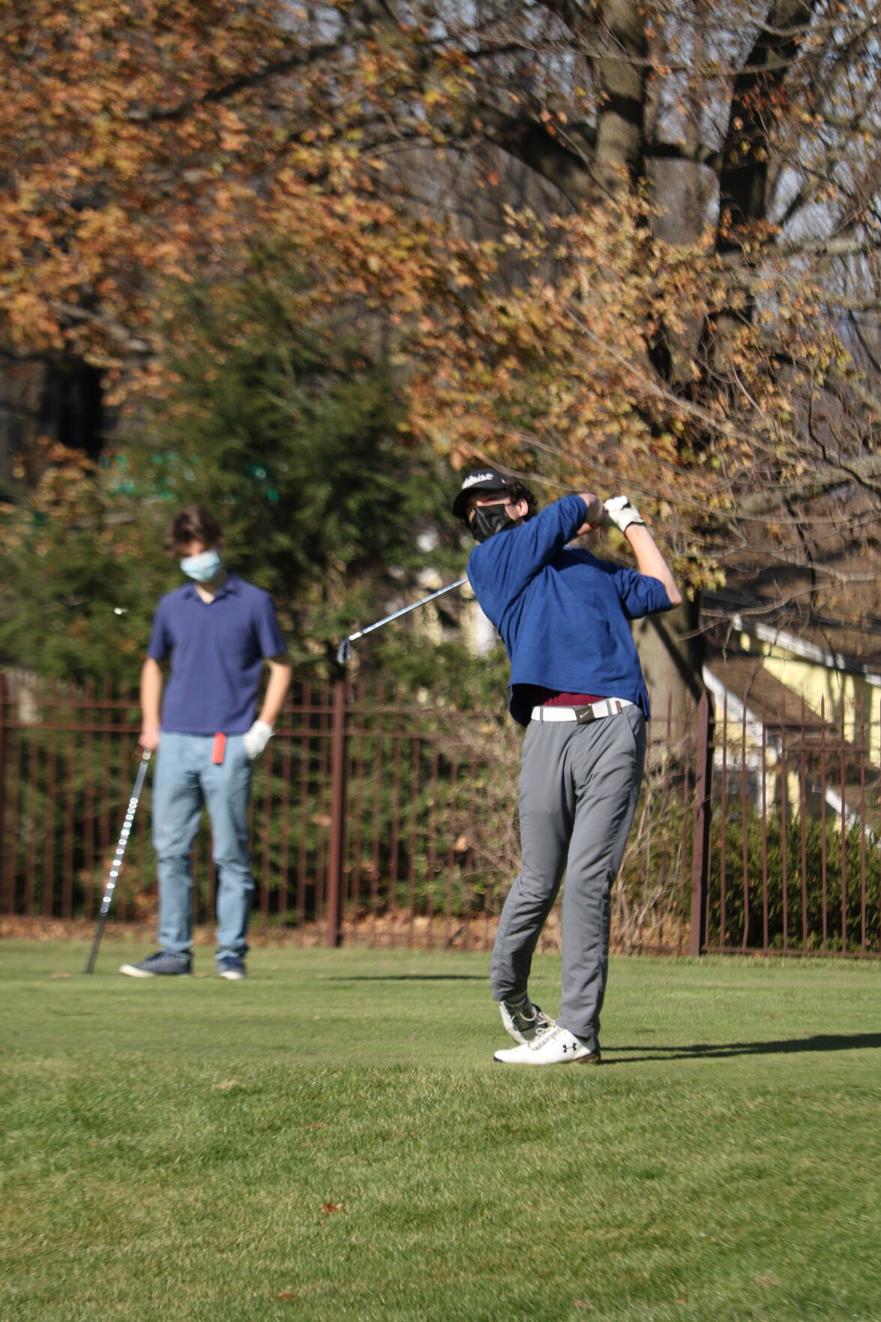 I am thankful for each of you, the readers. You are what makes this job a joy to do each and every day.
I am also thankful for each and every coach, broadcaster, athlete and official who I have talked to since April. It's their thoughts and opinions that have helped me craft stories that have appeared in print and online practically every day since April.
It isn't always easy turning out sports stories when the number of games played locally have been miniscule. Those of you on the other end of the telephone or the Zoom call have helped provide the readers interesting content, and have kept me going these many months.
Thankful, I am. Let's have a great end to 2020, now, shall we?