This game didn't have the buzz of those matchups that were played a decade or more ago. UConn and Tennessee may not be must-see-TV anymore. But still, when those historic rivals showed up on ESPN, you had to think about how far women's basketball has come in the past couple of decades.
Pat Summitt, Geno Auriemma. That rivalry helped put women's basketball, not on the radar, but front and center in our attention.
"That was the rivalry," Williams women's basketball coach Pat Manning said. "Everybody paid attention to that. My whole career, I really looked up to Pat Summitt and probably stole a lot of what she did, tried to copy it."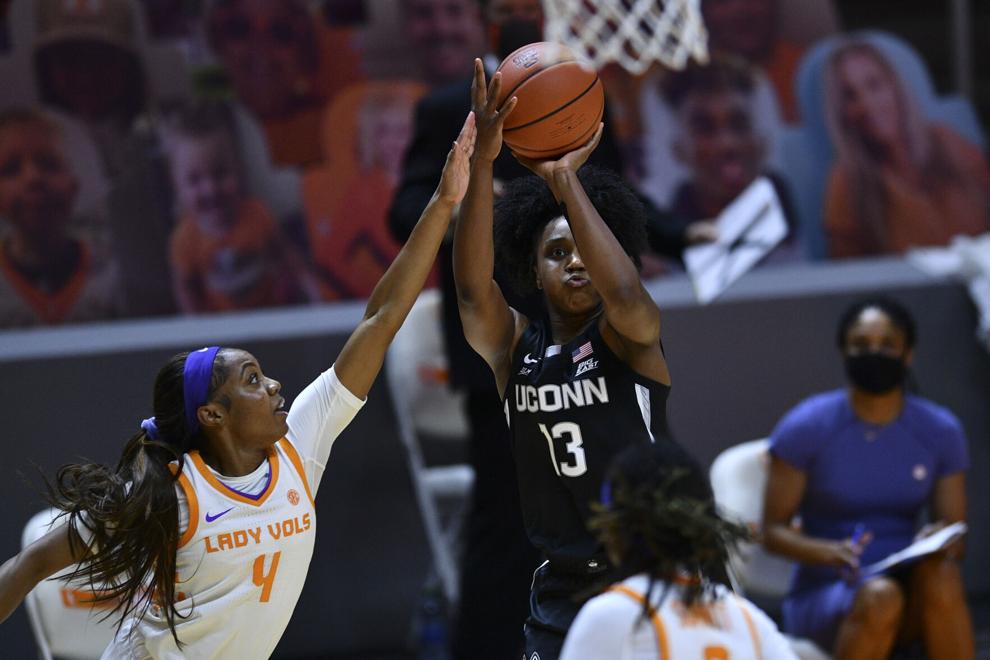 Manning would have started her 31st season as the Ephs' women's coach in November had the COVID-19 pandemic not forced cancellation of the 2020-21 Williams season. Summitt started coaching at Tennessee in 1974, while Auriemma took over at UConn in 1985. Both were established coaches before Manning became the Williams head coach in 1990.
I asked Manning if the rivalry set the bar that Williams, Amherst, UMass and everyone else has tried to clear.
"That rivalry really helped women's basketball take off. Nothing but respect for both programs, but Pat Summitt was somebody that anybody that was starting out in women's basketball, anybody who had anything to do with women's basketball, she set the gold standard. No question about it," Manning said.
Pittsfield native Matt Ward is the girls basketball coach at St. Luke's School, a prep school in New Canaan, Conn. Ward, who played at St. Joseph High School and was the head girls basketball coach and athletic director at Miss Hall's School, guided the Storm to a 7-0 record in the Fairchester Athletic Association, a regular-season and a tournament title in 2019-20.
"I can't speak to the history, but for me, that [rivalry] is what started it for me," Ward said.
It was a bar setter for college teams at all levels, and for high school and prep school teams.
"I think it raised [the bar] immensely," Ward said. "In the '90s, it was Duke, UNC, Kentucky for the men. I feel like that made other teams have to get to that level because if they didn't, they were never going to compete.
"I think it's very similar."
Ward said the UConn-Tennessee rivalry not only pushed coaches to be better, but over the years, players continued to improve because the bar had been set so high.
"It was kind of a friendly conversation at school today. Some of the boys players were talking with some of my players about, there's no way you can compete with us. Our girls said 'Yes we can,'" Ward said. "They were in my office talking about it. I said, 'Honestly guys, I think the girls are just a lot more skilled.' The boys are bigger and obviously stronger, but the skill level [improvement] has been huge."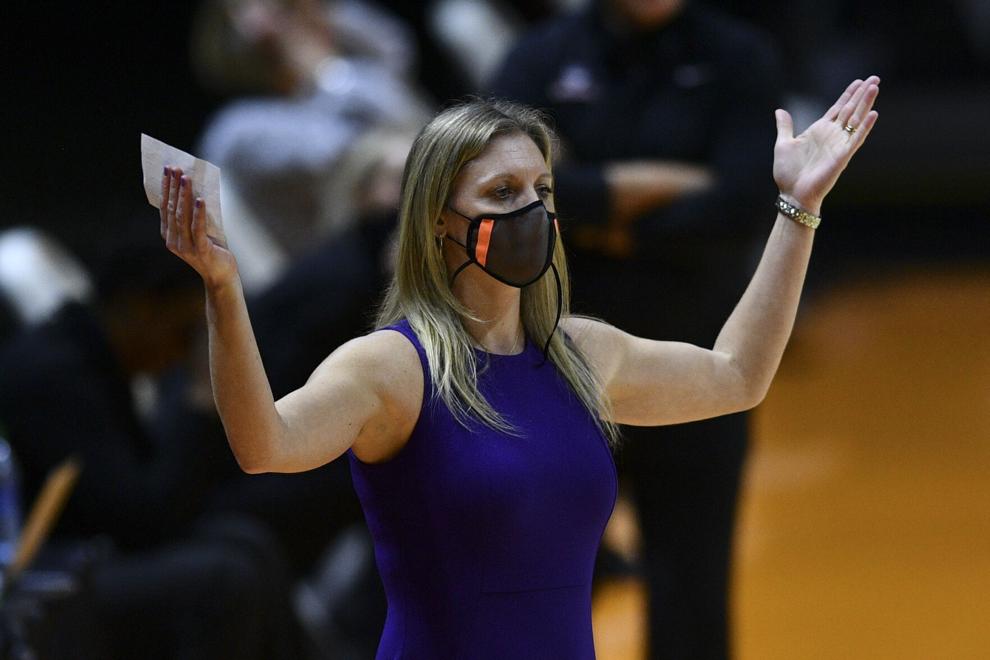 I asked Manning about a similar topic. Did the UConn-Tennessee rivalry help her players — and those of rival schools in NESCAC — improve?
"They set the bar, but there are so many now that you can look to," Manning said. "Muffett McGraw did it at Notre Dame and what Tara VanDeveer does at Stanford, you could just go on and on. Women's basketball is really good. Pat Summitt blazed the way for that. She set that standard for her players, and they wanted to meet that for her. I think that everybody fed off that. If I'm at the Final Four and I'm talking to other coaches, it's incredible how many coaches were influenced by her — young coaches coming up or players coming up. So many people that she touched are in the game.
"Her influence is just boundless."
And by extension, so was the influence of Thursday night's game, a 67-61 win by the third-ranked Huskies. UConn improved to 9-0, while No. 25 Tennessee is 9-3.
While the rivalry isn't what it used to be, there's no reason for it not to continue to be played and played every year.