Jake Hescock is, by his count, playing for his fourth college coaching staff.
The veteran tight end at the University of Central Florida says he's hoping to help guide the team forward under new head coach Gus Malzahn.
"We want to be prepared. We want to have a plan and we want to execute that plan. When that plan isn't right in front of you and available, some guys get a little anxious or nervous," the Pittsfield native said. "I've been through it before, so being able to provide some calmness and some reassurance that everything's going to be fine and it's going to work out.
"We're going to be in good hands."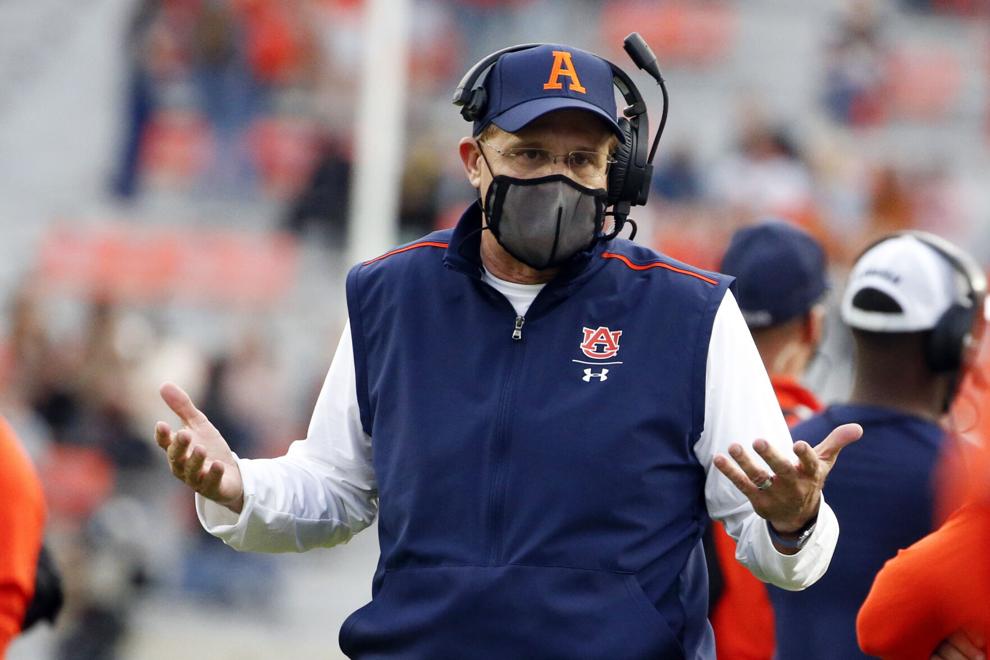 Hescock, now 24, is a so-called "Super Senior" on the UCF roster. He elected to take the additional year granted to all student-athletes by the NCAA. The NCAA had approved the extra year of eligibility due to the COVID-19 pandemic.
Hescock, listed at 6-foot-7, 252 pounds, played in nine regular-season games and a bowl game in 2020. He had a career-best 10 catches and three touchdowns. He caught 10 passes for 53 yards. Hescock did not start every game for UCF, because then coach Josh Heupel often elected to start a game without using a tight end.
The Knights went 6-4, losing to BYU 49-23 in the Boca Raton Bowl.
"We've been so grateful for Knight Nation and the fans to be behind us. I know some of us felt like we kind of let everybody down last year," Hescock said on a video conference with reporters late last week. "It wasn't our best season. There are plenty of excuses on the board, but at the end of the day, we're not going to look at those. It just comes down to executing in the long run
"We have to do a better job of that this year."
Hescock admitted he was a little bit behind some of his teammates due to a bout with COVID. But he is now fully healthy and ready to go.
Malzahn is in his first spring practice with UCF. He was fired by Auburn after the 2020 season. He was 77-38 in eight years at Auburn, guiding the Tigers to six New Year's Day bowl game appearances, and the 2013 national championship game. Malzahn is replacing Heupel, who is now the head coach at Tennessee.
"So far, it's awesome," working with Malzahn and tight ends coach Brian Blackmon, who also came from Auburn. "It's very organized. They know what they're doing. Coach Malzahn, he's pretty much almost perfected the practice. It's very efficient."
In a video conference with reporters after last Saturday's scrimmage, the new UCF coach said that his players are adjusting well to the new staff and the new systems.
"It's probably a shock to their systems," Malzahn said. "The first practice or two were probably a little different than the way they operated before. They've adapted.
"They just want to be coached."
Central Florida will hold practices this week, and then wrap things up Saturday with a Black and Gold scrimmage. UCF will open 2021 at home on Sept. 4, against Boise State. In a touch of irony, new Auburn coach Brian Harsin coached at Boise in 2020.
The closest Hescock will get to New England in 2021, barring a trip to either the Pinstripe or Fenway Bowls, will be on Oct. 30, when UCF will play at American Athletic Conference foe Temple in Philadelphia.
This becomes another interesting chapter in Jake Hescock's football career. He mentioned to reporters on the conference that this is the fourth head coach and coaching staff he has played under. It all starts with Paul Chryst and his staff at Wisconsin, where Hescock originally committed to out of Salisbury School. Transferring to Central Florida, his first season was under Scott Frost, who then left for Nebraska. Heupel, a former University of Oklahoma quarterback, then took over before joining former Central Florida athletic director Danny White at Tennessee.
"I think it really started even when Heupel left," said Hescock, who was asked about the buy-in for Malzahn and the new staff. "Instead of everybody going their own way, everybody bought into each other. That was one of the biggest things. We didn't even have a head coach. That was one of the biggest periods for us because we got a chance to bond and buy into each other. No matter what coach came into the building, we were going to be ready to work once spring started."
Tight ends at Auburn caught 20 passes in 2020. Hescock was the only one of seven tight ends of the 2020 UCF roster to catch a pass.
"We're going to be all over the field. We're going to be in a lot of different positions," Hescock said of the new offense. "We're going to be on the line, in the backfield, split out. I'm going to be able to do a lot of different things too. Whatever our role is, whatever that may be, whatever we have to do to win — our room has that mindset that we're going to do whatever it takes."
One question Hescock was asked during the conference concerned him possibly not coming back due to the coaching change. The Pittsfield resident said that never crossed his mind.
"I still have a lot to work on in my game," he said. "We have a lot of unfinished business here. Last year wasn't the way I wanted to finish my career. I want to be here for the young guys, the old guys. I want to end my career with the guys I started here with, and I want to be someone the young guys can count on."