The 45th annual Josh Billings RunAground is set to begin at 9:30 a.m. Sunday.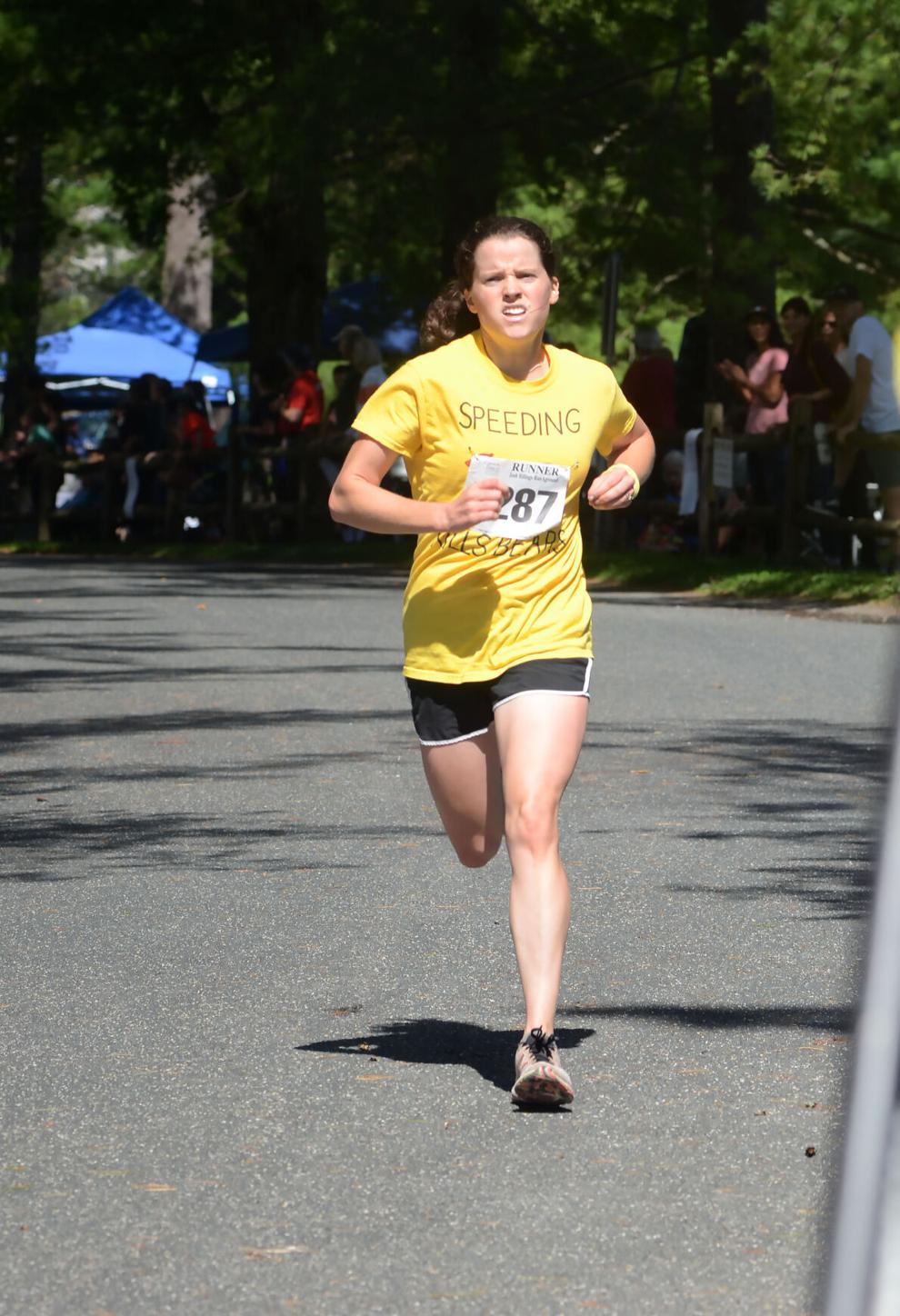 The start, course, transitions and overall competition will look very much like the majority of the prior 44 triathlons. The finish, while in its traditional Tanglewood spot, will look quite different than what Berkshire County has grown accustomed to.
There will be no Tanglewood post-race party do to the ongoing COVID-19 pandemic. That's the bad news. The good news, as race director Patty Spector says, it that The Josh is still very much back.
"Things are ready to go, knock on wood," a tired Spector said Friday morning. "Everything is in place. It is what it is, we're doing our best and asking people to please be considerate as we do what we can. It's strange times.
"There's no party, but at least 90 percent of The Josh is the race."
As of Friday morning there were five slots remaining out of the capped 300 team limit — again a pandemic-related number. The field includes 101 iron people, and more canoe ironers than Spector can remember ever seeing.
Bikers will depart outside the Price Chopper in Great Barrington Sunday morning, transition to paddlers at Stockbridge Bowl's boat ramp, and then to runners at Camp Mah-Kee-Nac, before the finish at Tanglewood.
That's where things are different. There are no spectators allowed on the grounds at Tanglewood. Teammates will be permitted to pick up their runners after the finish, and there will be a typical spread of water and snacks available for the finishing runners. In competitors packets, there is more information on the rules and some advice on what is available in downtown Lenox for after the race. The Lenox Art Walk is this weekend as well.
According to Spector, fans are allowed throughout the race to line streets and cheer on competitors. They simply cannot gather at Tanglewood.
Awards will be handed out at the Lenox Community Center between 1 and 4 p.m. Results are available as they come in at Plattsys.com.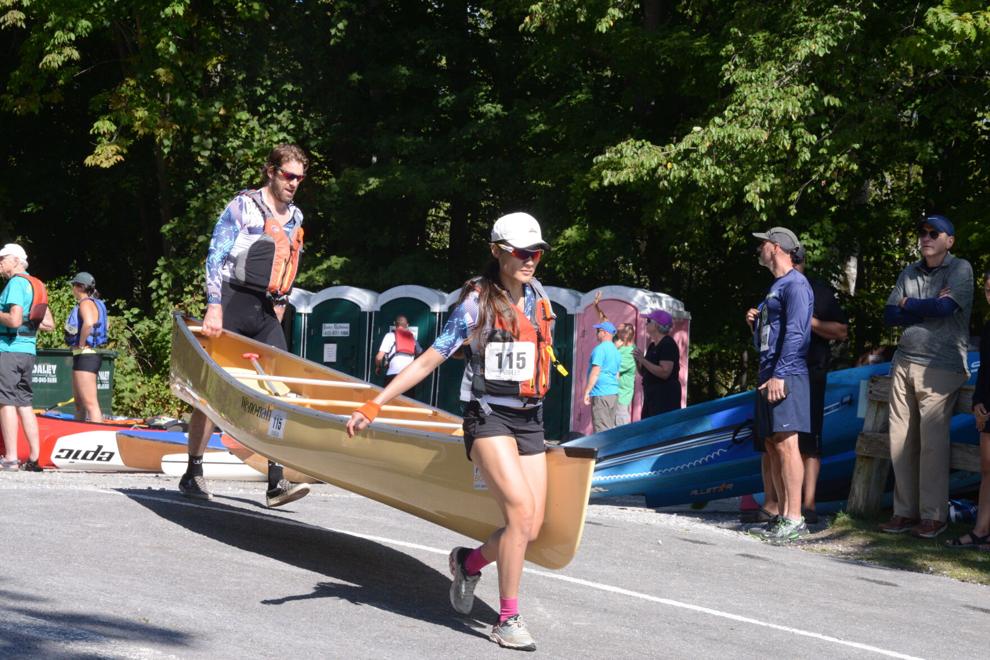 There will also be a van provided by Miraval that will bus competitors back to the bike start, departing at 1:30, 2:45 and 3:30 p.m.
Berkshire Bike and Board will have a presence at the start and along the bike route to help with minor fixes.
Merchandise from the 45th Josh is available at The Arcadian Shop. That is also where packet pickup is scheduled for Saturday from noon to 4 p.m. There will also be an iron and tin clinic with veteran iron man Kent Lemme at 2 p.m. at The Arcadian.
Participants do not have to wear masks while competing, but are asked to follow social distancing guidelines or wear masks at transition areas otherwise.