In the eyes of many, the NIT or the WNIT could be considered Triple-A college tournament basketball. Don't say that to the coaches and players of the Seton Hall women's basketball team.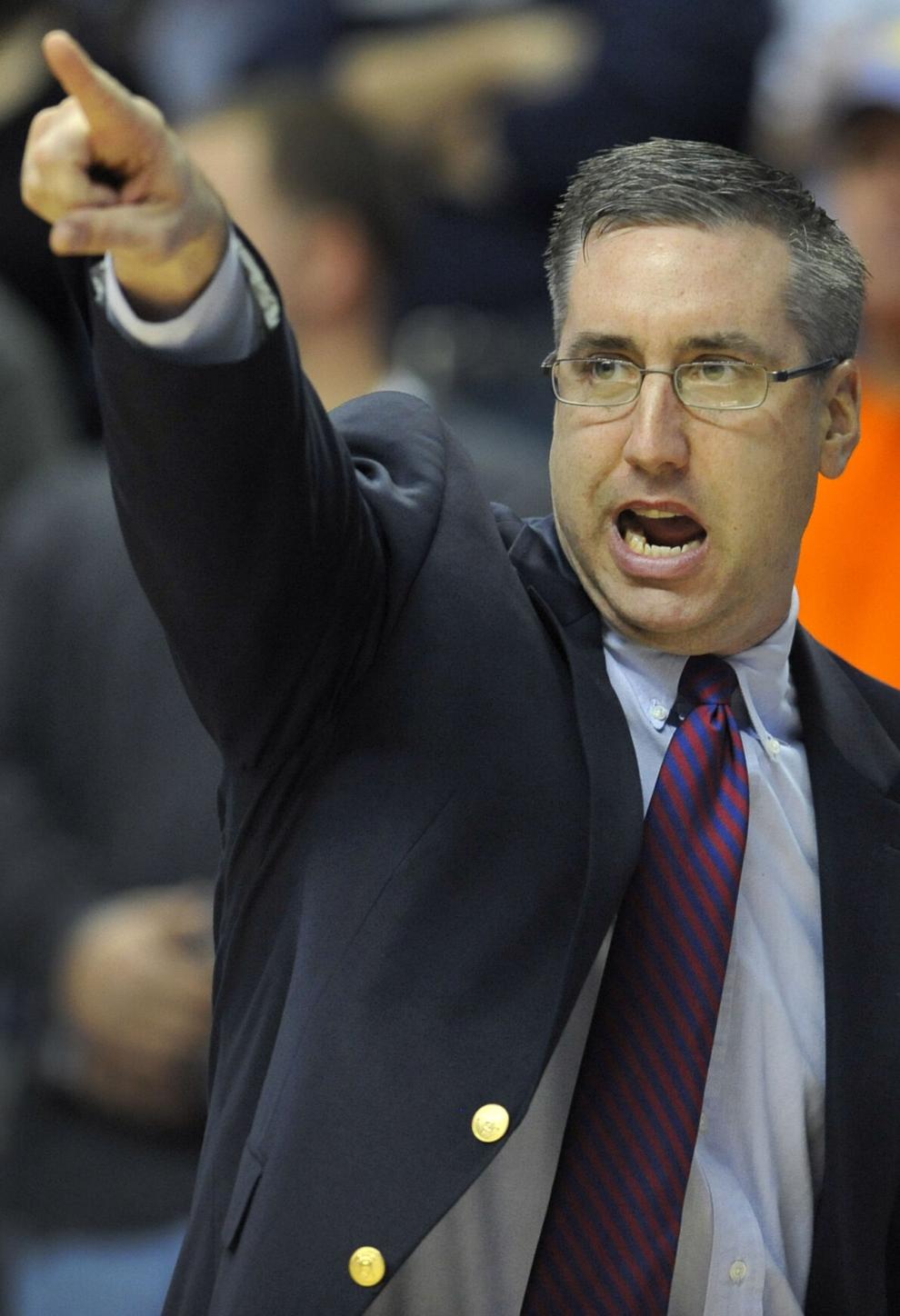 "We really saw how big of an event it was out at South Dakota State," Lee's Pete Cinella, a member of the coaching staff at Seton Hall, said. "To describe that experience is something we don't see. We play at UConn and there might be 7,000 people there, but I wouldn't describe their fans as rabid. It's kind of like they're watching a movie. We went to South Dakota State and we saw 1,000 fans lined up outside the door two hours before the game. As we were pulling in, there were 1,000 fans outside the door. Then we go around to the back and there was this really big staircase, and there were 500 students on the staircase, booing us as we got off the bus.
"They were yelling at us, and that is something we don't see in Big East arenas, that's for sure."
Cinella, who joined head coach Tony Bozzella's staff in 2019, is Seton Hall's Director of Player Development. He joined the Seton Hall staff after 12 years as the head women's coach at Division I Fairleigh Dickinson. His contract was not renewed at the end of the 2018-19 season.
As Director of Player Development, Cinella does most of the video breakdowns and scouting for Bozzella and his assistant coaches. He normally is not involved in coaching groups of players during practice. Cinella did, however, get to be a full assistant for part of the season to fill a temporary opening.
In those three years, Seton Hall went 19-12, 14-7 and this year 24-13.
Bozzella spoke out publicly about his team not being in the NCAA Tournament. Cinella said that some issues ended up conspiring against the Pirates.
"We had COVID issues in November and December, and would be missing two or three players. So we lost some out-of-conference games that we shouldn't have lost," Cinella said. "We went 16-3 in the last 19 games. We beat Creighton, who made the Elite Eight. We beat Villanova, who won a first round [NCAA] game. We beat all those WNIT teams, and earlier in the year, we beat Princeton who won 29 games and made it to the second round of the NCAAs. We beat Toledo, who won 29 games.
"We had the resume of an NCAA team. In the final WBCA poll, it had us receiving votes where we were 35th. Usually, the 35th best team is an NCAA team."
Seton Hall made it to the championship game of the Women's National Invitation Tournament, losing at South Dakota State 82-50. The Pirates had won five games in the WNIT, the last two of them at Columbia and Middle Tennessee, before heading off to Brookings, S.D.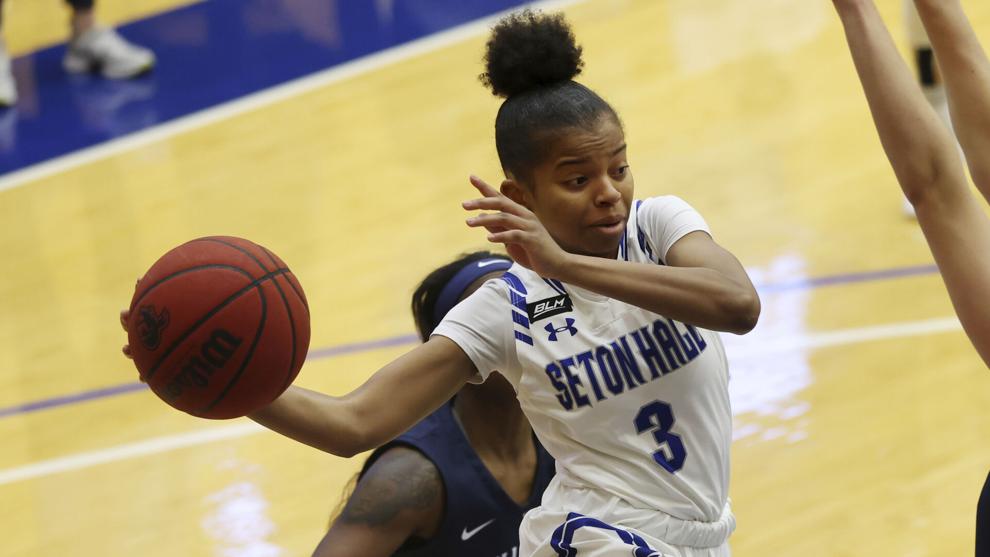 This wasn't the first time Cinella and his team went to a Final Four. Cinella was the head coach at American International when the Yellow Jackets made it to the Division II championship game against Grand Valley State, losing a 58-52 decision. The Division II championship game was held in Hot Springs, Ark.,
The Final Fours and championship games were the same, but at the same time much different. Not the least of which was the fact that Hot Springs was 1,425 miles from Springfield, while Seton Hall traveled 1,400 miles to Brookings, S.D. The team did charter into Brookings.
"That adrenaline rush of working until 3 in the morning and getting the scouting report ready for the next day of practice, that is similar, and that adrenaline rush where you're not tired because you're so pumped up about the game and you're ready to go to the next game. That is similar to the Division II run we had," Cinella said, when reached at his office in South Orange, N.J. "What is completely different, in Division II, when you go to an Elite Eight game, there's maybe only 1,500 people there. In [Hot Springs] Arkansas, there wasn't a lot of crowd support there. This is completely different. When we played at Columbia, it was completely sold out for the first time ever. Then we went to Middle Tennessee State, where there were 4,000 fans in the arena an hour and a half before the game.
"That was the big difference."