It may be months away from occurring, but the Massachusetts Interscholastic Athletic Association's Track and Field and Cross-Country committee is beginning to plan for a new world of postseason play.
"We're going to go from East, Central and West to three divisions with three 'waves' in each," Brookline athletic director Pete Rittenberg, the committee chair, said during a Tuesday remote meeting. "We'll have essentially three division champions on the second weekend."
The MIAA's across-the-board decision to eliminate sectional tournaments, like the Western Mass. cross-country championships that are historically held in Northfield or at Stanley Park in Westfield, has led to some confusion for somewhat individualized sports like cross-country, golf, wrestling and swimming.
"We're taking the top seven teams out of each area. The top 23 teams with two wild cards," Rittenberg said. "That's 23 teams, and a total of 191 total athletes per division."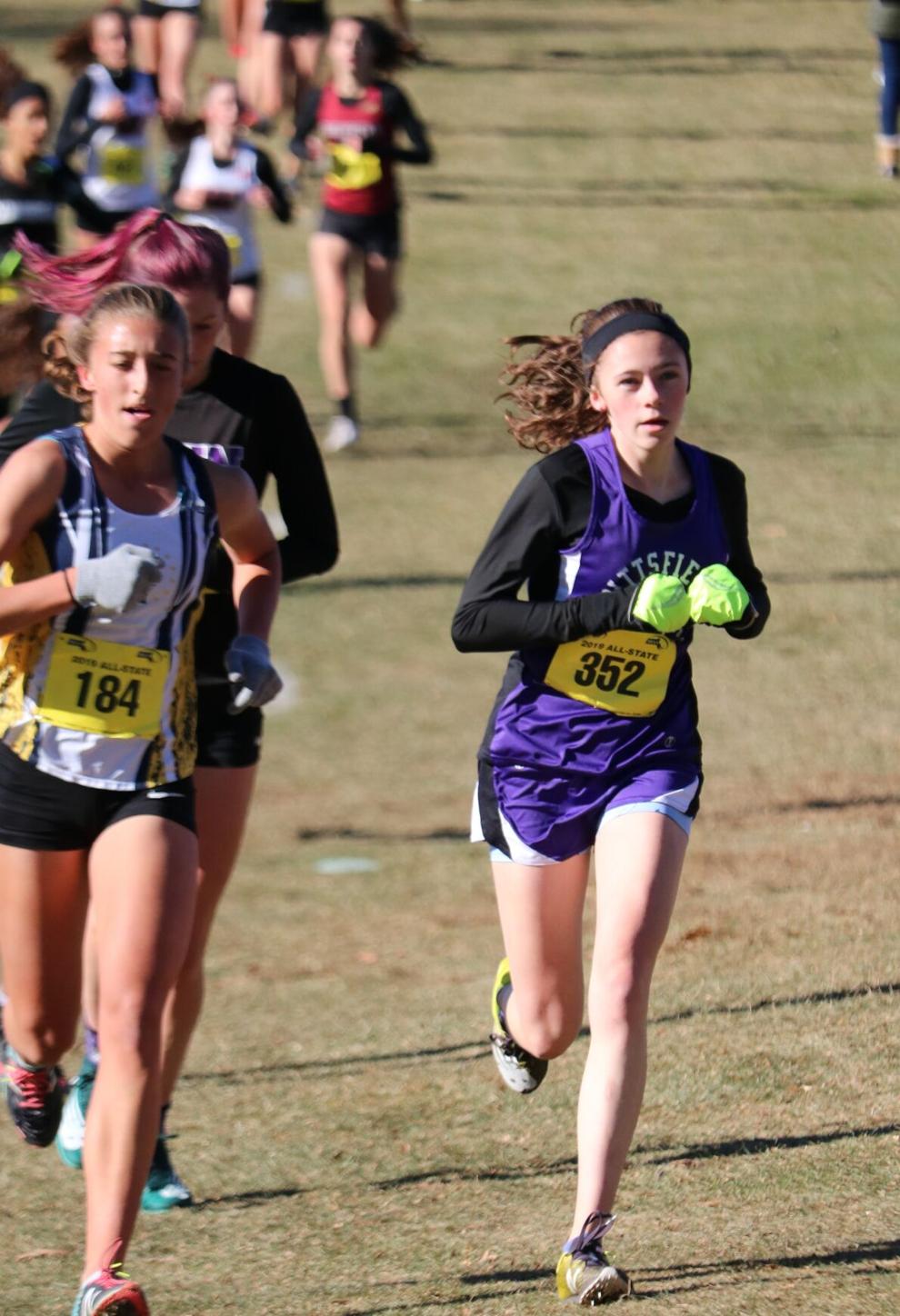 Each of the 23 teams would bring seven runners, and add to that, the top 10 runners from each division whose teams did not qualify, and that would equal 191.
According to a PDF shown by the MIAA's Keith Broulliard, each of the three divisions would have three sub-divisions. Those sub-divisions would provide the top seven teams for the state championships.
While the official alignments are due out in either late January or early February, based on the current enrollments of Berkshire County schools, the cross-country running schools would either be in Division II or Division III.
If one assumes the current enrollments are the same as, or similar to the new ones that are due out for the 2021-22 school year, Pittsfield and Taconic would be in Division II, and would compete in the Division II-A sub-divisional meet.
Wahconah, currently listed in Division II, would slide to Division III and participate in the D-III sub-divisional meet, along with Monument Mountain.
That's because, according to the nine sub-divisional meets, Division III-A is for schools with enrollments from 522 to 665. Wahconah's enrollment, as of the current alignment is 553. Hoosac Valley and McCann Tech would move into III-B, while Drury, Lee, Lenox, Mount Greylock, and Mount Everett are all III-C schools. But the three D-III sub-divisional meets will supply the seven D-III teams for the state championships.
How the races would all be contested is still being determined.
It appears to be a good thing that Berkshire County high schools do not have winter track and field programs. During Tuesday's committee meeting, it became abundantly clear that indoor track and field is going to have a real issue getting off the ground in either a Winter or Fall II season.
During the meeting, it was announced that the Reggie Lewis Center in Boston would not be open during the Fall II season for indoor track and field. In addition, the Western Mass. indoor site at Smith College, is not going to be open.
The committee talked about the possibility of running indoor competitions outdoors, using the indoor event measurements.