As the saying goes, never call last run. Not even when you weren't even sure there was going to be a first chair.
I didn't think that a couple snowshoe hiked laps at Bousquet two Wednesdays ago, after operations had shut down and while the newborn baby napped at home, would be my farewell to the 2020-21 shred season.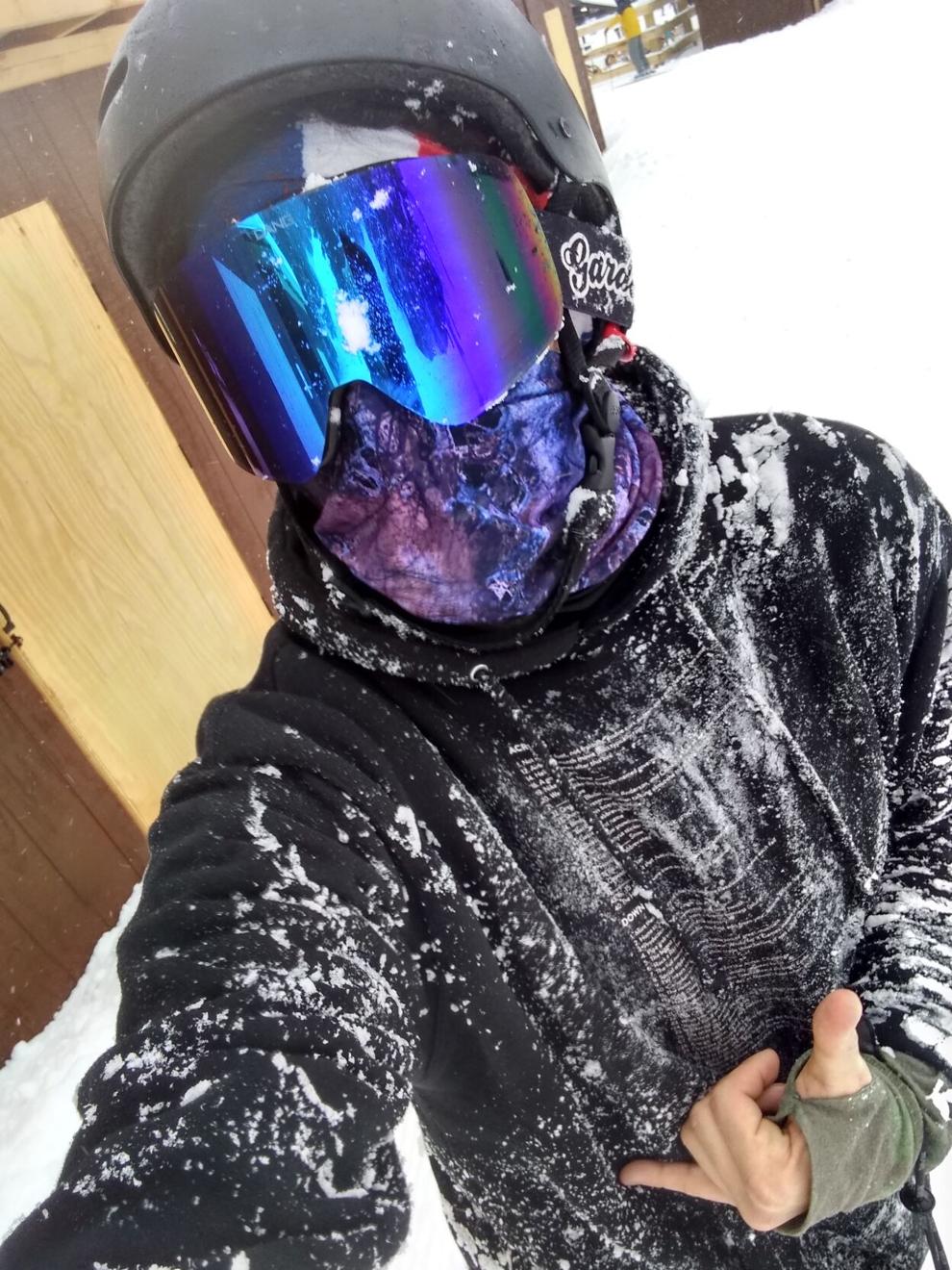 But, Mother Nature had had enough of Old Man Winter's shenanigans and forced him out the door with a series of 60-degree days and one Sunday downpour. I awoke Thursday morning knowing without checking Facebook that Berkshire East — the final remaining Western Massachusetts holdout — wouldn't be able to reopen for Easter weekend.
Sure enough, a sad cloud image populated my smartphone and that was that.
"We were holding out hope for one more snow," Berkshire East and Catamount owner Jon Schaefer told me this weekend. "There was so much melt the last two weeks, and when you stop working snow daily, it goes quick. We had a month's worth of melt in a week or 10 days. There were still a couple opportunities for snow, but it didn't go our way."
I called Schaefer and Ski Butternut's Dillon Mahon to get their take on what was truly an unusual ski season in Berkshire County and worldwide.
"It was a wild ride, man. We started from the perspective of not knowing if we'd be able to open, much less would people come?" said Mahon. "It turned out people did want to come, more than ever. It ended up a pretty decent season for us."
I was at Butternut on opening day back in December, and wound up with a tidy little sum of 22 trips. Not quite shredding my age, but with a baby coming down the pipe and interstate travel concerns, I'm pretty pleased with how things went.
"I thought it was an awesome season," agreed Schaefer. "It was hectic, stressful, everything you come to expect as a ski resort owner. "Couldn't be more happy to have been there for people during this COVID-19 year."
That's really what this winter amounted to, just being there. In Berkshire East's closing notice on Thursday morning, they wrote: "We are truly grateful for the strong community that helped us feel connected and for those mid-turn moments of solitude that allow the rest of the world to fade away."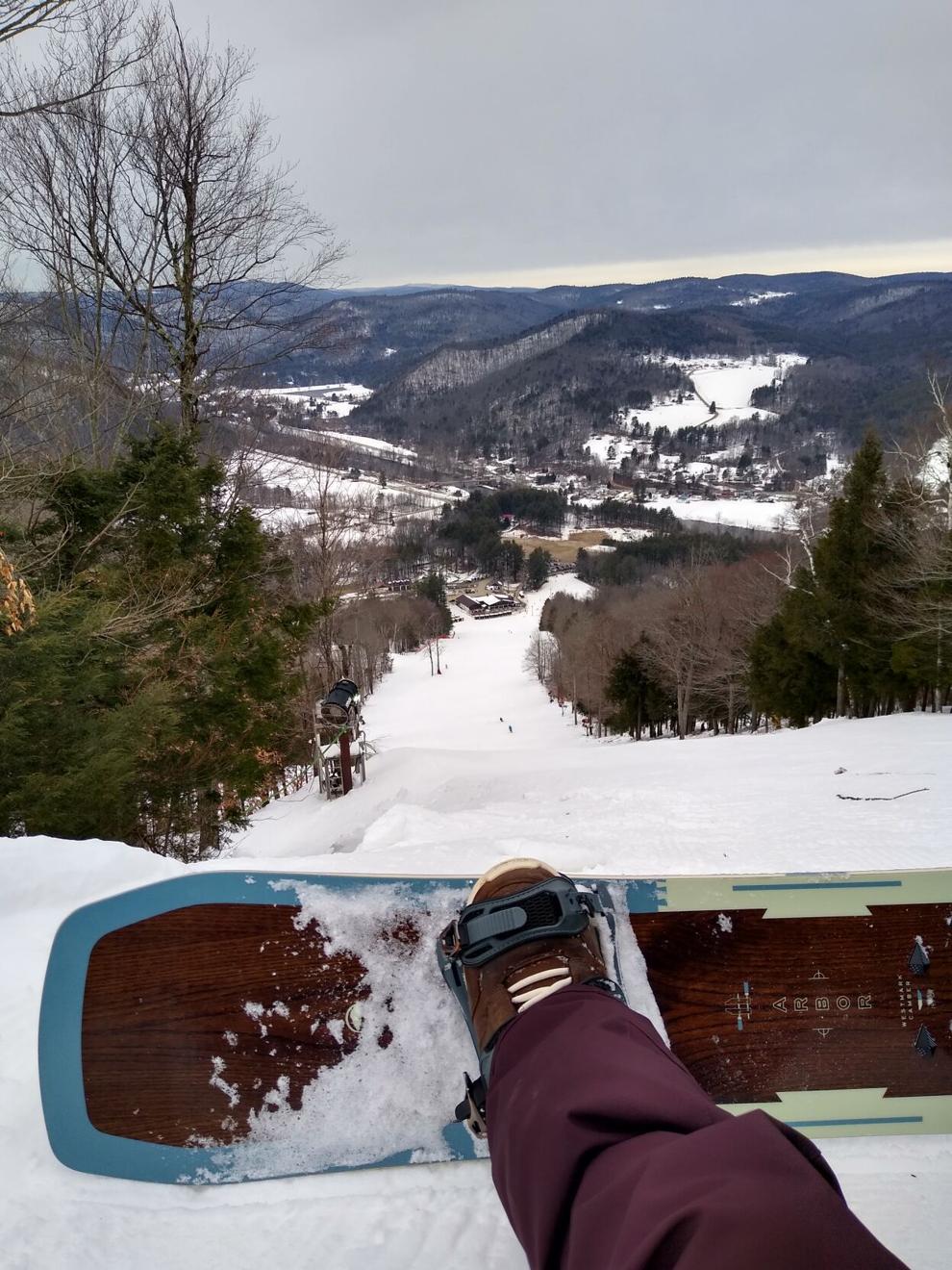 After the year 2020 was, we all needed a little escape, and bombing down Marty's Run or stomping out some tricks in the Twisted Terrain Park provided that in spades.
"The biggest surprise for me was just the intensity with which it started, and then it never let up," Schaefer said of people flocking to his resorts. "Usually there is a pace to the season, it starts slow and you're training up your staff for the holidays, and then it mellows out after New Year's. It has a feel. But the script got torn up. It was like starting in the middle of a rock concert, one of the biggest songs, and then never letting up throughout the year. The intensity and vibe of it was great."
It's true. I opted to mostly ride on weekdays to try and avoid crowds, and on several occasions it didn't matter. While everything was handled extremely well and I never felt unsafe, it was clear people were itching to gobble up some Western Mass. gnar.
The COVID-19 concerns that led up to the season never really went away, but spots found dudes and dudettes more than willing to abide.
"We thought we might have a lot of trouble with the masks and it becoming a political thing," said Mahon. "It turned out, we really didn't.
"You're in your head thinking about every possible scenario, and luckily we did. We came up with everything we could think of and that allowed us to be flexible when the time came. And people were just agreeable to it. It wasn't some gargantuan thing. It was what people needed to do to go skiing and they did it."
Mahon also noted that he enjoyed some aspects of it. While Butternut's lodges were open to limited capacity, he said he saw a ton of people picnicking in the parking lot.
"If you ask me, that's the way to go anyway."
I blended my season as best I could after purchasing a Summit Pass for Berkshire East, Catamount and Bousquet, along with Jiminy Peak's 5/7 card, and I've got to say all things considered it was a pretty great winter. Conditions were primo for much of the season. While Bousquet had its issues getting going, the yellow chair was up and running for well over a month and people were telling me they were able to shred parts of Bousquet they hadn't seen open in years.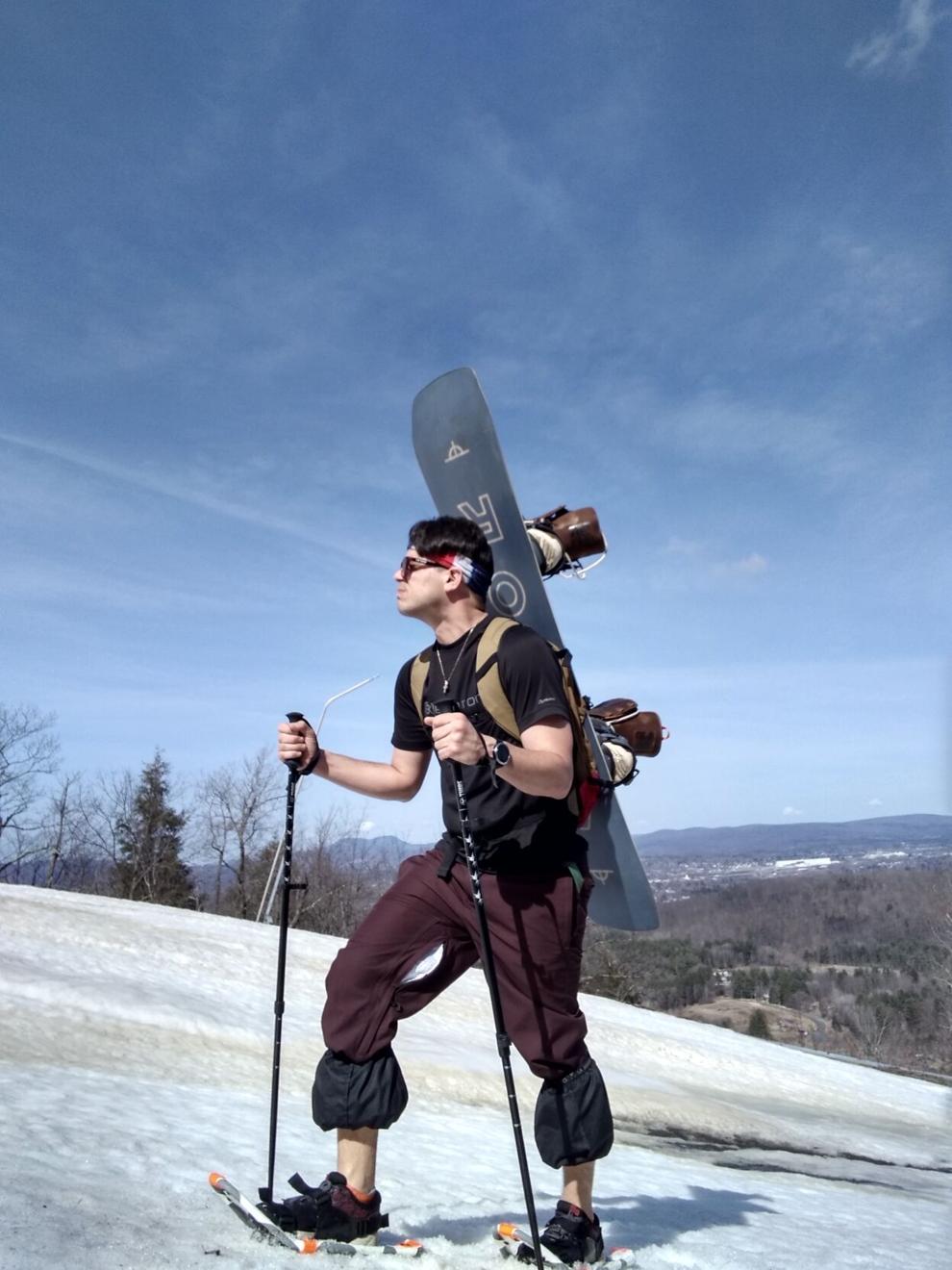 "It was a crazy year over there," said Schaefer, who helped consult with Bousquet's new ownership. "Mill Town deserves a tremendous amount of credit for rebuilding something that was essentially a full tear-down. It was the most hectic six months I've ever been a part of. We are happy to have them part of our pass."
What we lost in a second straight year of limited spring skiing and none of the fun slush events that go along with it, we made up for by getting through without major pandemic issues.
We shred it and didn't spread it. And to those newbies out there who joined us on the slopes, I want to say welcome.
"It was a quick build-up. We stopped selling season passes the first week of December, because we were selling a lot of them, and we didn't want to overwhelm and keep the capacity for day tickets," Mahon told me. "On the tail end of that, the March Ski for Free program went great too. A lot of demand, lot of new faces we saw at the mountain who bought a pass at the end of the year. I think a lot of that was driven by the scenario. That was really cool to see."
As we move into the offseason and trade out our skis and boards for golf clubs and kayaks, there's more hope on the horizon for a more normal next year. Finally getting to experience Catamount's new lodges, new lifts on the way at both Catamount and as part of the Thunder expansion at Berkshire East, more positive changes and upgrades at Bousquet and some more uphill options, as Schaefer calls that the fastest growing segment of the sport.
As for Butternut, it'll be more of the same great stuff with the hope that we can put the pandemic behind us.
"It's definitely my hope that going forward we can shift from 'how to operate during a pandemic,' since we figured that out," said Mahon. "to 'what we can do better as a resort."
So, I'm still not calling last run. But if that's it, it was enough.