It wasn't a game that anyone would have thought might show up on a schedule. But shortly after Division III Castleton agreed to play the University at Albany, the game was canceled.
"We were going to play, but we had to put things on pause," Castleton head coach, and Pittsfield native, Paul Culpo said Friday.
Albany had lost games on its schedule due to COVID-19 pauses, and had a week between Saturday's game at Saint Joseph's and a weekend's series with America East rival New Jersey Tech. So the game was scheduled, and nearly as quickly, erased from both teams' calendars.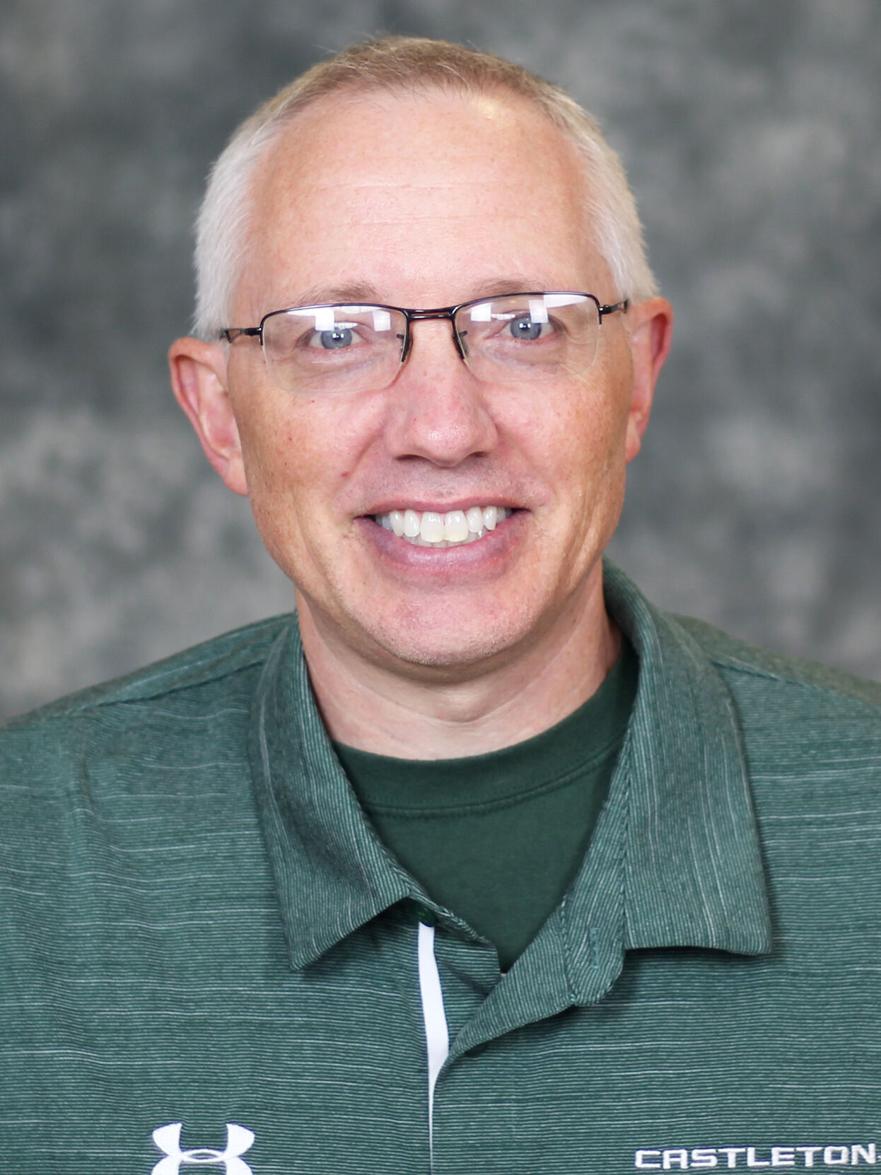 "I've gotten know [Albany coach Will Brown] from recruiting his son [Jackson]," Culpo said, when reached Friday. "They had a game cancelled because of the virus and they were going to have like 13 days off. He was looking for a game. My feeling is, because of exactly what has happened with us right now, I think we're just trying to play anybody just to have games for our kids.
"I don't really care about the competition level."
Culpo, who played for New England Basketball Hall of Famer Paul Procopio in high school, is beginning his 12th season at the helm of the Vermont university.
Castleton will now join five of its Little East Conference rivals in playing a shortened, conference-only season. Conference members UMass Dartmouth, Plymouth State, Eastern Connecticut, Rhode Island College and Keene State will join Castleton in playing home-and-home games. UMass-Boston, Southern Maine and Western Connecticut will not join their Little East cohorts in playing basketball this winter.
Castleton is now set to start its season on Saturday, Jan. 23, with a road game at UMass Dartmouth. Games will be played Wednesdays and Saturdays.
While many Division III conferences in the region elected to do the opposite, the college presidents in the Little East voted to play the limited schedule.
"It's been a tough stretch," Culpo said. "Obviously, the Albany game was not originally planned. When we thought it was going to happen, which we didn't really know until a couple of days ago, and we thought we were going to play, they were ecstatic for that. I think they'd have been ecstatic if I said we were playing the Celtics. They just want to go play. It's been crazy.
"The plan is, we're on pause, but we're still on course to play our first game in the league, which is the 23rd. That is still in the plans."
Culpo said that his players are on campus and are working out twice a day. He said it's been a pretty normal pace.
"Everyone's got masks. Coaches and players have masks. Training staff have masks," he said. "We're tested three days a week. We're doing all the precautions that I think everyone is trying to do."
The veteran head coach said that he will wear a mask on the sideline, as will his assistants. Players on the bench will wear masks. Depending on where they play, the players on the court may not have to wear masks. Although, looking at a game like last week's Boston University-Holy Cross contest where players wore masks on the court, that remains a possibility.
Castleton is coming off a rough 4-21 season last year. The Spartans are going into their third year in the Little East, which is a much stronger conference than the North Atlantic Conference.
"I expect that we'll be better than we were last year," said Culpo, "which was better than our first year in the league. We're making progress. The impact of not getting out, I don't know how that's going to play."