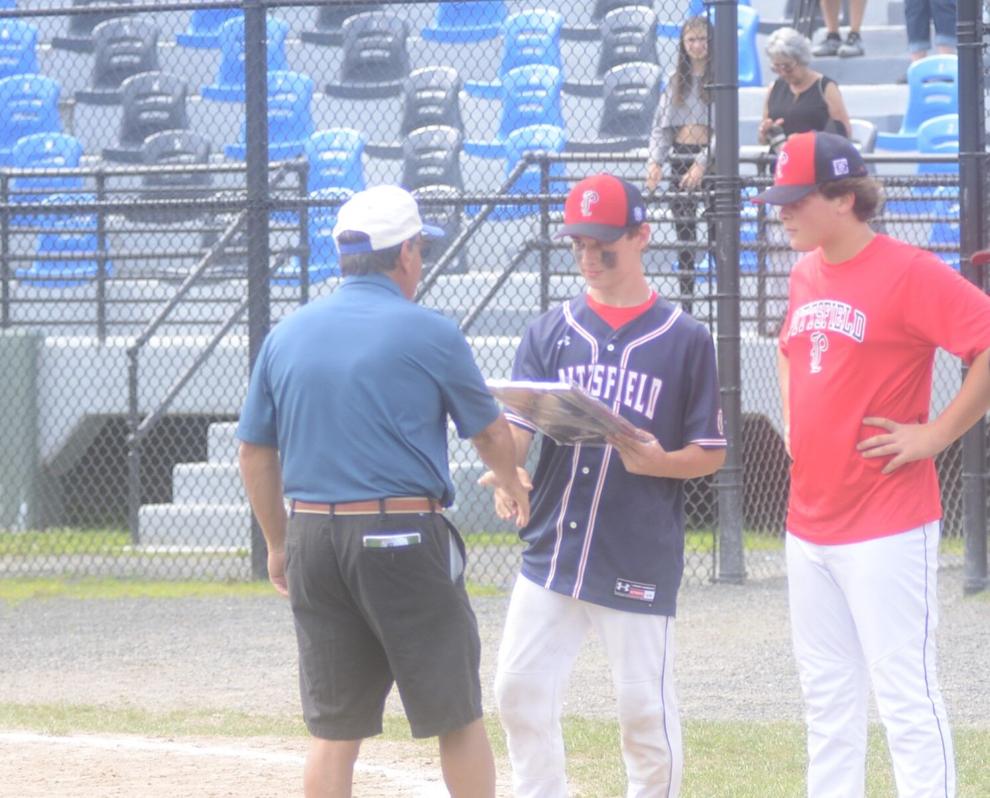 WESTFIELD — The Pittsfield 13s searched for any way to swing the momentum, but the kids from Norwalk, Conn. refused to provide a spark that could ignite a comeback.
Norwalk is headed to the Babe Ruth 13-year old World Series after defeating Pittsfield 8-0 in the New England championship game Thursday morning at Bullens Field.
Finding rhythm on offense against Norwalk's Chase DePalma was Pittsfield's toughest challenge. Morrie Fried was 2 for 3 with a double and Quentin Christopher singled in the third — Pittsfield's three hits in the outing.
"Just keep swinging and keep being aggressive at the plate because the hits are bound to come," Pittsfield manager Elmar Uy said of trying to bust the slump. "Unfortunately, there are only seven innings and [the hits] didn't come in time. We squeaked a couple through but that is baseball. It is a tough sport."
Making matters worse, neither DePalma nor the Norwalk defense left the door open for Pittsfield's offense. The kids from Connecticut recorded just one error and DePalma walked two batters.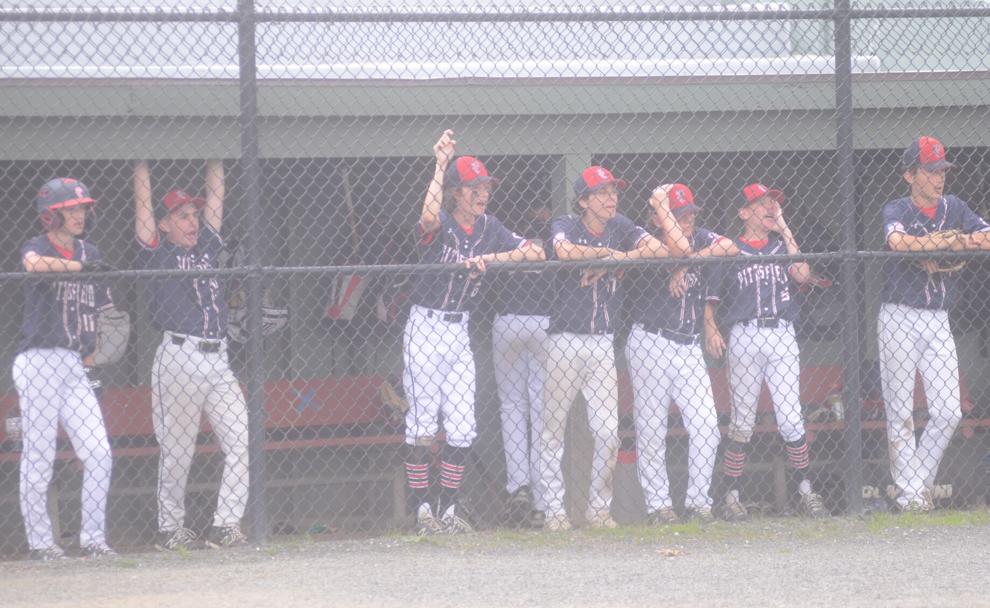 The game was tight through two innings and Pittsfield's Jackson Almeida made his presence felt behind the plate. Norwalk's Dylan Izzi walked to begin the home half of the first but spent little time on the bases.
"My pitchers throw good pitches that I can throw down [to second]," Almeida said. "I heard they were going and just threw it down."
Instead of an early runner in scoring position, Almeida gunned down the runner on the base paths. Pittsfield's Simon Mele struck out two batters in the first and finished with four strikeouts, throwing 84 pitches in three-plus innings of the work.
In the second, Norwalk again tried to test Almeida. Following two flyouts to Gavin O'Donnell in left, Norwalk's base runner attempted to steal third and Almeida was too quick, sending the ball to third well before the runner arrived.
Pittsfield had four runners reach scoring position, but couldn't find the open real estate to keep the offense rolling.
"Today we fell flat in a couple of innings," Uy said, "but this is a great group of kids. Practices are always fun and they're always focused during games."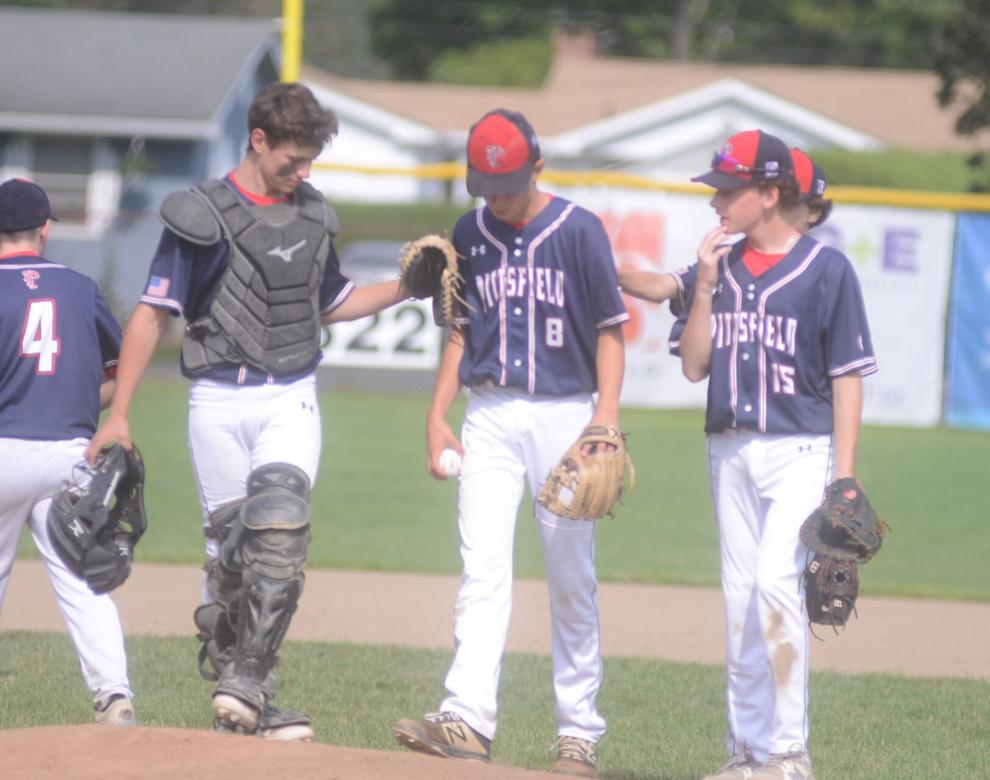 Thursday marked the end of the 17-game regional tournament and the Babe Ruth 13-year old World Series will begin on Aug. 14 in Jamestown, N.Y.
"We had a lot of fun and played well," Almeida said. "It was just one bad game."
Chemistry was at the center of Pittsfield's success throughout the year. While the 2021 season was a chapter for this core of players, it wasn't the start, nor the end of the line for the group.
"We were all friends before this and everyone belonged on this team," Almeida said. "[Having that relationship] makes it so we're not scared to talk to each other and no one takes it the wrong way when something needs to be said."
"This is a great group and they have a blast together," Uy added. "There is a lot of potential to do big things in the future for all of them."
———
Pittsfield 000 000 0 — 0 3 2
Norwalk 003 023 x — 8 8 1
Simon Mele (3 1/3), Cam Hillard (1 2/3), Devin Reynolds (1) and Jackson Almeida. Chase DePalma and Dylan Izzi. W — DePalma. L —Mele. 2B — P: Morrie Fried.