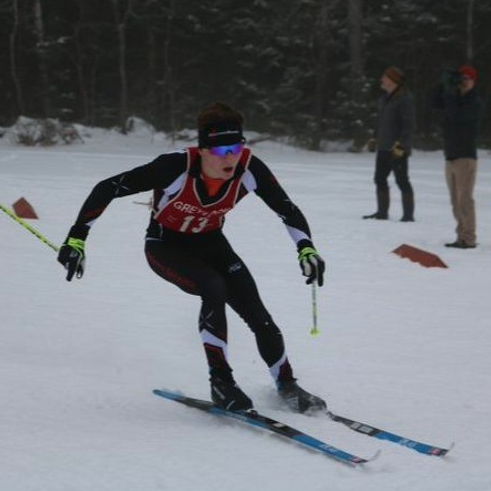 The first sporting event of the year in Berkshire County officially took place and Jake Mendel and Mike Walsh of The Berkshire Eagle are back to preview the Nordic Ski meet between Mount Greylock and Wahconah.
After previewing what the safe and socially-distant meet could look like, the guys dive into what we will hopefully see in Berkshire County sports this season. They dive into a hopeful return of baseball at Wahconah Park and Joe Wolfe Field, as well as what the high school landscape of sports is going to look like.
Be sure to subscribe to the show to know exactly when a new episode of the Mendel and the Mike show drops.
Music for the show comes from Bensound.com.