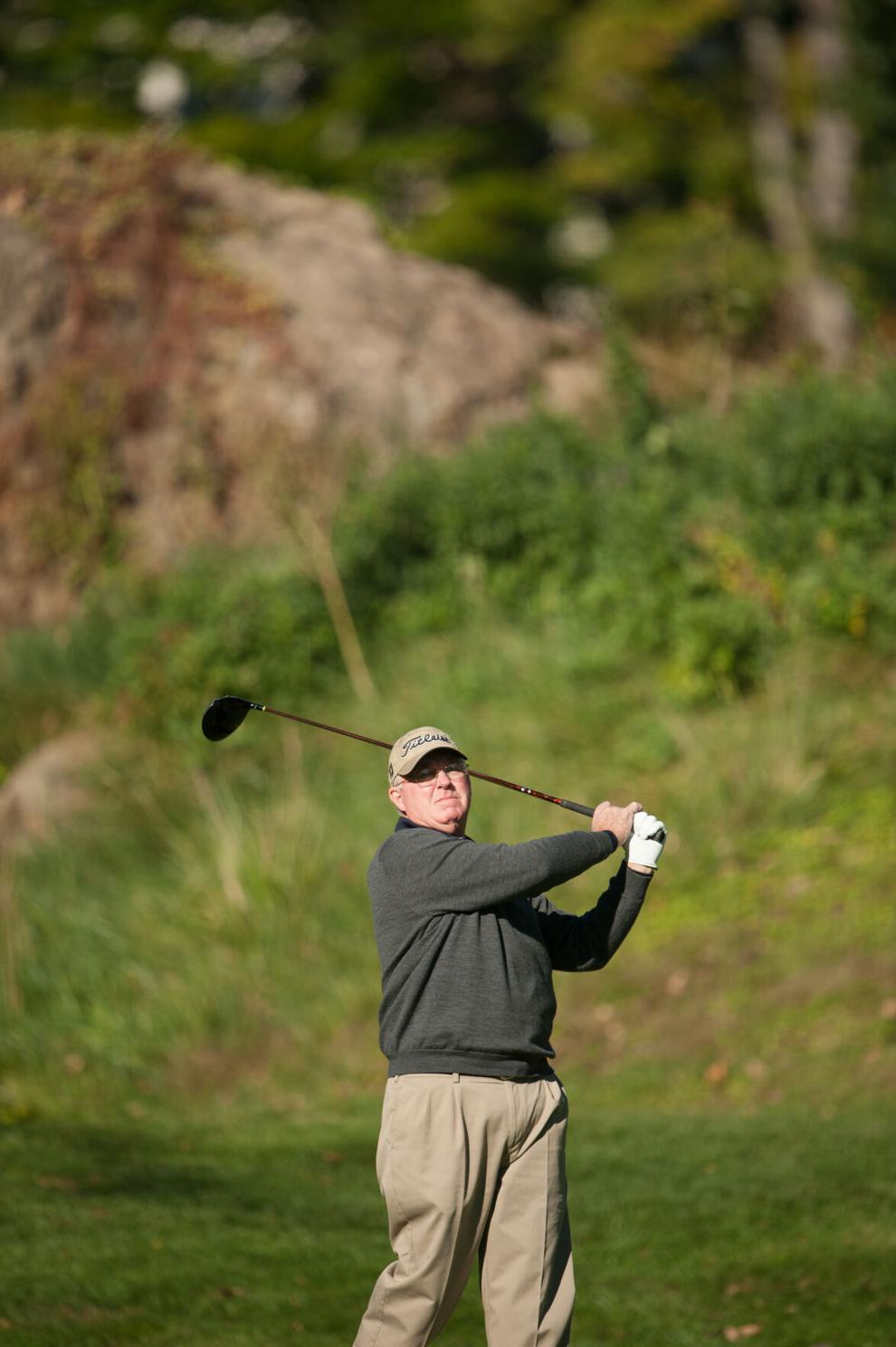 On Oct. 7, 2020, Tom Sullivan died tragically when a tree collapsed onto his golf cart during a violent storm that swept through Wyantenuck Country Club in Great Barrington. In an instant, the world of golf lost a respected PGA Professional. Sarah and Ryan Sullivan lost their father. In this debut episode titled "Dad," Sarah describes her father away from the golf course as only she and her brother knew him, and recalls the day of his death from her perspective.
"At home, the whole professional golfer act dropped as soon as he got in the door," Sarah Sullivan says in the episode. "When we were kids, he'd go outside with Ryan and I and play stupid games with us. He'd just be there, and be present in the moment.
"Ryan and I started to get into reality TV. And then the best part was, we'd see him watching it and when we'd walk in he'd switch to the Golf Channel. When one of us was out of the house, the other would be like, he's watching The Voice, he's watching Big Brother. He loved Big Brother. The man loved reality TV."
Sully, a 10-episode narrative podcast series, is produced by Dominic Dastoli, in association with Wyantenuck Country Club and the Northeastern New York PGA. The series will be hosted by The Berkshire Eagle, with a new episode dropping each weekend beginning Nov. 6. To listen, visit BerkshireEagle.com/sports.
Future episodes: Cape Cod, Teacher, Player, Northeastern New York PGA, Wyantenuck, Childhood, October 7th, Character, Kindness.