On Oct. 7, 2020, Tom Sullivan died tragically when a tree collapsed onto his golf cart during a violent storm that swept through Wyantenuck Country Club in Great Barrington. In an instant, the world of golf lost a respected PGA Professional.
For more than 20 years, Sullivan was the PGA golf professional at Wyantenuck. He was omnipresent, seemingly everywhere at all times. No task was too small. Each member's concerns were his concerns. In this episode, members and staff describe Sullivan's role as the beating heart of Wyantenuck.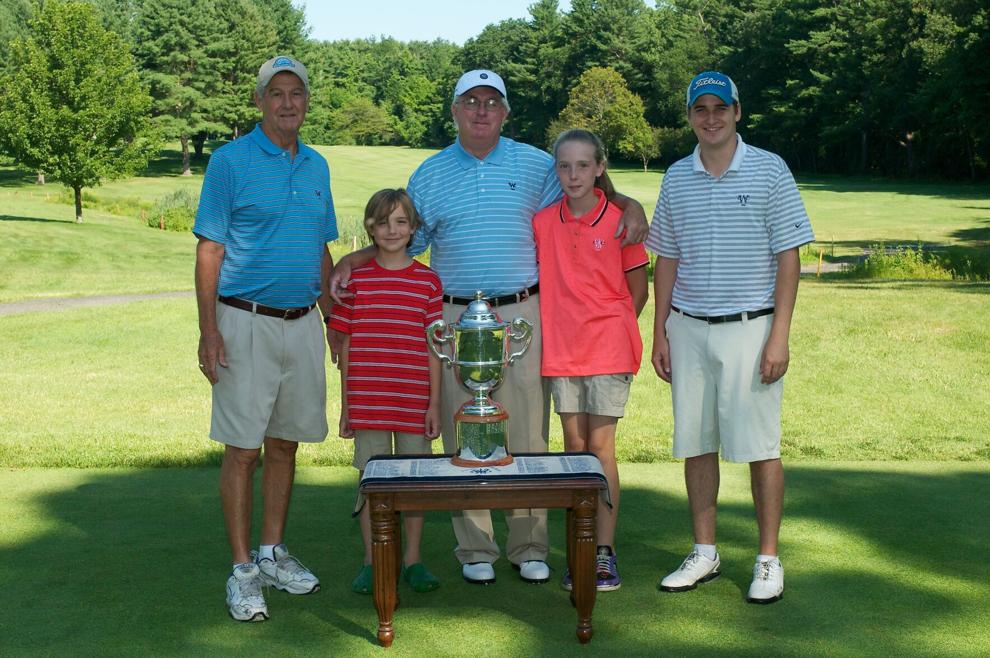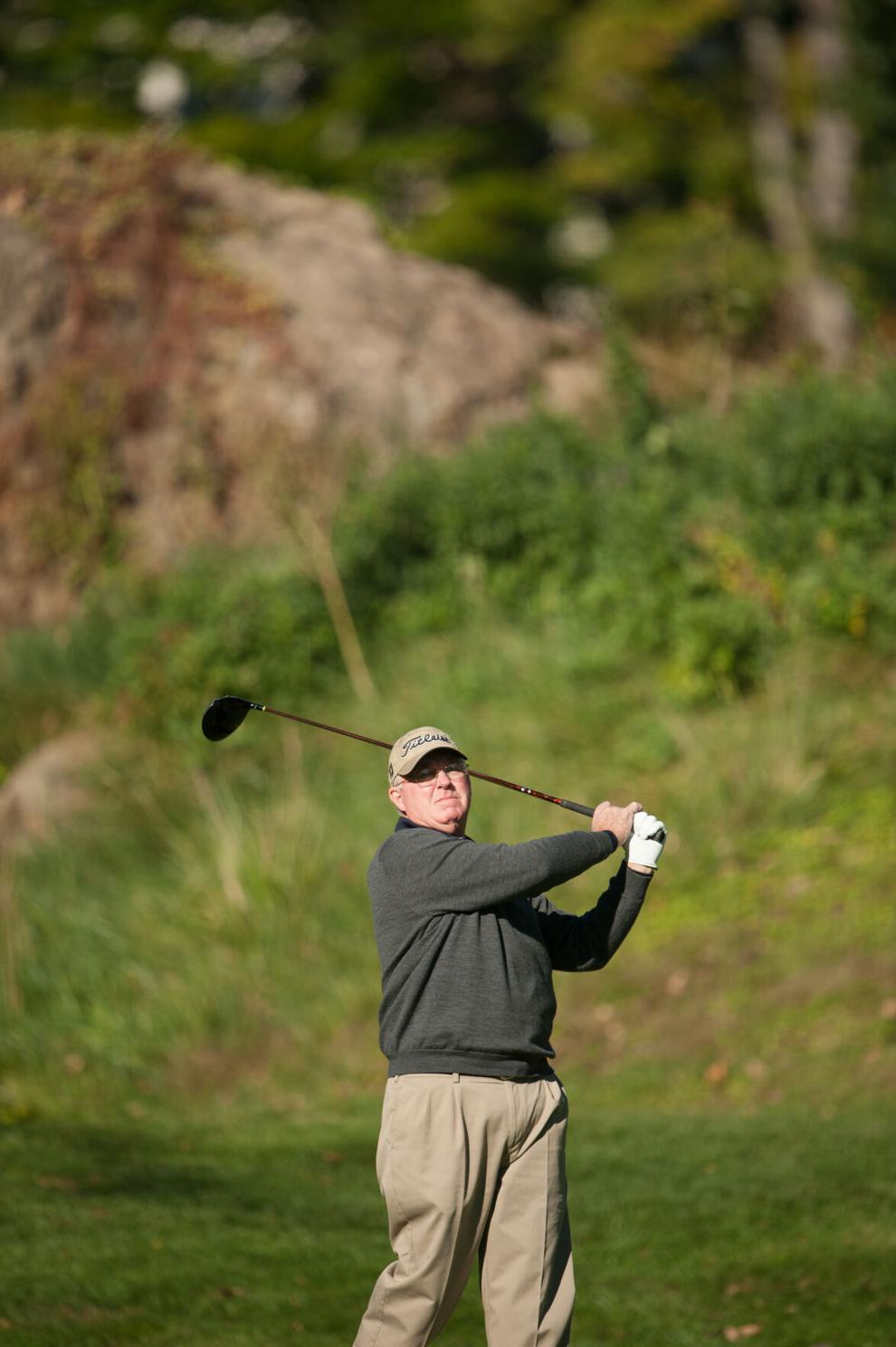 Jim Cunningham, the club's former president, opens the episode by telling the story of how Sullivan was first hired, saying "he was the right man for the job."
That statement is backed up throughout Episode 10 by the likes of club secretary Tom Berkel, assistant pro Marc Levesque, longtime member Sharon Connelly, newer member Channing Gibson, women's chair Marge Kinne, superintendent Peter Bacon and others.
"Every weekend he'd get out there on the tee and hold his court," said Levesque. "Watch people tee off, check their equipment, interact with them, talk to them about how they're playing. Every Saturday and Sunday, and he absolutely loved it.
"When you see this, you work with this, you realize to yourself, oh my God, that is what a PGA professional should be."
Stories are told about Sully off the course as well, where his Wyantenuck family would unwind from a round or day of work. Chops were busted, but serious topics like sobriety were also broached. Berkel remembers hearing about Sullivan's son acting in plays and asking where he got that from. Tom said from himself, of course.
"Centerstage was never a problem for him. He was completely composed," said Berkel. "He was willing to deal with whatever situation that came up within his purview. He was prepared if someone was going to overreact... Metaphorically, he had a balance sheet that had a lot of credibility and goodwill on it. People understood that he was a good player, a good teacher, congenial and easy to get along with. If he stepped into a situation on the golf course, those were things people had respect for."
It's clear at Wyantenuck that there is a void that won't be filled or healed for some time.
"There's a natural tension between superintendents and pros," said Bacon, who has been at Wyantenuck since 1988. "With Tom, I had no problem getting along. First thing he always said was, 'what's up?' Tom gave us all the scoop, what's going on behind the scenes. He would always come in and let us know stuff we wouldn't know, the local scoop in the club. We were always waiting for him to come through the door and go 'you're not going to believe this.'
"Even now, we kind of look for him, figuring he's going to come through the door... But, he's not."
Sully, a narrative podcast series, is produced by Dominic Dastoli, in association with Wyantenuck Country Club and the Northeastern New York PGA. The podcast is hosted by The Berkshire Eagle. You can listen from Episode 1 at BerkshireEagle.com/sports.
Next week will air Episode 11: 'October 7th.'