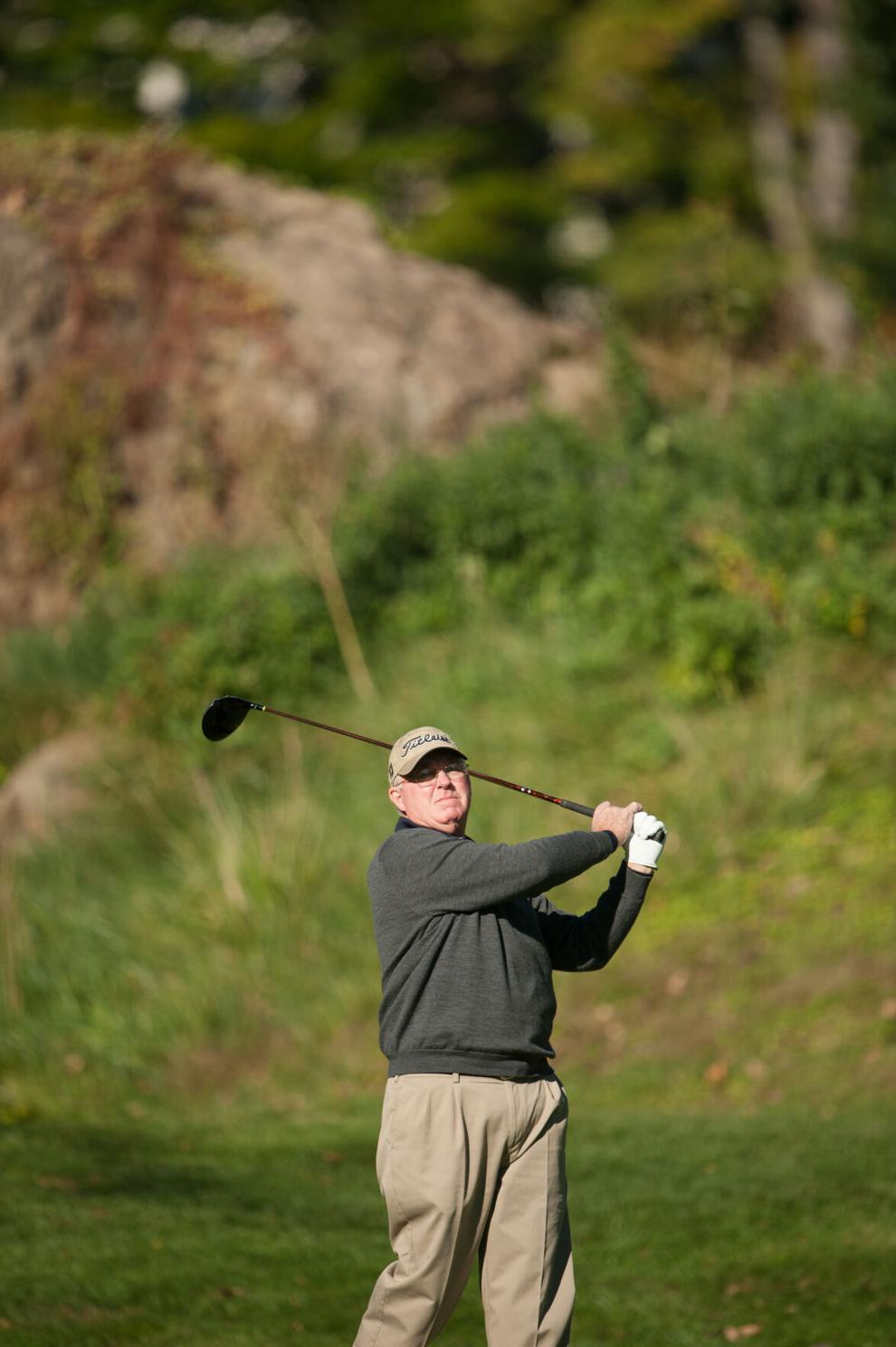 On October 7th, 2020, Tom Sullivan died tragically when a tree collapsed onto his golf cart during a violent storm that swept through Wyantenuck Country Club in Great Barrington. In an instant, the world of golf lost a respected PGA Professional.
In this episode, members at the club and Tom's friends share their perspective from that day.
"I went in to hit the [storm] alarm, and no sooner that I did that, I saw Sully jump into his cart and take off," said Marc Levesque, Sullivan's assistant pro, who later gave the eulogy. "The protocol was I would maintain the front 9 and he would clear the back 9. He wanted to do that. He wanted to make sure his members were safe."
Sullivan never returned.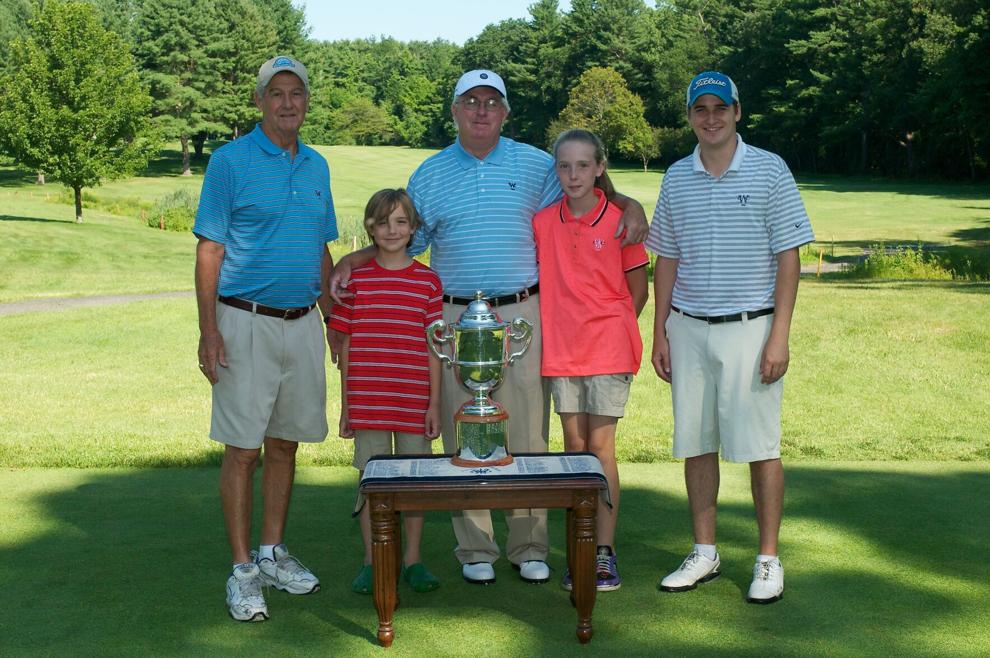 "When you hear something like that, it's almost too incredible to believe," said Wyantenuck's Tom Berkel. "My reaction today is what it was then, unfairness and the sheer randomness of it."
Sully, a narrative podcast series, is produced by Dominic Dastoli, in association with Wyantenuck Country Club and the Northeastern New York PGA. The series is hosted by The Berkshire Eagle, and you can listen to all 11 episodes at BerkshireEagle.com/sports.