On Oct. 7, 2020, Tom Sullivan died tragically when a tree collapsed onto his golf cart during a violent storm that swept through Wyantenuck Country Club in Great Barrington, Massachusetts. In an instant, the world of golf lost a respected PGA Professional.
In Episode 2 of Sully, Tom's early years as a golfer and young man on Cape Cod are detailed by some of his best friends, roommates, co-workers and employers. Hear how Sullivan went from a care-free bartender who picked up extra cash playing golf, to his first real job at a course and his first foray into teaching the sport he loved so much.
"There were a number of bartenders who played golf. None of them were as good as Sully," said Jim Horvath. "But he didn't care. He played with everybody, and he just had so much fun...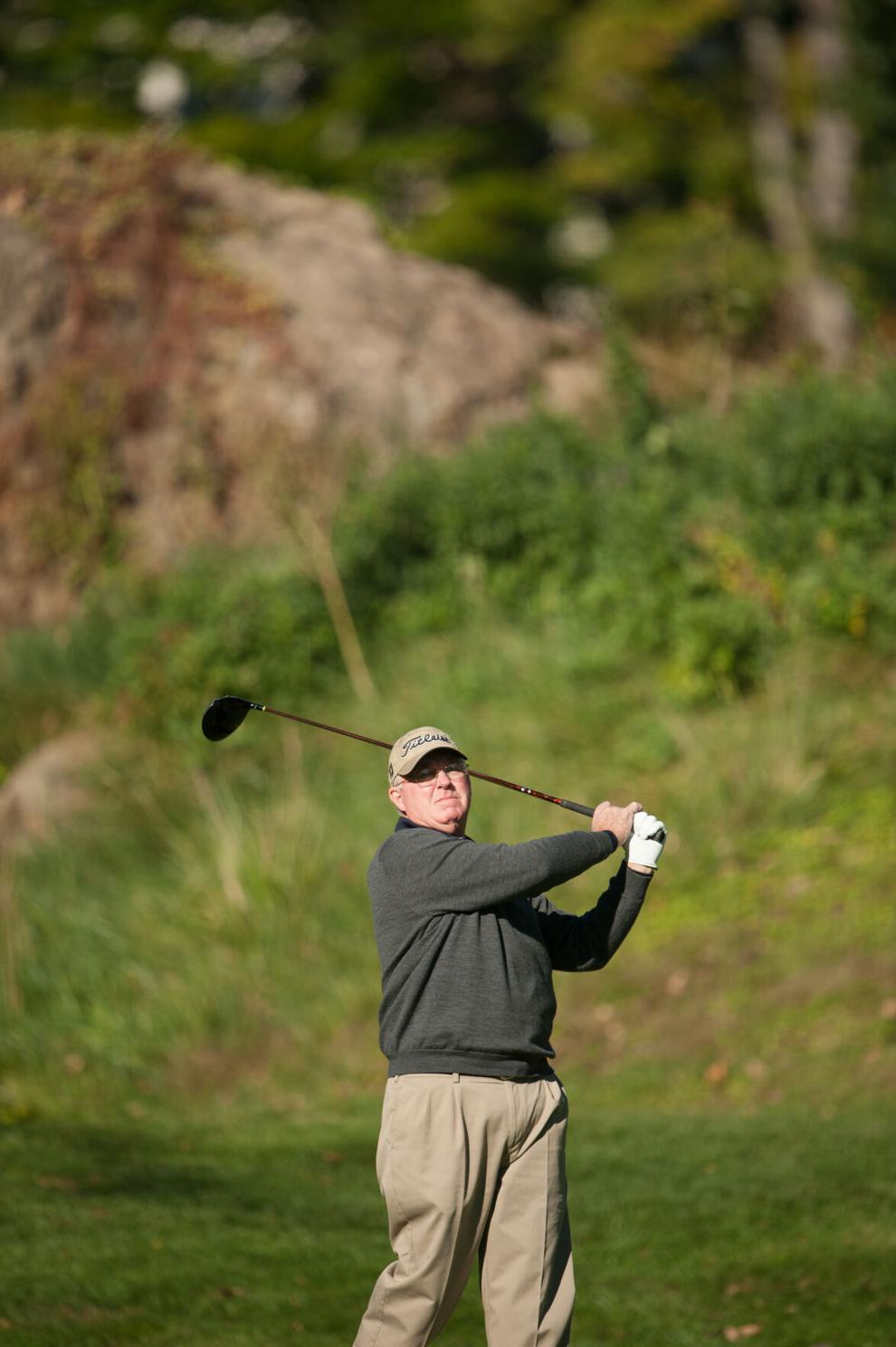 "He was such a people person, he got along with everybody and I never saw him worried. He had a nice place to live with some good friends, and he had golf tournaments to play in, good friends to play with, and he was just so easy-going and care-free. I never can recall seeing Tom upset."
A former boss remembered Sullivan,
"I met Sully when I was a young pro on Cape Cod, at a pro-am event. I said this kid's got something...," Bob Quirk told Dastoli. "I said I got to talk to this kid, so I asked him 'what are you going to do with your life? Are you going to tend bar and play golf the rest of your life, or are you going to get serious and be a pro?'
"It was just fate that I ran into this kid, and I thought he could really do something in the game... He was easy to train, a great personality, good with people. I told him I wanted to see him start teaching... He took over, and I could see right then and there that he really cared about people and he really loved the game and cared about teaching the game."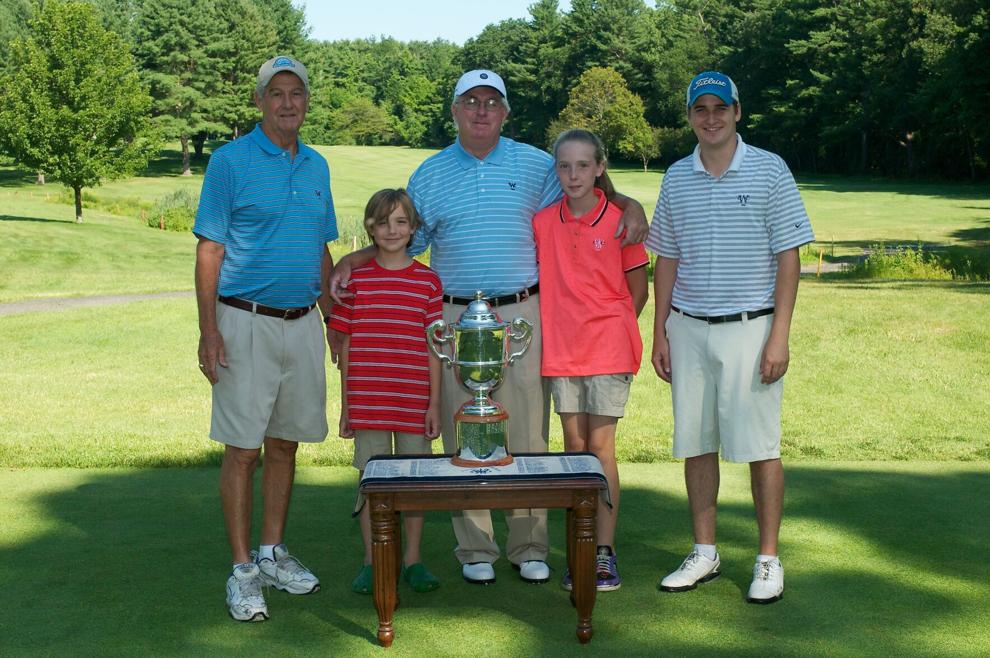 Sully, 10-episode narrative podcast series, is produced by Dominic Dastoli, in association with Wyantenuck Country Club and the Northeastern New York PGA. The series will be hosted by The Berkshire Eagle, with a new episode dropping each weekend beginning Nov. 6. To listen, visit BerkshireEagle.com/sports.
Hear the first episode of the series, titled "Dad," by clicking here.
Future episodes: Teacher; Player; Northeastern New York PGA; Wyantenuck; Childhood; October 7th; Character; Kindness.