On Oct. 7, 2020, Tom Sullivan died tragically when a tree collapsed onto his golf cart during a violent storm that swept through Wyantenuck Country Club in Great Barrington. In an instant, the world of golf lost a respected PGA Professional.
In Episode 5: 'Kindness,' colleagues, friends, fellow golf professionals and members of Wyantenuck Country Club describe the unrelenting generosity and kindness of Sully.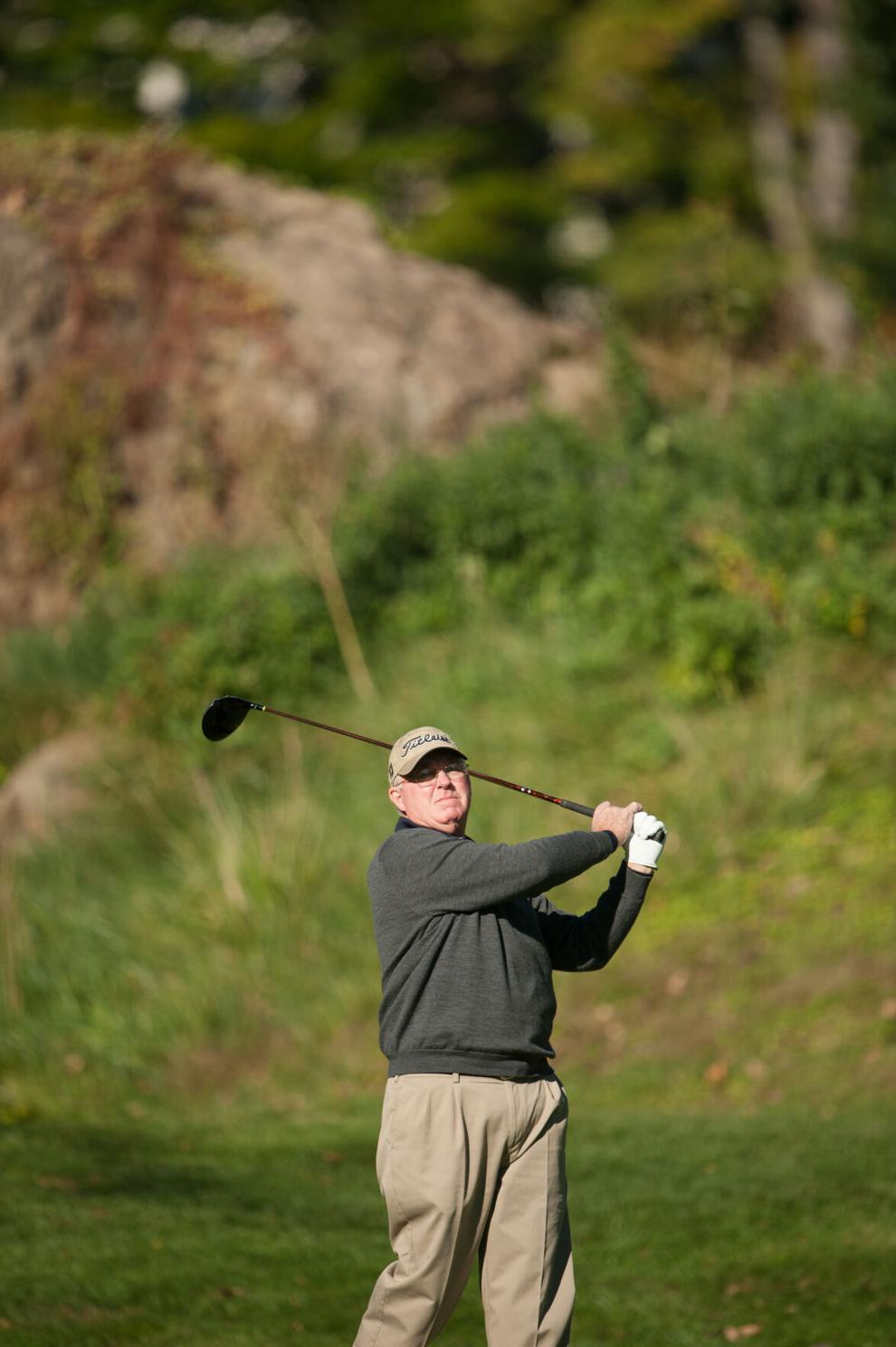 Hear from Sully's former assistant pro at Wyantenuck Marc Levesque, former Wyantenuck President Jim Cunningham, Erik Tiele of Waubeeka Golf Links, NENY PGA President Rich Scott, and many more.
"I remember playing in the stroke play championship one year, I was paired with him in the second round. So, we're riding together, I had just gotten off the range and they called our name to the tee. There's the cart and his clubs and I'm looking around for Tom, going 'where the heck is he?'" said Levesque, now the head pro at Wyantenuck. "I turn around, look and he's up on the putting green with one of the competitors. One of the guys who leading the golf tournament, who asked him for some putting advice, obviously, and Sully was up there minutes before we tee off, helping another golf professional.
"That blew my mind. Never in a million years would I, or 99 percent of the field have even thought of doing that. But that was Tom, it was what he did. He was selfless that way. Selfless with his students, selfless with his members, and certainly selfless with his fellow PGA professionals and competitors."
Jim Horvath, a friend of Sully's from Cape Cod, came out to play in the Wyantenuck Invitational with is son Dave, an officer in the army, who had just returned from overseas. Sully set the pair up with a practice round, and joined them for a few holes on the back-nine, offering tips and advice to tweak and correct some stuff in Jim's swing and Dave's putting.
"We started match play, and lo-and-behold, we win our first match, we win our second match, and our third match, and we won our flight," Horvath details on the podcast. "Dave birdied the 18th hole to win the our flight. We go in, and Sully had the biggest grin on his face. He was so happy for us. We took pictures in front of the scoreboard, and it was just the greatest time.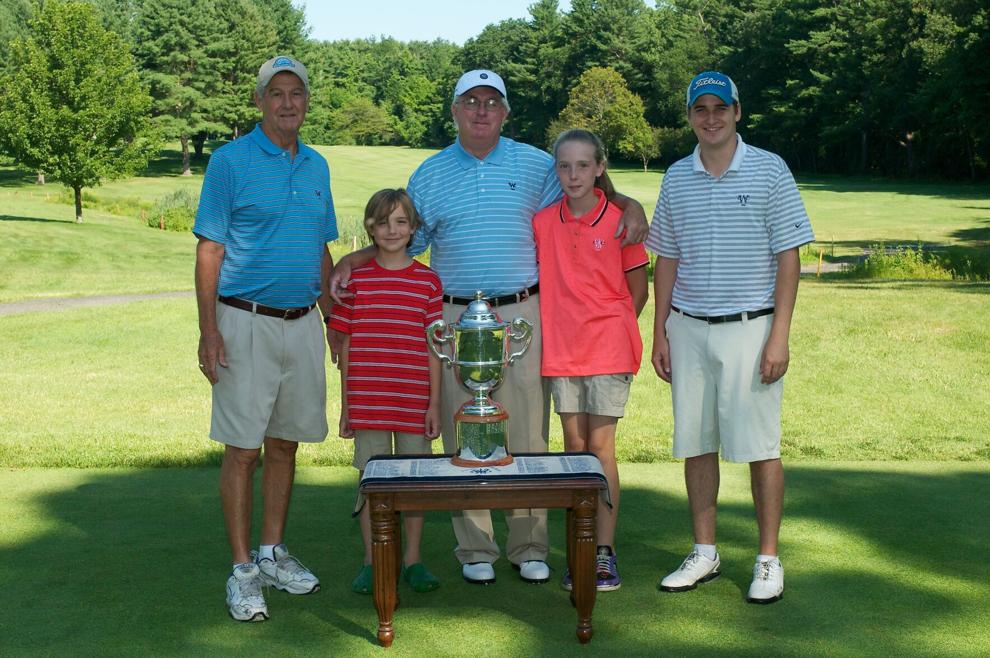 "There's a void in our world with Tom gone, but he made such a wonderful impact on so many hundreds and thousands of people in his lifetime."
Sully, a narrative podcast series, is produced by Dominic Dastoli, in association with Wyantenuck Country Club and the Northeastern New York PGA. The series is be hosted by The Berkshire Eagle, with a new episode dropping each weekend beginning Nov. 6. To listen, visit BerkshireEagle.com/sports.
Start with Episode 1: 'Dad.' Following episodes have included his time on Cape Cod, growing up as a caddy and his work with the NENY PGA.
Future episodes: Teacher; Player; Wyantenuck; October 7th; Character; Sal