On Oct. 7, 2020, Tom Sullivan died tragically when a tree collapsed onto his golf cart during a violent storm that swept through Wyantenuck Country Club in Great Barrington. In an instant, the world of golf lost a respected PGA Professional.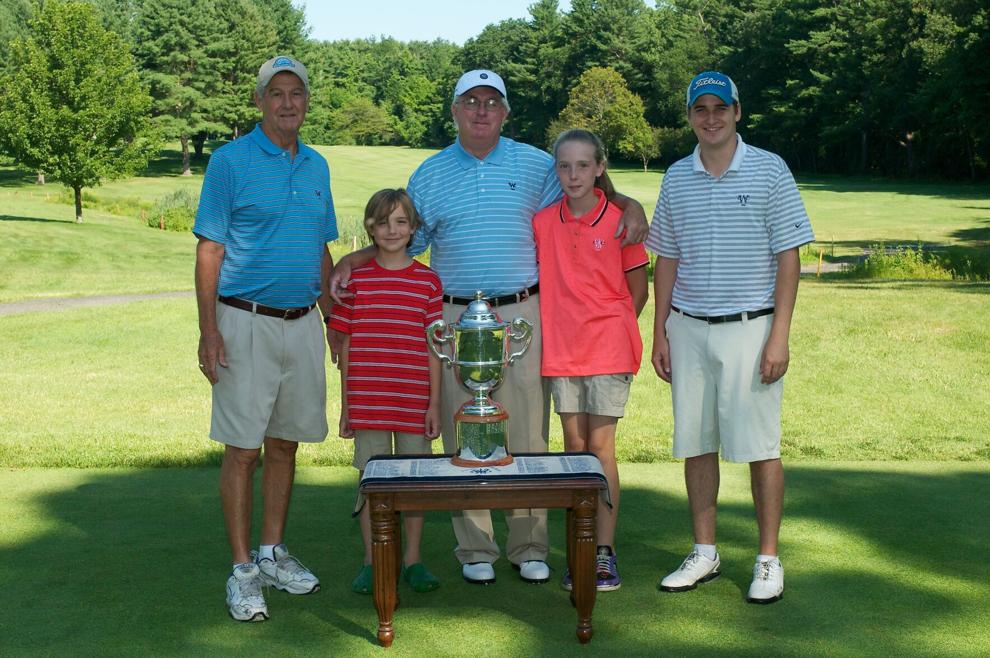 In Episode 8 of Sully, the microphone is given over entirely to Lee native Jim Salinetti. Now the head professional at Winchester Country Club, Salinetti is arguably the most accomplished golfer from Berkshire County in the last 50 years. From 1997-2000, he won three Massachusetts Amateurs and two New England Amateurs.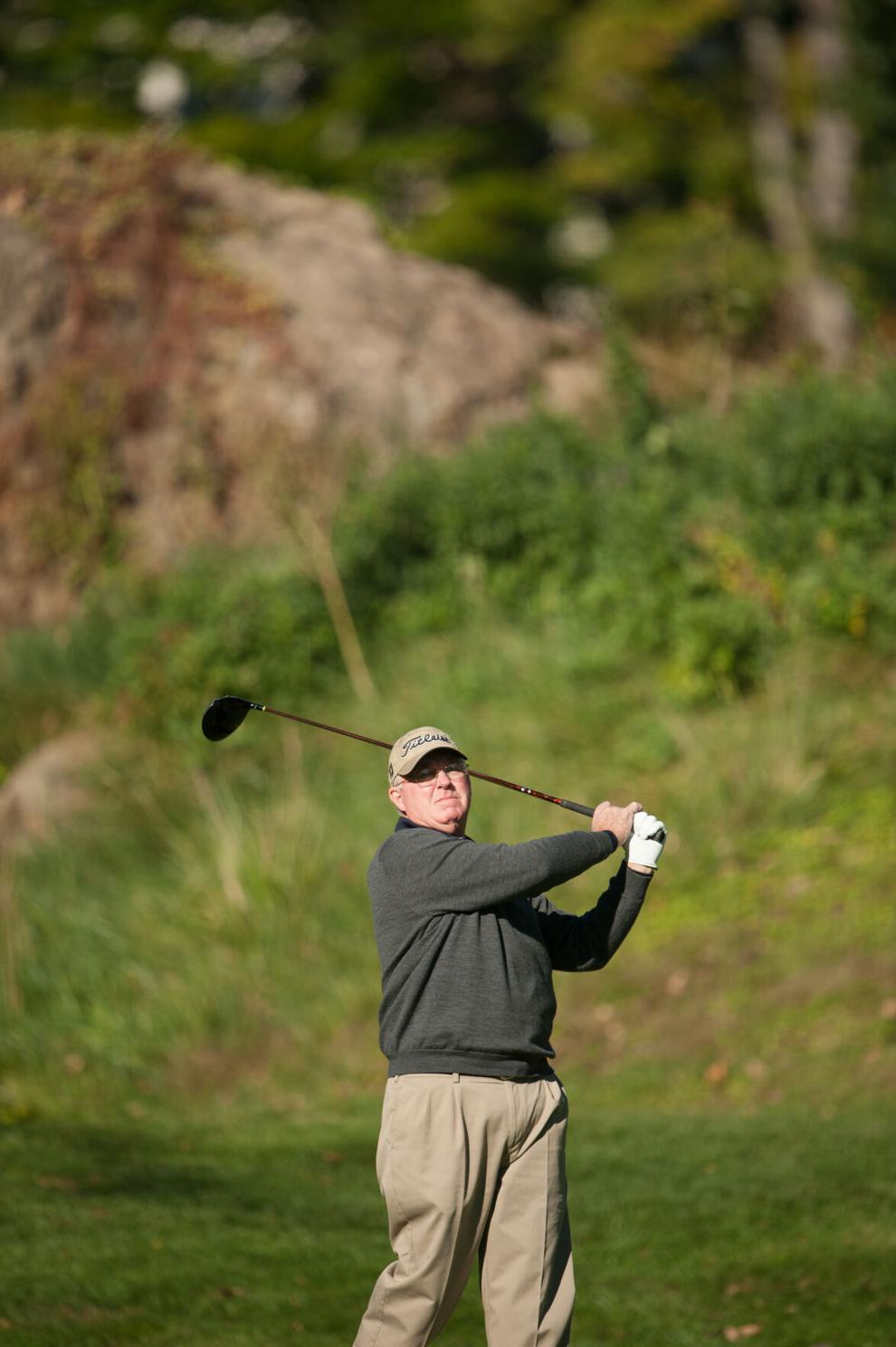 Who does he credit for his success, besides his parents? PGA Professional Tom Sullivan, who began instructing Salinetti in 1993. In this episode, Sal describes how they met, the greatest tip Sully ever gave him and Sully's role mentoring Salinetti once he decided to become a PGA Professional.
"I would call him sometimes the night before a final round or the night before a big match. He was a competitive golfer who had a ton of success on his own," said Salinetti. "I listened to whatever he said was gospel. I just listened and I didn't question a whole lot of what he had to say."
Salinetti, like many of Sullivan's students, took copious notes during and after sessions. Since Sullivan's death, he's had the opportunity to look back on those notebooks and relive some standout memories. A couple of which he details on the podcast, including a couple flights home from Florida for emergency lessons.
"Another one, I thought was pretty neat. April 2003. I wrote 'Temperature at less than 32 degrees. Conditions were snow flurries,'" said Salinetti. "The cool thing about this one is a month later in May of 2003, I had my best ever finish on the Canadian Tour, second at an event in Mexico, shot 15-under that week.
"It was only a few weeks after this lesson. So it looks like I made a good move about flying up to Massachusetts for a few days to see Sully, even though it was snowing."
Salinetti closes the episode with this line, "He was always willing to help out. So selfless. That was the magic of Sully, I guess."
Sully, a narrative podcast series, is produced by Dominic Dastoli, in association with Wyantenuck Country Club and the Northeastern New York PGA.
Future episodes: Teacher; Wyantenuck; October 7th