If there was any doubt that the surge in golf participation was going to be more than a one-year response to COVID-19 driving people outdoors, early signs in the Berkshires and beyond should erase that notion.
"There's a golf boom in the Berkshires, people are crazy to play," said Berkshire Hills Country Club President Jeff Puleri, whose club will host the Allied Four-Ball Championship on Saturday with a field of 90 two-man teams that filled up almost instantly when registration opened.
In the spring of 2004, Steve Mazzariello didn't have a job for the upcoming golf season. He …
The "boom" goes well beyond the county's borders. Every spring I check out the Mass Golf website to study the state tournament schedule and discovered that for the first time in 11 years the qualifiers for the Mass. Senior Championship in June, the Mass. Amateur in July and the Mass Mid-Amateur in September already have full fields and waiting lists.
A Callaway fitting event this weekend at the practice area at Great Barrington's Wyantenuck Country Club should drive home the point like a 400-yard Bryson DeChambeau drive.
"It was unbelievable, we were packed all day despite the weather and had to add 2 1/2 hours for fittings with the wind blowing 35 to 40 miles per hour " reports Wyantenuck head professional Mark Levesque, whose club will host its annual Spring Open on May 15-16.
"We sold out the field in 48 hours and that's never happened before," said Levesque. "We have 56 teams and 112 players, which is the number we feel we can handle best, and we have 20 teams on a waiting list."
No doubt some of the enthusiasm for tournament golf comes from the hunger to compete created by last summer's COVID-shortened schedule.
"We had a lot of tournaments cancelled, like Wyantenuck's, the Country Club of Pittsfield's Men's Invitational and the Stockbridge Trophy, but it's all systems are go for Berkshire golf this summer," Puleri said.
Golfers wanting to compete in any of the big events should check out the availability of spots ASAP on club websites or at Mass Golf. Puleri points out that virtually every course in the county has added significant numbers of new members that likely adds to the number of those wanting to play tournament golf.
"I would expect every event to be well-attended," said Puleri. "It's going to be a busy, busy golf season."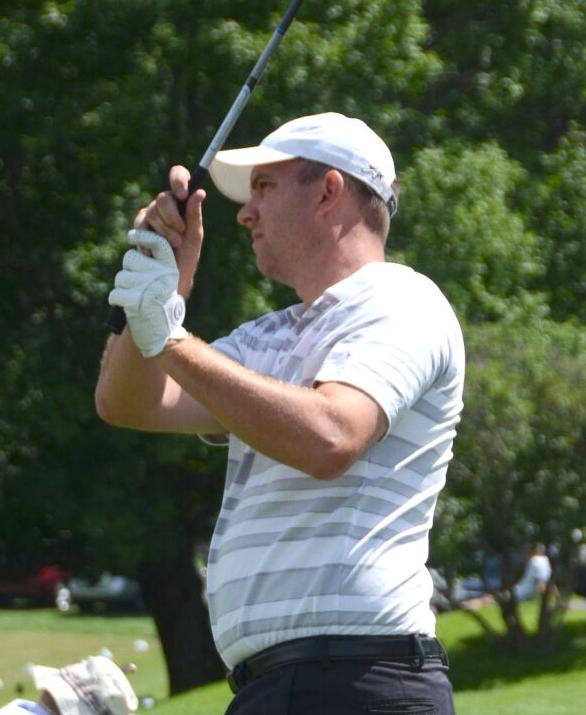 The big question going forward is whether or not this surge is sustainable or a short-term reaction to the havoc created by COVID-19. A recent study by the Allied of Massachusetts Golf Organizations (AMGO) suggests that it is.
"While Massachusetts was one of the last states in the nation to allow golf due to the outbreak of COVID-19, a recent survey of over 370 golf courses in the Commonwealth found that rounds of golf played in 2020 increased by 40 percent over the previous year," the report said. "The survey of public and private golf courses also found that the golf industry expects the gains in rounds played to be maintained and possibly increase this year."
One of the barometers of the growth going forward is too look at equipment sales. Levesque said "it's been hard to get stuff" from equipment manufacturers because of the demand. One pro in south Florida that I know said it took him two months to get the pull carts he had ordered early in the pandemic.
According to Golf Digest, sales recovered from a negative trendline in March and April that saw dollars dip by 31 percent. By year's end, fueled by the biggest July in history and the second-highest quarter ever, total sales of clubs and balls were at $2.9 billion in 2020, matching 2019's numbers.
David Maher, president and CEO of Acushnet, the parent company of the Titleist and FootJoy brands, said in his summary of the company's full-year earnings that the extraordinary gains might be an unrealistic standard for 2021, but the general direction is telling.
"We are still in a massive transition," he said. "2020 was a massive transition year, 2021 will be a massive transition year. When the dust settles, hopefully sooner versus later, [the way] I tend to look at it is, 'Okay, what's the world going to look like, 2022 versus 2019?' And I think the golf landscape is going to have more energy, more momentum, more golfers."
Praise for Berkshire Hills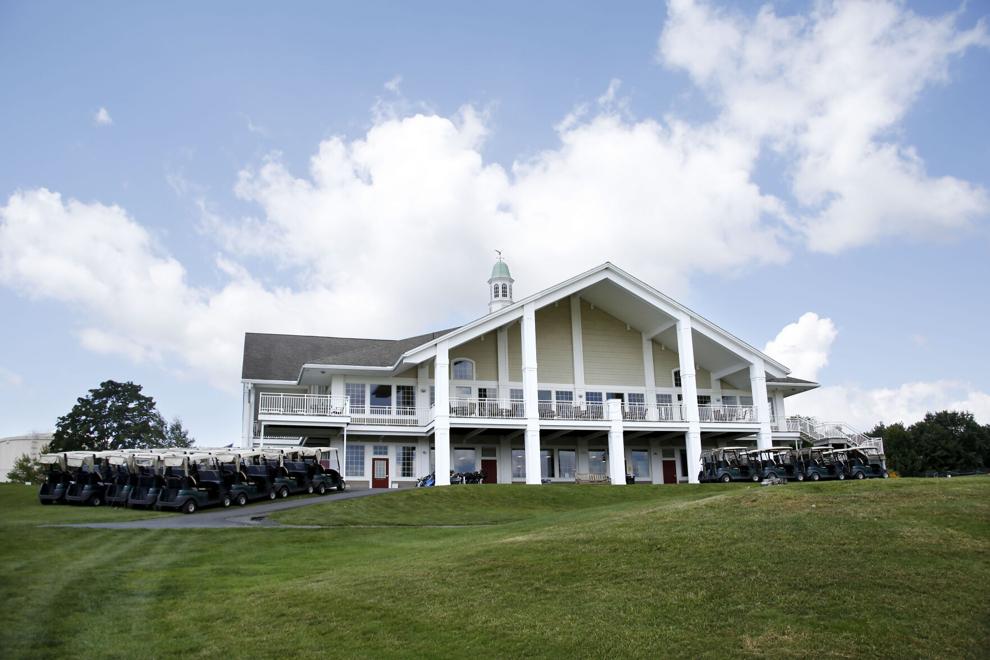 It seems like Berkshire County golf courses are becoming noticed outside Western Massachusetts more often these days.
Just some six months after Golf.com printed an article naming Mike Deep's Waubeeka Golf Links one of "The 8 best value courses in the Northeast," Berkshire Hills has received effusive praise from Golf.com's Hal Phillips in an article under the headline "Why Berkshire Hills Country Club is the best course you've never heard of."
"We didn't know about it until I got a text to check out Golf.com,' Puleri said. "It's cool, it's nice exposure and they also mentioned Wahconah as well.
Here's a sampling of Phillips view of the A.W. Tillinghast-designed layout:
"Everything about BHCC is grand. The putting surfaces are enormous and elegantly contoured. A dozen times during the round, one is treated to vistas sweeping up and down the valley. The place is teeming with honkin' big specimen trees, and yet the fairway corridors never feel the least bit confined. One is most struck, however, by the canny way Tillinghast routed holes through this environment. ... Every hole links up sensibly with the next. Each one departs from the last in character and length and elevation. In a valley that is quite dramatic, no shot ever feels steep or goofy."
Of course, those of us who have played the county's courses know that from Taconic, one of the nation's top collegiate courses ,on the Vermont border to Wyantenuck near the Connecticut border, there are more than a few golfing gems besides Waubeeka, Berkshire Hills and Taconic.
"I agree," said Puleri when it was suggested that the county has numerous quality tracks. "We are so blessed to have so many quality courses out."