WORCESTER — For some members of the Pittsfield Suns, Saturday afternoon's game was — win, lose or draw — pretty special.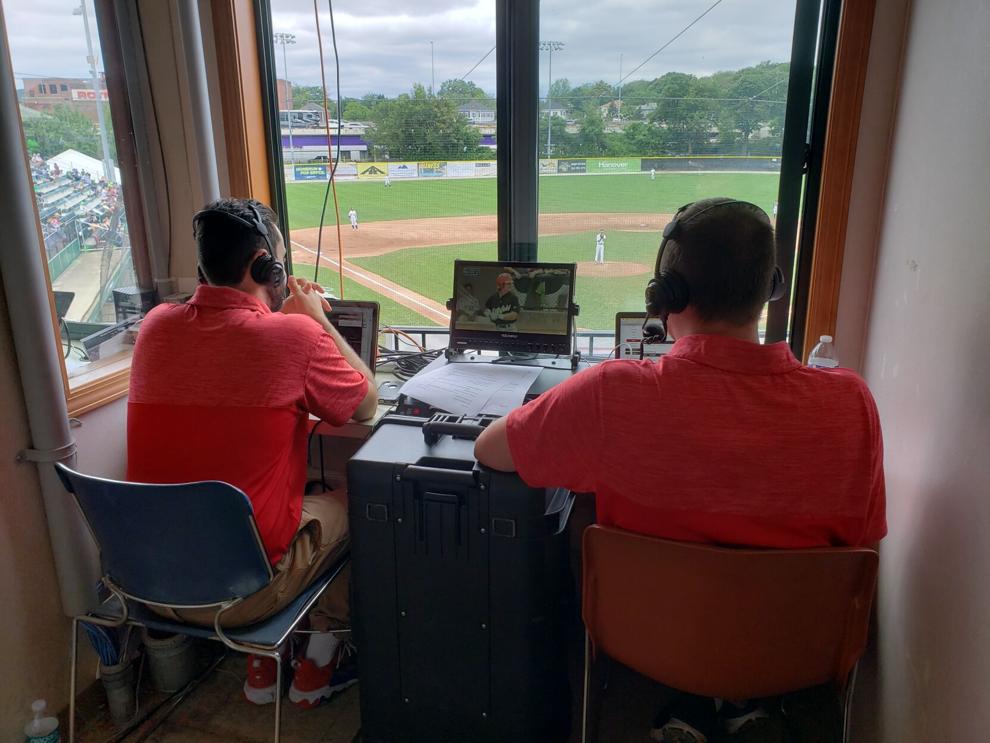 It's not often that New England kids get to be on the same sports network the Red Sox play on.
"Obviously, it's a dream come true," Boston native Joel Lara said after the Suns dropped a 7-4 decision at Worcester. "Ever since I started watching the Red Sox, I've been watching NESN. It's amazing to have our game televised on NESN."
The result of the game was extending a losing streak to a season-long four games. One loss was to Worcester and one was a five-inning, weather-shortened loss to Brockton.
For a Massachusetts native like Pittsfield's Jack Cooney, the opportunity to appear on NESN wasn't one to be taken lightly.
"It's awesome. I always used to turn to Channel 54 and watch the Sox," Cooney said. "It'll be cool to go back and watch it.
"Hopefully the people back home got to watch it."
This marks the second consecutive season the Futures League will have games televised on NESN. Last year was the inaugural season, but since the Suns elected not to compete in the Summer of COVID-19, they did not get on the air.
"It's an awesome experience," said Pittsfield reliever Ryan LaPierre. "I grew up watching the Red Sox on NESN.'
The Pittsfield-Worcester game was the first of four Futures League games to be aired by NESN in July. All four games will be broadcast Saturdays at noon. Next week, it will be Brockton at Nashua. Westfield will be at Norwich on July 24, and Vermont travels to New Britain on July 31.
"It's such a great showcase for the league," Futures League commissioner Joe Paolucci said before the game. "All eight of our teams are showcased on the New England Sports Network. It's huge for our players and our fan base. It's really exciting."
(tncms-inline)1413888733712195584[0](/tncms-inline)
Paolucci said getting the games on the air in 2021 was easier than 2020.
"Last year, we were kind of waiting for the Red Sox season to restart, so we had to wait for their schedule," the commissioner said. "Once the Red Sox, the Bruins and the Worcester team, once their schedules came out it was easy to plug [the Futures League games] in."
On the field, it was a game of momentum swings. Each team took momentum, but when the Bravehearts did it in the fifth, they never gave it back.
"We just couldn't string enough hits together," said Cooney. "That's just the way it works sometimes. We'll keep at it. We have the All-Star break coming up, so it'll give our guys a little bit of a break."
Pittsfield actually jumped out to a 1-0 lead in the first as Lara walked, stole second and scored on Sean McLeod's base hit.
Worcester came back with three runs, two earned, on four hits against eventual losing pitcher Brett Wozniak. The Suns had a chance to get out of the inning with no damage as Gavin Noriega grounded to short with the bases loaded and one out. McLeod's throw to first was wild for an error. That allowed Randy Flores to score the first run and Rico Riley came home on the error. Andrew Selima's base hit made it 3-1.
Two innings later, the Suns took the lead back, thanks to a two-out rally. After Cooney and Lara popped out, McLeod singled, Javier Rosales walked and then Nick Romano hit the second pitch he saw into the trees out in left-center field. The three-run home run, his third of the year, made it 4-3.
The Bravehearts took the lead back with three runs on only one hit. In fact, the only ball that left the infield in the inning was Riley's RBI double to right-center, by the 372-foot mark. When Alex Neff grounded to Romano at first, Dakota Harris scampered home from third with the third run of the inning, to make it 6-4.
"That's the thing. When it's not going great, little things tend to build up," Suns manager Matt Gedman said. "It's baseball. It's part of the game. When it's going well, you take it. When it's not going well, you try to work through it."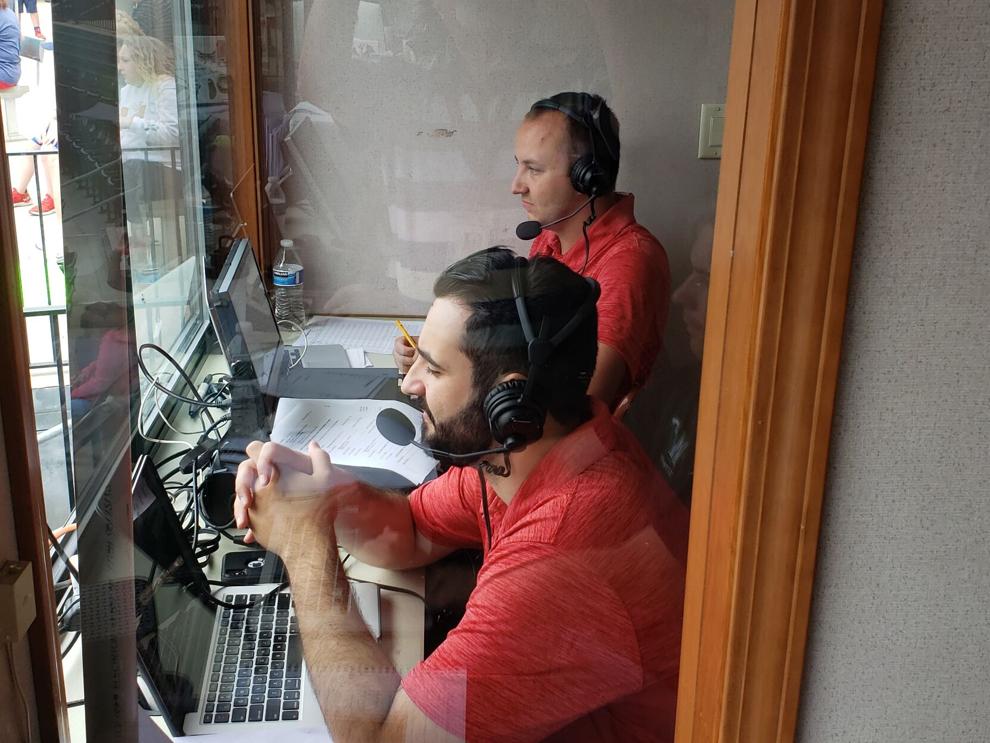 The Suns had one more good chance to take the momentum back in the top of the eighth inning. Rosales and Romano both barreled up balls and hit solid singles to open the frame against Bravehearts reliever Tyler Mudd. Mudd then got Jackson Appel on a hard-hit 4-6-3 double play, which sent to Rosales to third. Trent Taylor struck out to end the threat, and — in essence — the game.
Worcester tacked on an insurance tally in the home eighth while the Suns' Jake Blinstrub walked with two outs, but Seth Werchan struck out to end the game.
Ryan Langford got the start for Pittsfield and threw two shutout innings. He held Worcester to one hit and one walk, striking out three. Jackson Atwood and Pittsfield's LaPierre finished up the day for the Suns.
"It's a four-game losing streak, but it feels like about 10 or 12 because of how little we've been able to play with the rain," Gedman said. "The guys' compete level is good."
———
Pittsfield 100 030 000 — 4 5 1
Worcester 003 030 01x — 7 8 1
Langford 2, Wozniak 3, Atwood 2, LaPierre and Appel. Choate 4 2/3, O'Connor 1 1/3, Mudd 3 and DiMatteo. W — O'Connor (1-0). L — Wozniak (3-2). Sv. — Mudd (3). 2B — W: Flories, Riley, Selima. HR — P: Romano (3). LOB — P: 6, W: 8. T — 2:45. A — 1,885.