Baseball was pretty darn good to Cavan Brady this spring and summer.
Brady, who was a multi-sport athlete at Mount Everett Regional School in Sheffield, won a NEWMAC baseball championship at Wheaton College, then started the summer season with the Futures League's Westfield Starfires — a team that made the playoffs for the first time, and finished his summer by being a part of an NECBL championship-winning team on Martha's Vineyard.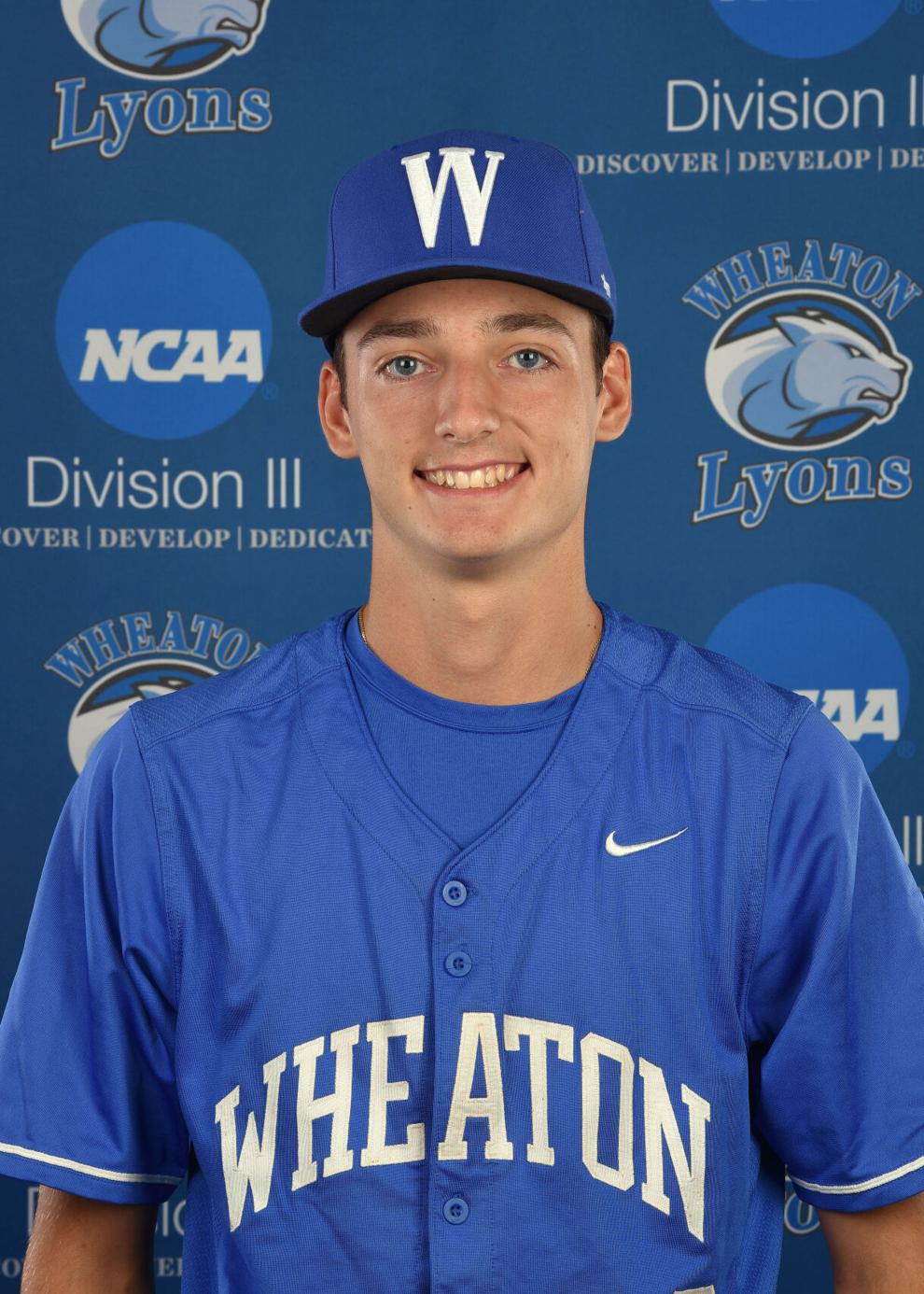 "There's definitely a...