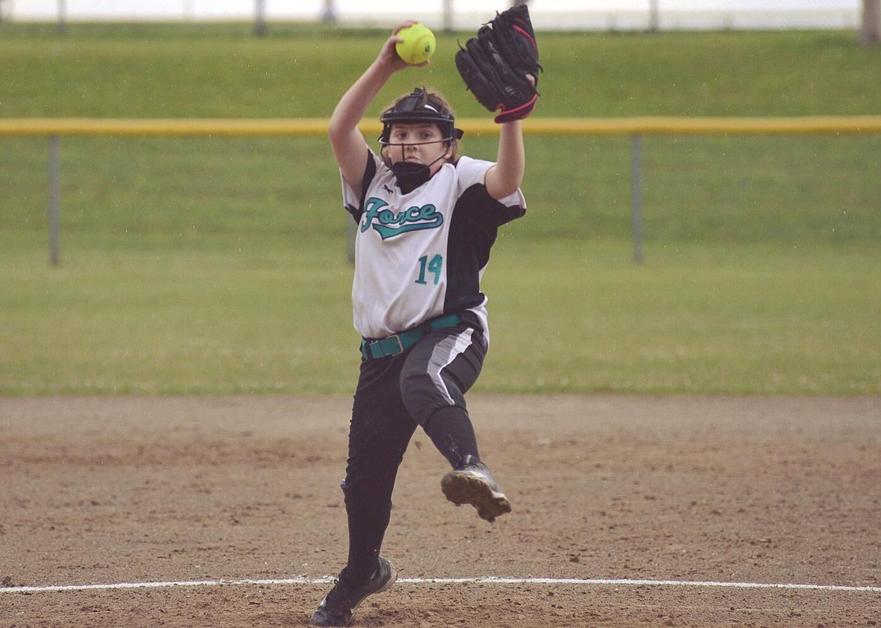 The Valley Storm 14U softball team won its first two games of the weekend before dropping the backend of a doubleheader against the Western Mass. Heat on Sunday.
The Storm's first win was a 24-5 blowout of the Westfield Batters' Box Renegades on Saturday. Bri Lynch got the nod in the circle and struck out 10 batters in four innings of work.
Margarette Howland had three hits, including a double and home run, along with four runs batted in, at the plate for the Storm. Anna Bucala and Maggie Potter each had three hits. Meanwhile, Maggie Potter and Hannah Gilbert each had two hits in the big win.
Gilbert pitched a perfect fifth inning to seal the win.
Sunday's doubleheader against the 16U Western Mass. Heat started with a 14-7 win. Lynch was back in the circle and struck out four through six innings of work.
Buccala had two hits and scored two runs. Both Potter and Day added two hits of their own. Steele knocked in two runs and registered a double.
The weekend came to a close with a 6-3 loss against the Heat. Cassie Dunham struck out four batters. Potter had two hits at the plate for the Storm. Steele and Pierce each had doubles in the loss.