Avery Vale-Cruz did not wait long to decide where she wanted to play college softball.
The Wahconah left-handed pitcher has made a verbal commitment to play at Division I Rhode Island.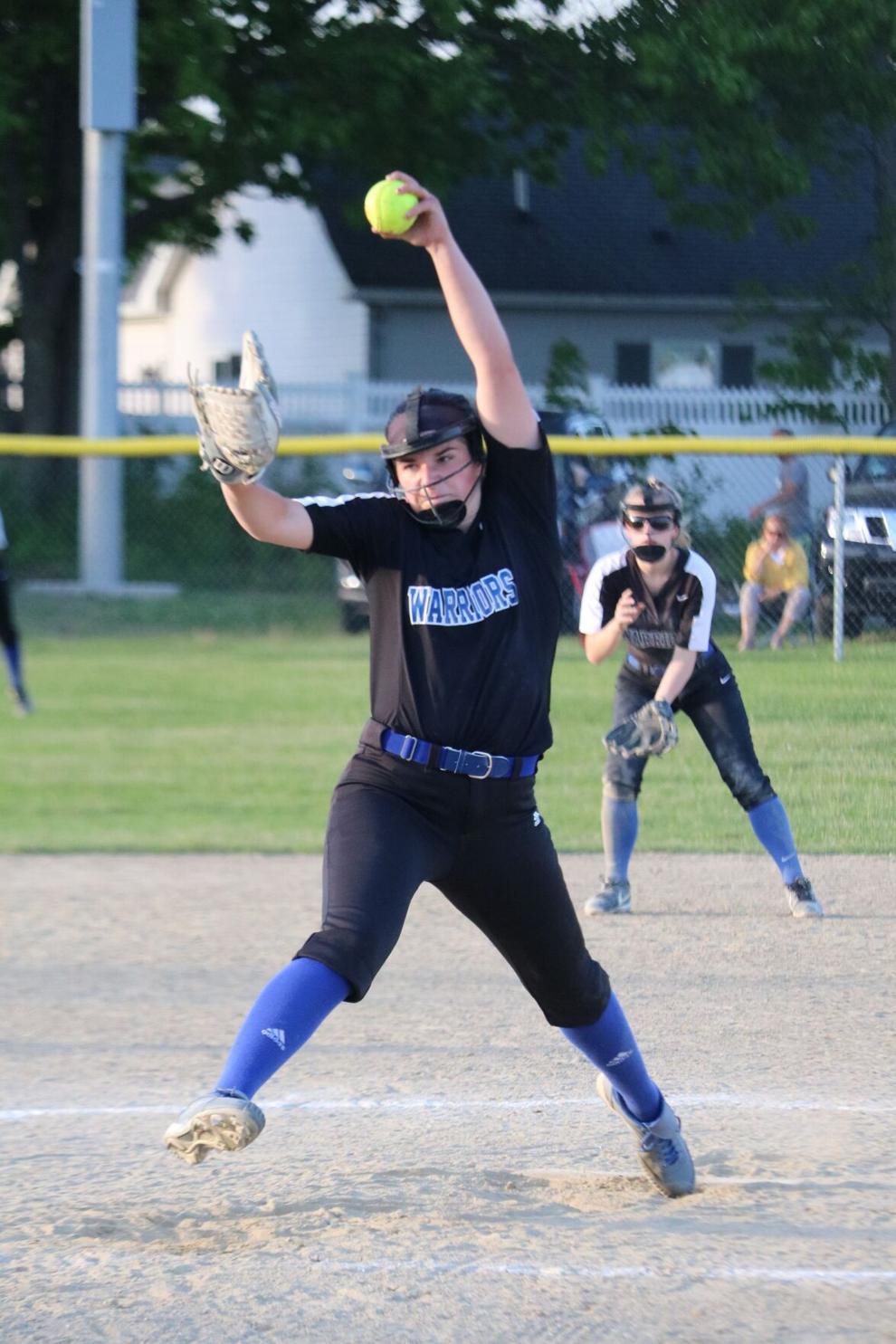 "One of the reasons that I decided so quickly," she said, "is because I just fell in love with URI and I just knew that's where I wanted to be."
Vale-Cruz is a junior at Wahconah, and is the first Berkshire County softball player this year to announce a commitment to a Division I school.
"The softball recruiting process is interesting," she said. "Coaches can't talk to me until my junior year, so it basically just started and ended quickly. Most of the time, girls will commit earlier because of good offers that they get."
Vale-Cruz will be playing for Whitney Goldstein at Rhode Island. Goldstein was an All-American player at the University of Massachusetts for the late Elaine Sortino, a member of the National Fastpitch Coaches Association Hall of Fame. She was named head coach at URI in June.
As Whitney Mollica, she was the first player in Atlantic 10 Conference history to be named both Player and Rookie of the Year in the same season. Goldstein was a three-time All-Region selection and a 2006 All-American. A fixture at third base for the Minutewomen, she started in all 217 of her team's games. Goldstein posted a .341 career batting average while belting 28 home runs and a registering a program-record 156 RBI. Goldstein is the granddaughter of Boston Red Sox Hall of Famer, the late Don Zimmer.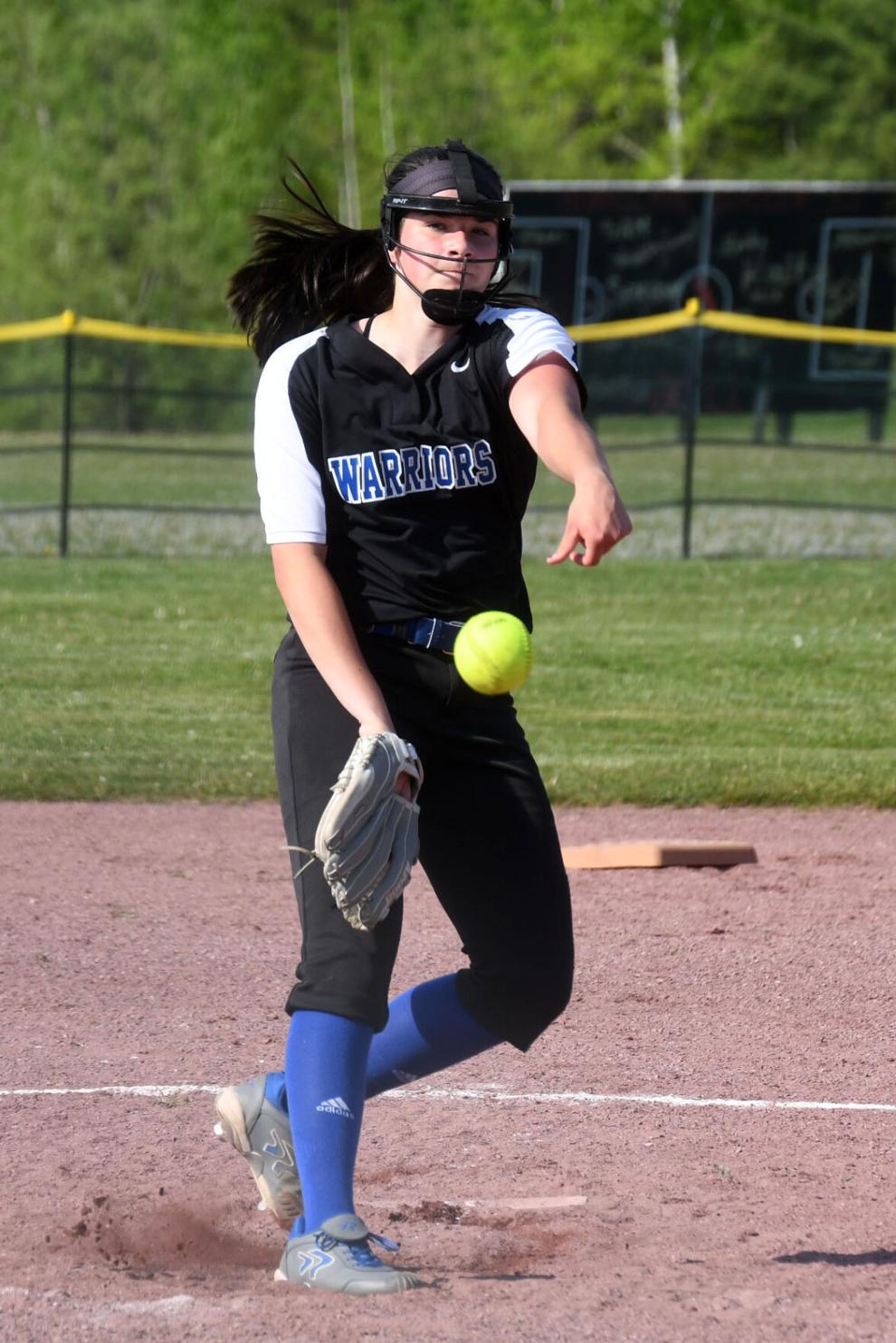 "I know that the coach that she [played] under, that whole team and all the people who learned under her coach, all of those people came out fantastic people, good coaches and a bunch of them are coaches at different places," Vale-Cruz said. "It's really cool to be able to work with somebody who learned from one of the best and who will soon be one of the best."
Goldstein comes to URI after eight years as the head coach at WPI, where she won four regular-season titles, two conference tournament titles, made it to three NCAA Division III regionals and two Super Regionals.
"Coaches couldn't start talking to me until Sept. 1, so I think the first time she contacted me was the end of September. We met for the first time in the middle of October," Vale-Cruz said. "I had my visit a little while later, and I decided to commit."
Vale-Cruz said that she fell in love with URI, both the school and the program.
"I love the campus, number one. Number two, the coaching staff at URI is fantastic," she said. "It's a new coaching staff and it's their first year. They're really looking to change the program and give it a little more of a name than it has now. They believe that I'm someone that could help them with that. That's a huge honor.
"My parents also went to URI, so it's a family thing."
Vale-Cruz said she had spoken with Division I UConn, Binghamton, UMBC, Robert Morris, Towson, Florida Gulf Coast and the University at Albany.
"If I were to pick a second, it would probably be Towson University," she said. "I liked the coaches there as well, but they don't offer the major that I'm planning on."
Vale-Cruz said she plans to be an engineering major.
Vale-Cruz had an outstanding season pitching for Wahconah coach Dustin Belcher. The Warriors were 13-2 and won 13 straight games before dropping a 2-1 decision to Greenfield in the Western Massachusetts Division II Tournament. She gave up two runs, one earned, on two hits and three walks against the Green Wave, striking out 12. As a sophomore, she threw a perfect game, a no-hitter and a combined no-hitter in the 2021 season.
Goldstein, along with pitching and catching coach Christine Acker and hitting coach Tori Constantin are on the campus in Kingston to try and build a program that has seen a lot of lean years.
The Rams have not had a .500 season since they went 30-30 back in 2001. Rhody has not had a winning season since going 25-20-1 all the way back in 1997. The Rams were 4-16 in 2020 when the season came to a COVID-19 pandemic-induced end, and they were 5-22 in the shortened 2021 season. Goldstein replaced Bridget Hurlman, who was 61-167 in six seasons at Rhode Island.
"I was told at a young age to figure out whether I was a builder or a maintainer and what that meant to me," Vale-Cruz said. "I think you are either a maintainer so you maintain the success of a program and you continue their legacy, or you build up a program and you start a legacy. I think, for me, I realized on pretty early that I was a builder and I wanted to build up a program and give it a name, and work to be the big one that could put the program on the map."