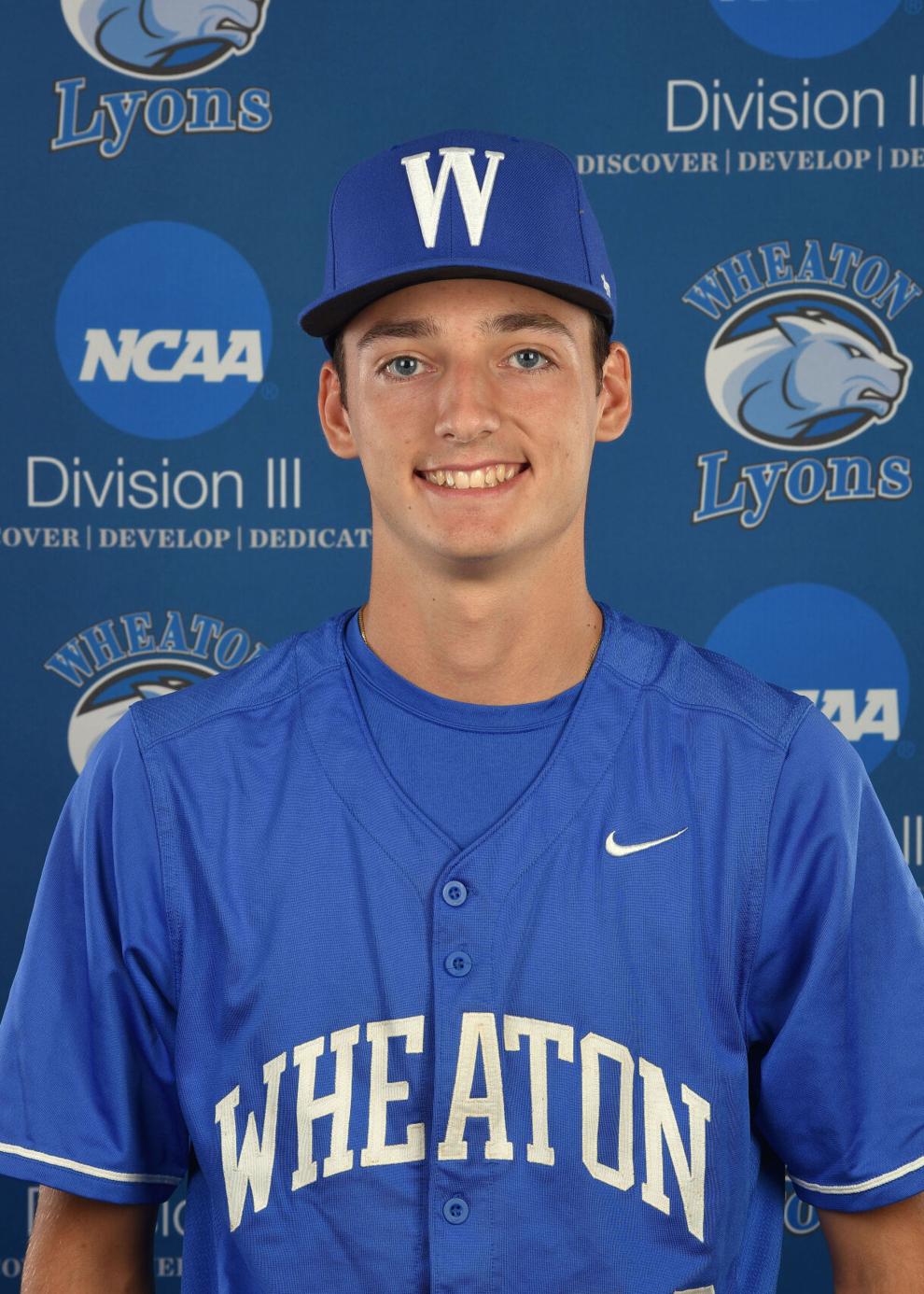 The Field of Dreams ballpark is in Dyersville, Iowa. For Cavan Brady and his Wheaton College baseball teammates, they will have their own Field of Dreams this weekend in nearby Cedar Rapids.
"It's awesome" to be an NCAA Division III regional champion, Brady said. "It's a crazy opportunity. I don't think it's really going to hit us until we step on that field that we're going to Iowa and we're in it."
Brady is an infielder with Wheaton, and the Lyons punched their ticket to the NCAA Division III World Series by first winning the NEWMAC baseball tournament title and then beating five other teams in the Hartford Regional, held at Trinity College. Wheaton was seeded third in the six-team, double-elimination tournament. Wheaton knocked off top-seeded Southern Maine 2-1 in the championship game.
Wheaton (20-5), coached by veteran Eric Podbelski, will begin its quest for its first-ever World Series championship in Friday's third game. The Lyons will play Rowan (29-4) in the 4:30 p.m. game of the first round. Rowan is a two-time NCAA D-III champion, having won way back in 1978 and 1979. Wheaton made it to the College World Series back in 2006, losing to Marietta in the championship game.
It's a double-elimination tournament in Iowa. The winner of the Wheaton/Rowan game will play the winner of the game between Salisbury (29-4) and SUNY Cortland (31-7) Saturday night at 7:45. The losers of the two games will play an elimination game on Saturday at 4:30 pm.
The other side of the bracket features Washington University (32-4) against Johns Hopkins (15-4) in one game, while St. Thomas, Minn. (34-8) will play Adrian (36-8).
Cortland is the most recent NCAA champion in this field, having won the title in 2015.
That Brady and his teammates are deep into their 2021 post-season, especially after missing 2020, is not lost on the Sheffield native who played at Mount Everett and Berkshire School.
"We weren't sure at the beginning of the fall that they were going to be happening," Brady said. "Just to go from that craziness, to not know if we would even be playing to playing only conference games to being at the World Series, it's just incredible."
Wheaton needed to beat Babson twice just to win the NEWMAC Tournament. Then it had to do the same thing with Southern Maine. In fact, three of Wheaton's four wins in the Hartford Regional were by one run, including that 2-1 win over Southern Maine.
"Our team philosophy is just play the same way no matter how the game's going. [Coach Podbelski] likes to say not to get too high and not to get too low and stay with it throughout the games," said Brady. "That whole tournament, that's exactly what we did. We played our game of baseball and we took care of the things we could control."
Brady is a 6-foot-1 sophomore infielder at Wheaton and, for the 2021 season had been acting as the backup to starting shortstop Stephen Quigley. Quigley and Wheaton teammate Zach Begin will be coming to Pittsfield to play for the Futures League's Suns when the Lyons' run in Iowa comes to an end.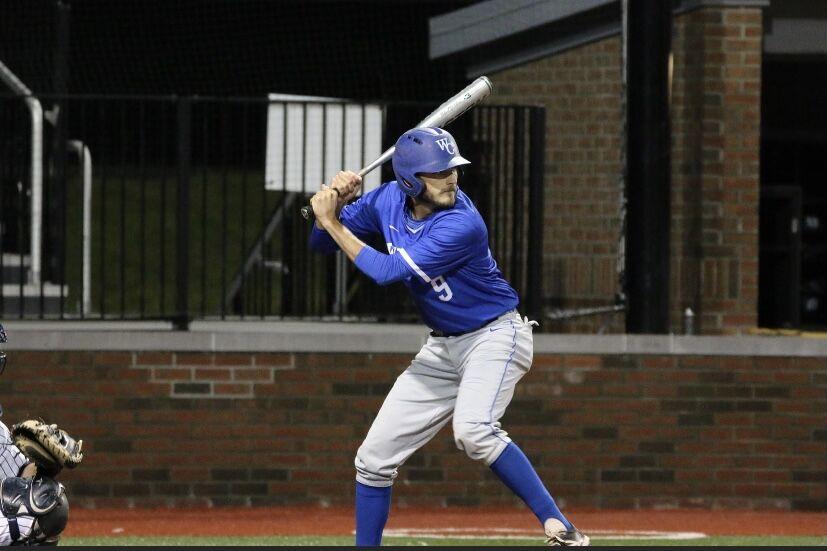 Brady hit .333 with a home run and two runs batted in. He homered in a 12-1 win over Clark back on April 3. He also went 1 for 3 in the NCAA Tournament when Southern Maine scored a 4-1 win. Brady gets his shortstop starts when Quigley starts on the mound. The right hander, who will pitch and play the field for the Suns, was 1-1 in 17 innings of work. He appeared in four games and started three of them.
"I have no hesitation to put Cavan in there," said Podbeski, who is in his 25th season as the Wheaton head coach. "He's a developing player. I think his best days are still ahead of him, but he's come a long way in the two years that he's been here. He's a talented athlete, a good player, a hard worker, a great teammate. He still has, I think, a lot of upside to become an even better player."
Brady will spend his summer in the Hudson River Collegiate Baseball League, where he played in 2019. He played for the Mud Cats and hit .391 that summer with 2 homers and 13 RBI. The entire HRCBL plays its games at Greenport Park in Hudson, N.Y., or Ricky Cramer Field in Catskill, N.Y.
When asked to give a scouting report on himself, Brady started by saying he's come a long way since being an Eagle and a Bear.
"I have a great mentor in front of me in Quigley and I've learned a lot from him," the former Mount Everett player said. "This year especially, I think it would have been a little different if we had played more games, he would have been pitching a little more and I would have gotten a little more experience in the field.
"I had lots of reps in intrasquad [games] and that really helped."
Podbelski, who played at Brandeis and has been the New England Intercollegiate Baseball Association's Division III coach of the years six times — the last time in 2016, built the program from the ground up. He took the reins when varsity baseball began in 1998, and has never had a losing record.
"It's our goal every year to advance to this point and have a chance to play for a national championship," Podbelski said. "We're excited. It's not an easy goal, but it's something when you reach it. When the kids are able to do what they need to do to advance to this point, they feel like the work they put in over the year, the reward is there now.
"I'm happy for them and excited to continue to compete as we go forward."