Twelve months ago, the Williams College men's hockey team was sitting with a 5-1 record and was 4-0 in NESCAC conference play. The Ephs were en route to a regular-season NESCAC title and the No. 1 seed in the postseason tournament.
Now, head coach Bill Kangas is making plans — for the 2021-22 season.
NESCAC had made the decision in October to cancel its winter conference schedule. Williams, with other individual schools along, followed the conference by canceling all sports for the winter season.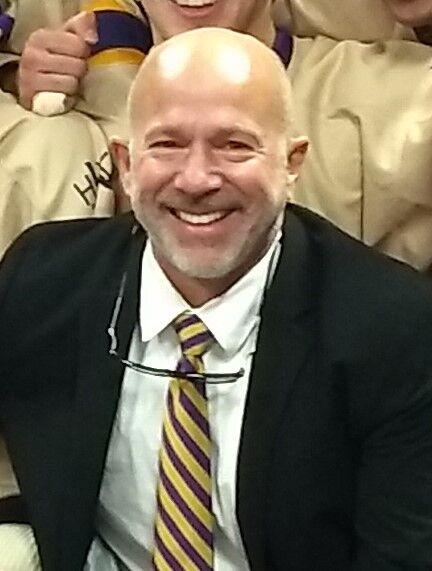 That, of course, meant the Ephs could not defend their regular-season title, and try to get to Williams over the postseason hump. Williams has a pair of NESCAC Tournament runner-up finishes, but will have to wait until 2022 to win its first tourney title.
So, what is a hockey coach doing without practice, scouting and game planning?
"I still teach physical education classes. Kids are on remote. We still have some kids on campus, so we wanted to provide them with opportunities," Kangas said at the start of winter, "we'll be doing stuff with them for the next two months. Kids do stay [on campus] because we have kids from all over the world here."
Not all of the Eph hockey players are on campus, but the veteran coach said he is still keeping in touch with them.
"I not a video tech-savvy guy, but I do know how to set up a Zoom call, so I'll be doing that with all of our guys," he said. "With our recruits, I'll be doing that. We're still getting ready for next year. I'll start building a playbook for our team. I want to watch as many Division I games that are available, so I'll be hooking into those. Just trying to find some new ways to learn.
"I'll be watching as much hockey as I can. There's a lot of information out there about how to teach and how to be a better teacher."
There was one major change in college hockey for the 2020-21 season that Kangas will get a chance to watch a lot of while not coaching. That has to do with overtime.
The Ephs played one overtime tie last year, a 2-2 draw against Plattsburgh State. This year, it is going to be a bit harder to finish in a tie because the NCAA has adjusted its overtime rule. The Men's and Women's Ice Hockey Rules Committee advanced a proposal in June that was approved by the Playing Rules Oversight Panel that would mandate 3-on-3 play in a five-minute overtime period. It's the same system the National Hockey League uses.
"It's a really good point," Kangas said, when asked if he'll watch a lot of the 3-on-3 overtime. "I think that is the unknown. How do we implement that in practices, right? We have a 3-on-3 tournament that we do during Winter Study in January. We'll have to figure out who our personnel are? How they fit in? What kind of a philosophy we want to have? It's another thing we'll be breaking down for opposing teams. It's really brand new stuff, so we'll definitely keep an eye on that.
"We've watched some 3-on-3, to see how teams are possessing pucks, making line changes before other teams can."
According to the NESCAC Hockey Recruits website and database, the Ephs have a class of nine as part of this current first-year class. Five of them are forwards and four are defensemen. Eight players on the roster are seniors and most of them appear on target to graduate, because some already have jobs lined up. The eight includes defenseman Jack McCool and forwards Tyler Scott and Nick Van Belle. All three were among Williams' leading scorers last year.
One area that was not addressed in this year's class was in goal. With junior Cosimo Lazzarino and sophomores Evan Ruschil and Alex Cardonick, the Ephs won't address that until next year.
So, in light of NCAA dead periods and the inability to either go off-campus or bring recruits to Williamstown, how is recruiting going?
"It's been an adjustment. Getting kids to visit the campus, we're doing more virtual tours than we've ever done," Kangas said. "We try to get to know the kids through video, talk to them live. It's weird not being able to walk around campus with them. That's been different.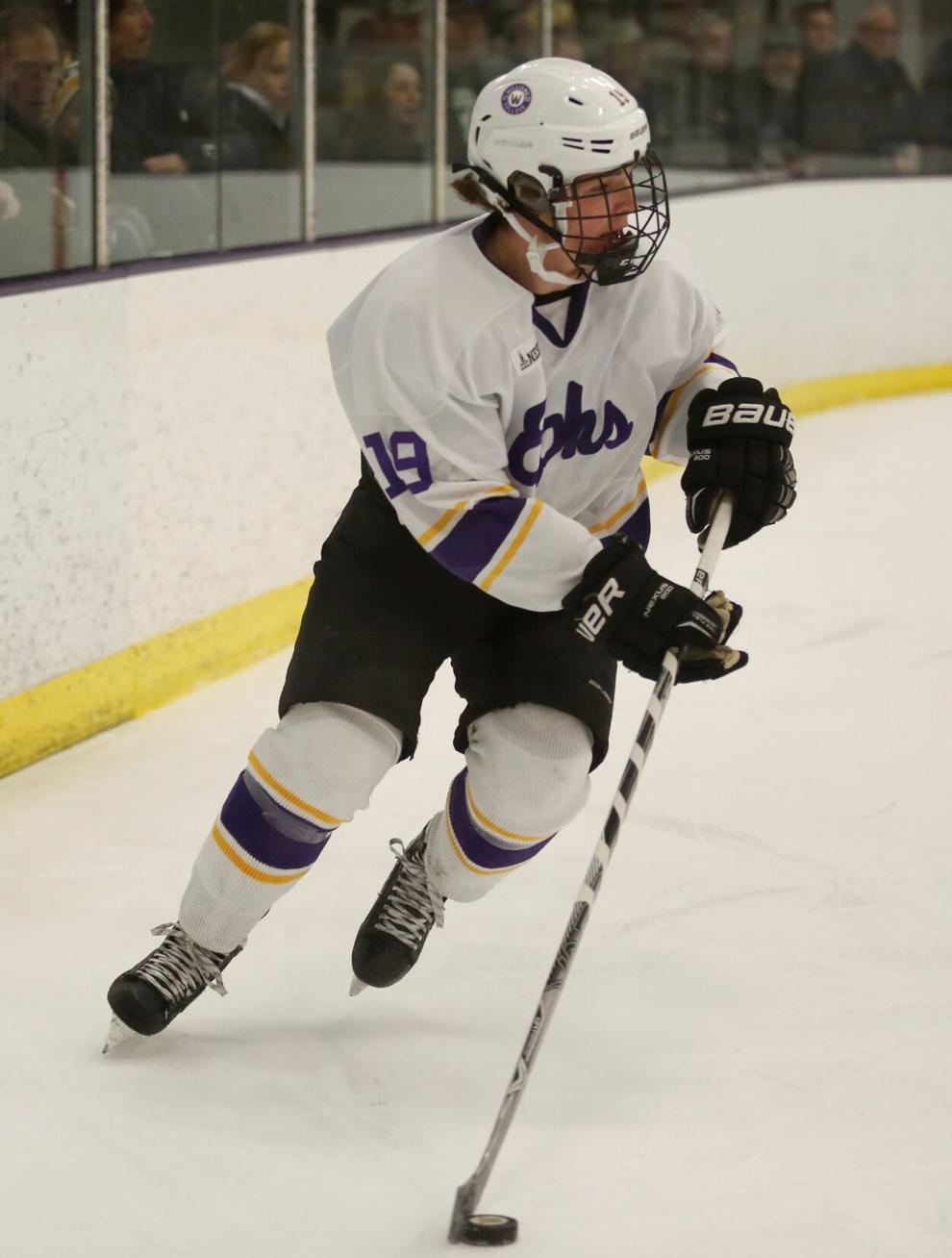 "A lot of kids we've known about because we try to stay ahead of the game recruiting-wise. While we're watching games, we're watching younger players.
Of course, one other thing Kangas has to do is fill the assistant's spot on his bench. Eric Sorenson was hired by Division III Rivier University as its first-ever head coach. Rivier will be joining NCAA Division III hockey next fall.
But because of the COVID-19 pandemic, Kangas' timetable for replacing Sorenson is pretty loose. Once the search begins, it should produce a group of quality candidates. After all, Sorenson is not the only ex-Eph assistant to move up the ladder. Dana Borges, who was hired by Kangas but worked for interim coach Mike Monti when Kangas was on sabbatical in 2017-18, is now an assistant coach at Division I Colgate. Dan Muse, who coached at Williams in 2007-08, was hired in the spring by USA Hockey as the head coach of the under-18 team in the USA Hockey National Team Development Program. Muse left his assistant coach's position with the Nashville Predators to take the USA Hockey job.
"Things have happened pretty fast, so I haven't had that conversation," Kangas said of hiring an assistant. "I think we're kind of in a holding pattern right now. When the time's right ... we'll probably wait until spring or summer before we make a move on it."