The House on Thursday will debate whether to require all its members and staff to be vaccinated in order to work from the Statehouse after Rep. William Galvin, the House Rules chair, presented an order that would establish the mandate and allow for remote voting to continue beyond Oct. 1.
The vaccine mandate is just one piece of a reopening plan that a House working group recommended earlier this week. That four-phase plan would gradually allow for more legislators and staff, lobbyists, advocates and, eventually, the general public to return to the building.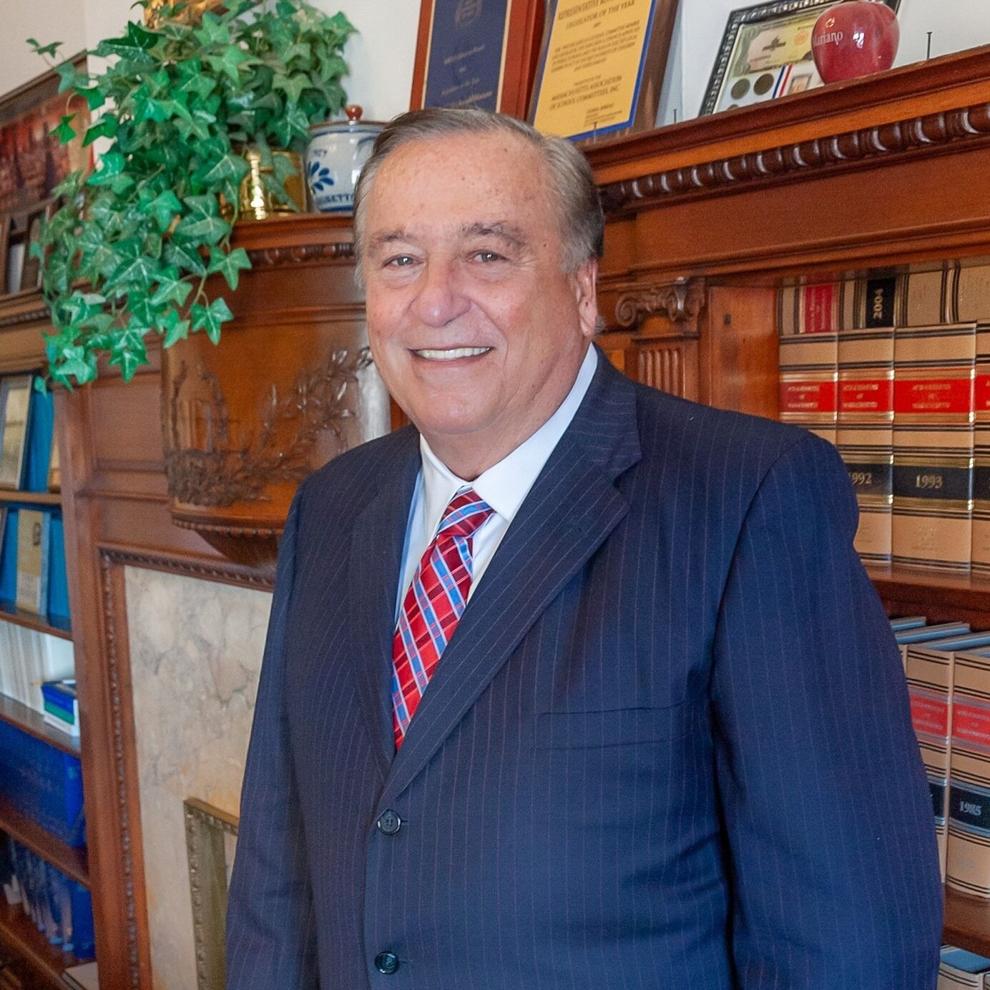 The order that the House will take up Thursday deals almost exclusively with the vaccine mandate, and also would declare a state of emergency in the House due to COVID-19 and the Delta variant. The emergency declaration would in turn trigger a set of temporary rules that would allow for the continuation of remote voting and participation for lawmakers who are either unvaccinated or not ready to return in-person.
House Speaker Ron Mariano has said previously that some members of the House opposed the idea of a vaccine mandate, which has also been adopted in the Senate and in the executive branch under Gov. Charlie Baker. Representatives have until 5 p.m. on Wednesday to file amendments to the order.
The emergency remote voting procedures were baked into new House rules adopted in July that take effect on Oct. 1, and also prescribe the continued livestreaming of all formal and informal sessions and make some small change to how committee votes are shared publicly.
While the recommendation embraced by Mariano on Monday had been to require vaccinations for all members and staff by Nov. 1, the order would leave the decision of when to require vaccinations to a new House Working Group on COVID-19.
The eight-member working group, which would include one Republican, would also be empowered to establish any policies or procedures required for the implementation of the mandate and any other safety measures, such as masking, that it might require. Exemptions would be offered to anyone with a medical condition or sincerely held religious belief that interfere with their ability to be vaccinated from COVID-19.
Staff reports