House lawmakers on Monday will kick off their deliberations on a $47.65 billion spending plan for the next fiscal year, with revenue-related amendments up first on the agenda.
Representatives have filed 1,157 amendments to the budget (H 4000), and a handful have already been withdrawn before any debate begins. House rules call for the amendments that would alter the budget's revenue base to be taken up first, before the other proposals are consolidated into categories like education and local aid, health and social services, and labor and economic development, and dispensed with on a bulk basis.
Revenue amendments typically fail, though any that were adopted could provide a way to pay for the other spending ideas put forward as amendments. A Massachusetts Taxpayers Foundation analysis found that 945 amendments have a known fiscal impact and if all of those prevailed, the House would add $1.04 billion more in spending.
The budget will be the first under new House Speaker Ron Mariano, who so far appears to be planning on a process similar to the ones established by his predecessors, though like last year much of the deliberations — including the closed-door meetings between the Ways and Means Committee and other representatives to discuss spending priorities — will be handled remotely.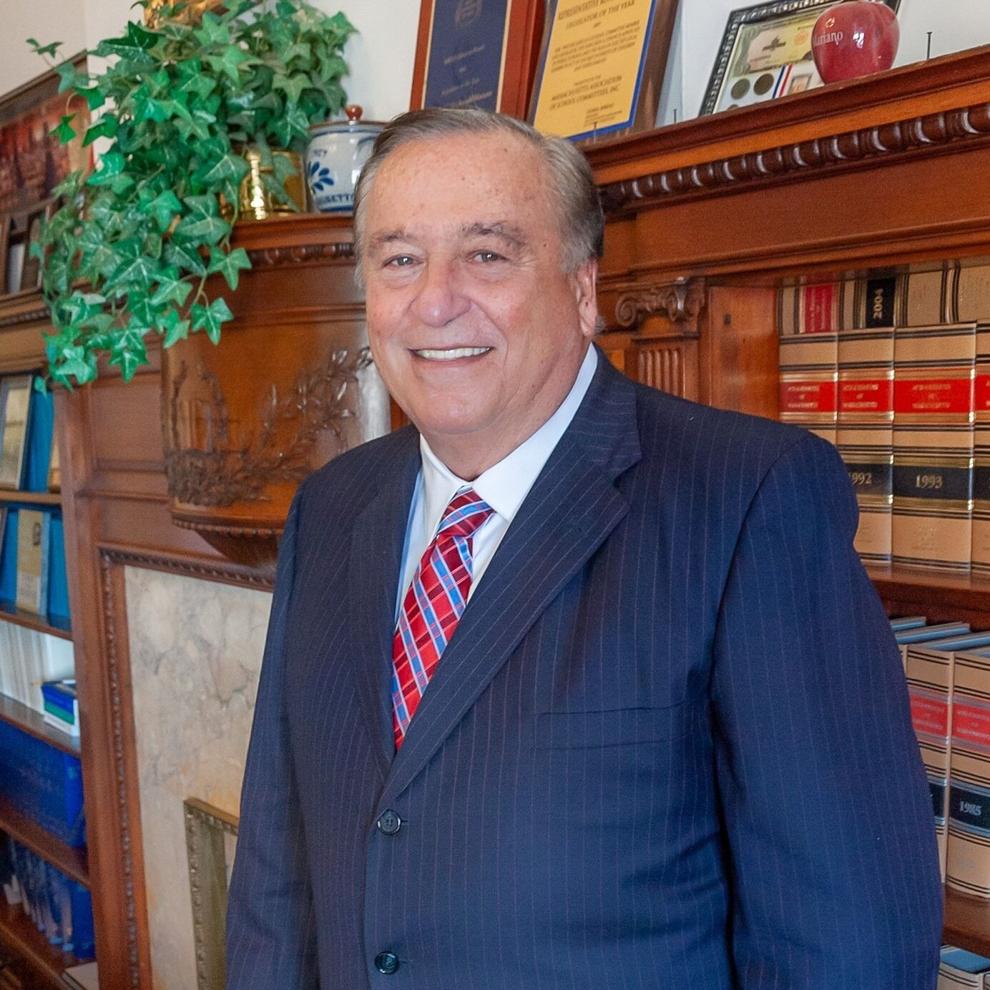 Mariano's office, citing "the persistent number of COVID cases in the Commonwealth," has encouraged lawmakers to participate remotely and reminded them that court officers will enforce distancing requirements for those who must be in the chamber. House leaders have advised members that roll call votes are expected to begin around 11 a.m., signaling that substantial budget business will not arise before that time.
Formal sessions have also been scheduled for Tuesday and Wednesday, and are tentatively penciled in for Thursday and Friday if budget work is not wrapped up sooner.