House lawmakers plan to vote Wednesday afternoon on proposed joint rules for this legislative session, following a noontime Democratic caucus teleconference.
Speaker Ronald Mariano announced last month that representatives would debate the House rules in July, following a review led by Rules Committee Chairman Rep. William Galvin. The joint rules, once agreed upon and adopted by both branches, will govern the House-Senate operations for the 2021-2022 term and officially establish the joint committee structure.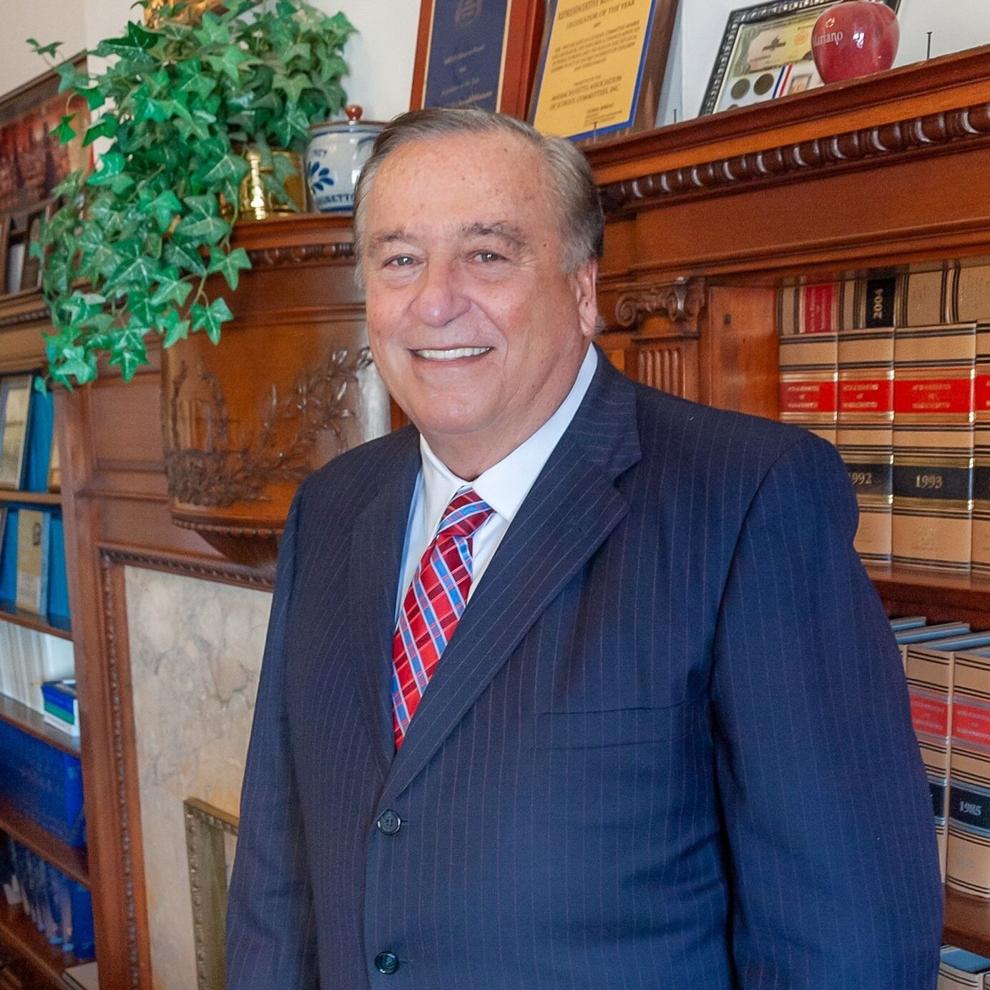 Mariano and Senate President Karen Spilka have agreed to establish new committees on COVID-19 and emergency response, racial equity, and advanced information technology. The Senate adopted its version of the joint rules (S 14) on Feb. 11, after adopting an amendment that would require one week's public notice of a joint committee hearing. The Senate's version would also require joint committees to post online any roll call or electronic poll votes on individual bills, and any joint committees soliciting expert testimony would have to "make reasonable efforts to promote the diversity of expert witness panels."
According to Act on Mass, an organization that pushes for more transparency in the Legislature, Rep. Erika Uyterhoeven plans to file an an amendment that would "ensure the House proposal mirrors the language of the Senate proposal regarding public committee votes" and would also replicate Senate language around making committee testimony public. The Somerville Democrat's amendment would "clarify that votes on study orders are also included," the group said.
Mariano's office advised members to prepare to consider the joint rules in a Wednesday session and encouraged them to participate remotely. The session begins at 11 a.m., with roll call votes expected to start at 1 p.m.