The latest winners in the state's VaxMillions lottery intended to encourage more people to get the COVID-19 vaccine are Donna McNulty of Billerica and Dylan Barron of Norwood.
Gov. Charlie Baker's office announced the winners by issuing a news release late Thursday morning. McNulty won this week's $1 million prize and intends to use her money to support her retirement, which she plans to begin in December 2022.
McNulty works at a publishing and software company in Billerica, and received her vaccine to protect herself and a friend who is at high risk for COVID due to health issues. Barron, who is going into his junior year at Blue Hills Regional Technical School where he is studying automotive, won a $300,000 college scholarship.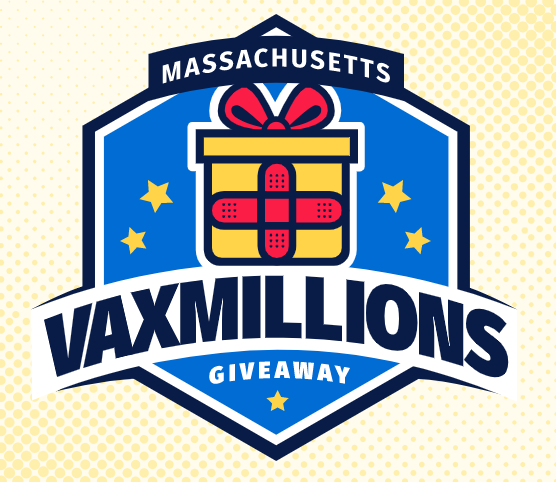 The governor's office said Barron got vaccinated "to keep his family, friends, himself and anyone he comes in contact with safe."
Winners for the third of five VaxMillions Giveaway rounds will be drawn on Monday and announced on Thursday.
More than 2.4 million people have signed up for the lottery, including 2.3 million residents 18 and older, and over 158,000 residents ages 12-17. Since the program was announced June 15, over 235,000 residents have gotten a first vaccine dose, and over 370,000 residents have been fully vaccinated.