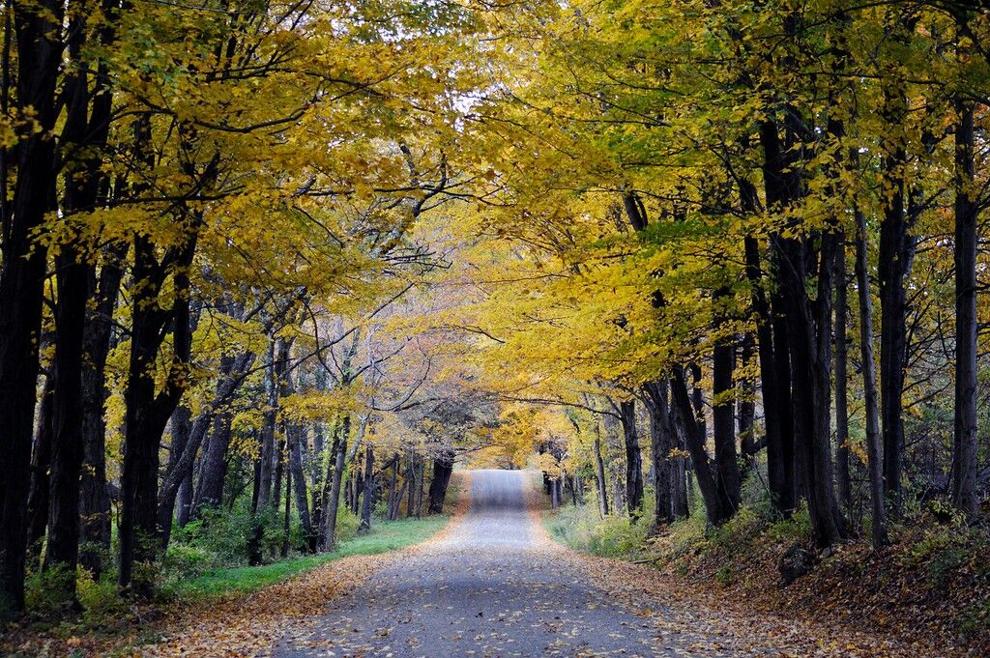 The Berkshires in Brief is your weekday morning guide to all the best stories in The Berkshire Eagle.
Not only will we give you a rundown of Required Reading, but also an Extra Credit story to make sure you have everything you need to know to start your day in Western Massachusetts.
Along with the top news stories and columns at The Eagle, the Berkshires in Brief gives you a Deeper Dive into one of the bigger issues our reporters are covering.
There is also the Cultural Corner, where you can find theater, dance, music and art previews and reviews.
View photos from our photo journalists and even an archival View into the Past from the more than 100 years that The Eagle has been publishing.
Sign-up today for our free newsletter, delivered to your inbox every weekday morning.