Amanda Burke
Bio

Amanda Burke covers Pittsfield City Hall for The Berkshire Eagle. An Ithaca, New York native, she previously worked at The Herald News of Fall River and the Fitchburg Sentinel & Enterprise.
PITTSFIELD — The criminal case against a former Pittsfield Police officer whose teenage daughter used his service weapon to shoot herself will…
PITTSFIELD — The city will appear in a short-form documentary called "Viewpoint with Dennis Quaid," according to the office of Mayor Linda Tyer.
PITTSFIELD — Finalists for one of the top jobs in the Pittsfield Public Schools will be identified this week.
PITTSFIELD — The deadline to return nomination papers passed on Friday, and the field of candidates for School Committee and City Council appe…
The vast majority of criminal cases never make it to trial, are resolved by plea bargain instead. But due to the closed nature of plea negotiations between prosecutors and defense lawyers, it's difficult for researchers and the public to analyze how prosecutors exercise their discretion during sentencing. A research initiative led by the Wilson Center for Science and Justice at Duke Law School in North Carolina aims to change that.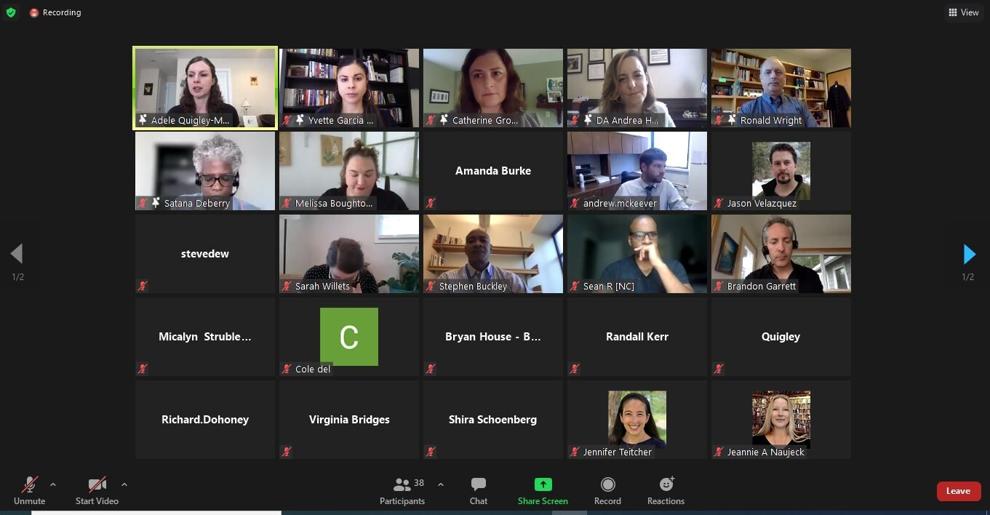 Thursday press conference
Berkshire District Attorney Andrea Harrington and Satana Deberry, the district attorney in Durham County in North Carolina, are providing "unp…
PITTSFIELD — A proposal to redevelop the former Morningside Firehouse into four market-rate apartments advanced toward receiving a $100,000 bo…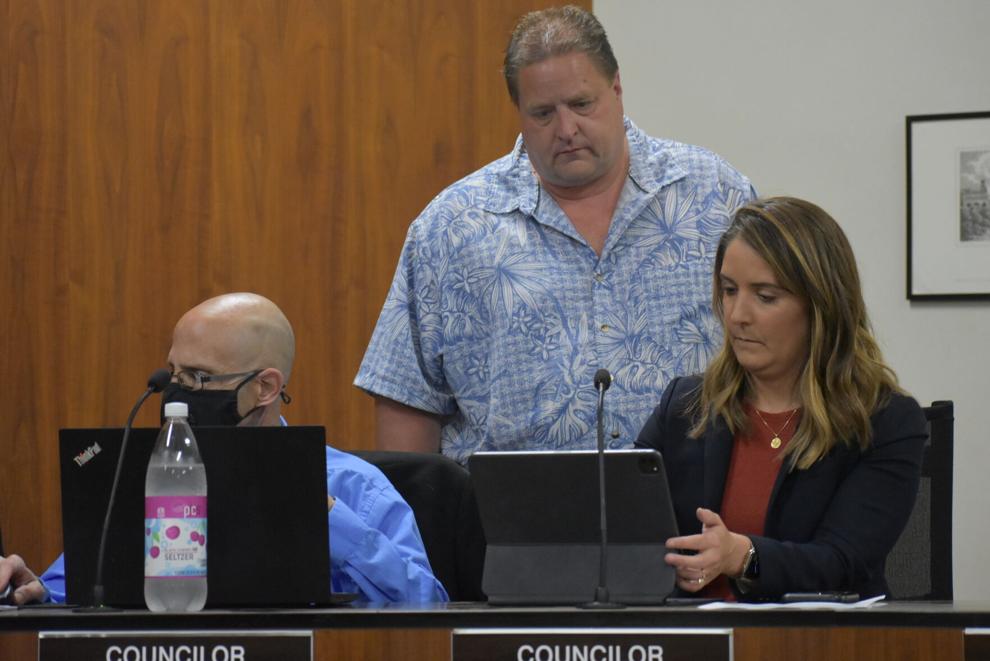 DSC_0011.JPG
Councilors Anthony Maffuccio and Dina Guiel Lampiasi prepare for their first in-person meeting since last year.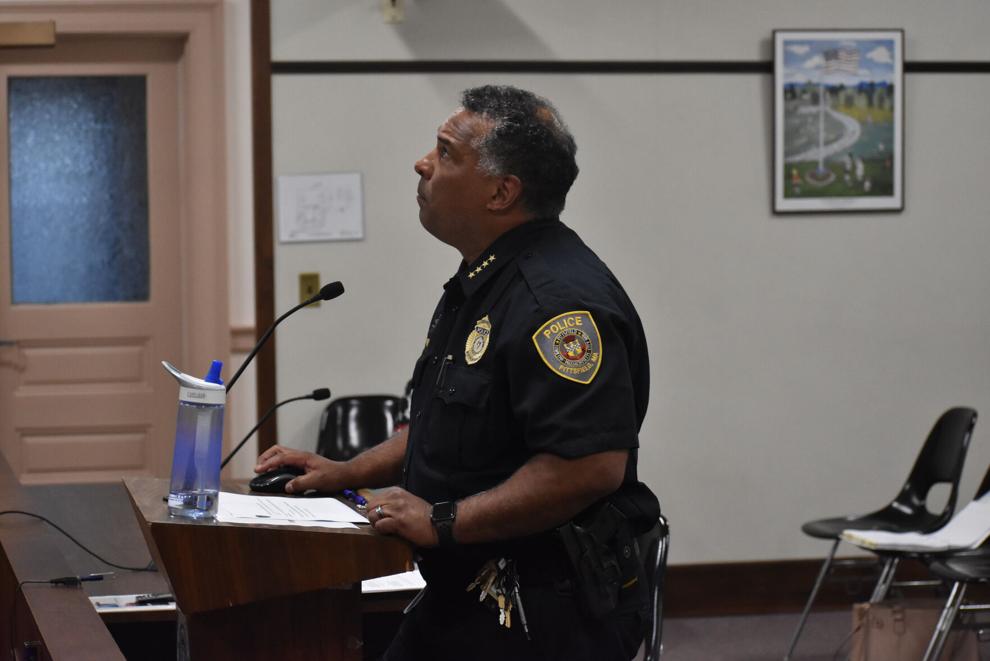 DSC_0040.JPG
Pittsfield Police Chief Michael Wynn glances Tuesday night at a screen in the City Council chambers displaying information about gun violence …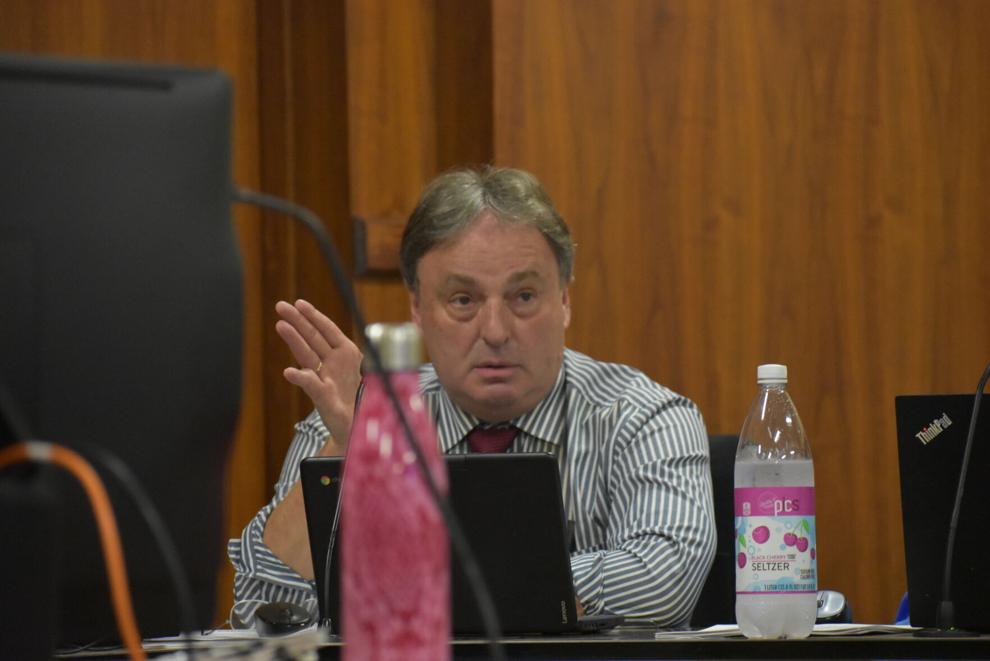 DSC_0035.JPG
Above: Pittsfield Police Chief Michael Wynn glances Tuesday night at a screen in the City Council chambers displaying information about gun vi…
View all
Things to do this week in Berkshire County