Greta Jochem
Reporter
Bio

Greta Jochem, a Report for America Corps member, joined the Eagle in 2021. Previously, she was a reporter at the Daily Hampshire Gazette. She is also a member of the investigations team.
Joining a nationwide trend, the North Adams Public Library no longer will be charging overdue fees for almost all items.
Signed papers to run for a slew of elected positions in North Adams are due to the city clerk's office on Friday.
This fall, there will be races for mayor, City Council, School Committee and Northern Berkshire Vocational Regional School Committee.
NORTH ADAMS — With more than 10 years of experience working at City Hall, Jennifer Macksey said friends would often ask her when she was going back.
NORTH ADAMS — Joshua Vallieres is leaving one political race and joining another.
FLORIDA — Typically, a 10-mile rafting journey down the Deerfield River can take around six hours.
NORTH ADAMS — Money from the federal American Rescue Plan Act has started to flow into the city, but it's not yet clear exactly how it will be used.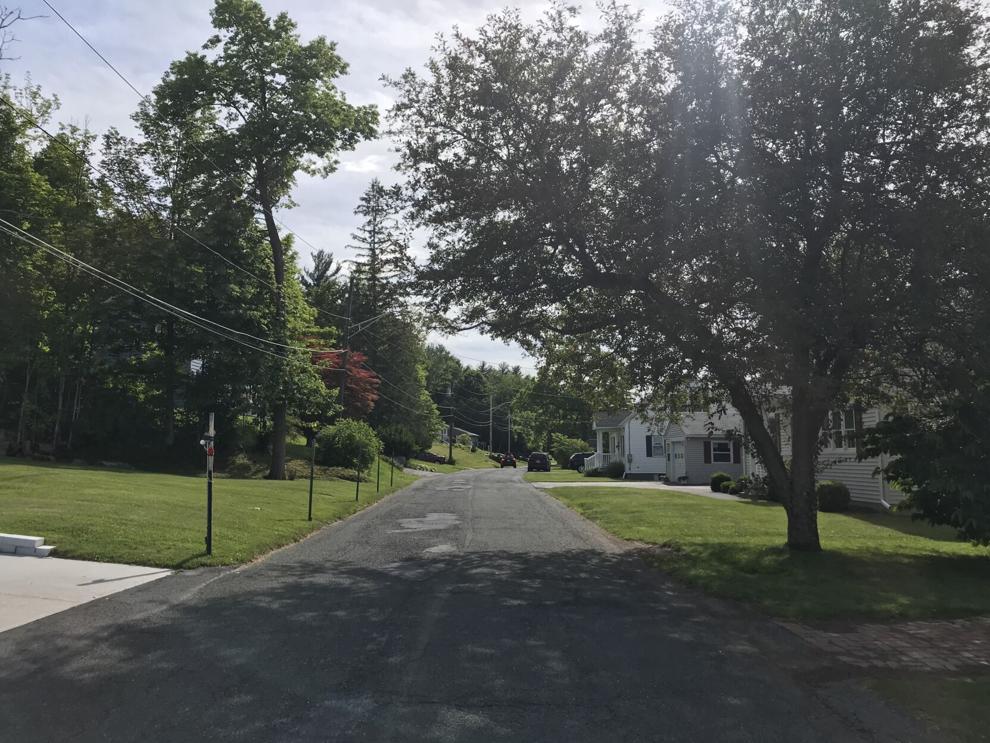 Woodlawn Ave (copy)
North Adams will take on a project to connect four homes on Woodlawn Avenue to the city's sewer system. Residents say that private septic syst…
NORTH ADAMS — Wearing a floral print apron, Dede Webber Vanore stood next to a bowl of cookie dough in her kitchen. "I'm small-batch. I have n…
NORTH ADAMS — It has been 15 months since jurors considered a case in Northern Berkshire District Court, seizing up the normal wheels of justi…
View all
Things to do this week in Berkshire County