Scott Stafford
Bio

Scott Stafford has been a reporter, photographer, and editor at a variety of publications, including the Dallas Morning News and The Berkshire Eagle.
As the testing from groundwater sources and evaluations of the water system operation continue, officials are advising customers to "boil the water prior to consumption to reduce any potential risk of exposure to bacterial or viral contamination, until further notice."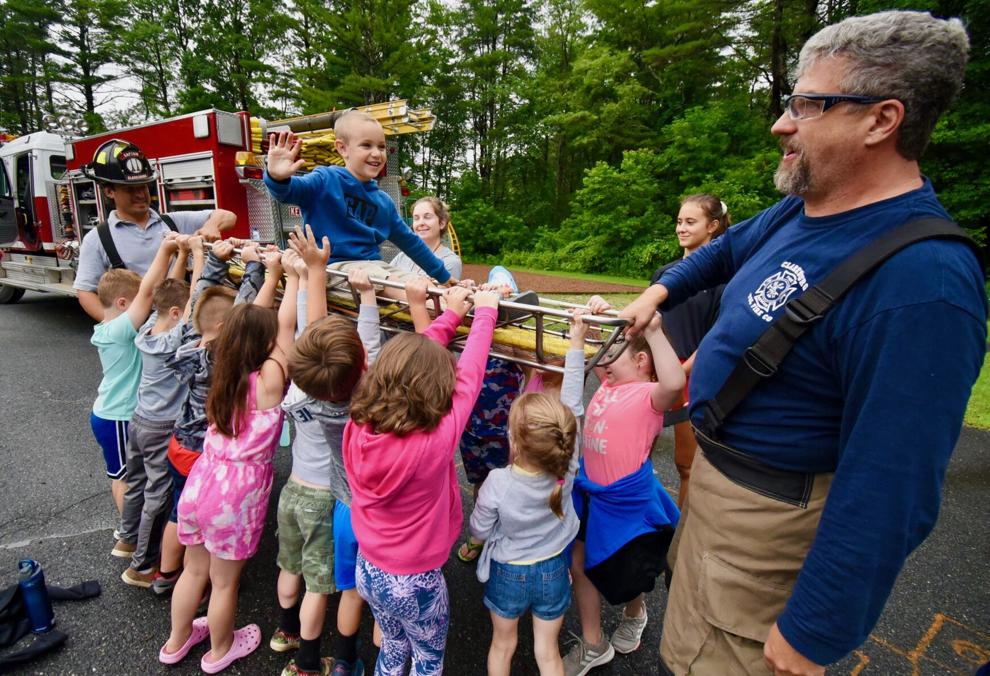 ClarksburgDayCamp1
Clarksburg firefighters help the kids at NBSU Summer Camp at Clarksburg Elementary School take a ride on a stretcher. Tuesday, July 13, 2021.
A grant for up to $186,800 is headed to the North Berkshire School Union Summer Camp Program from the United Way.
The Berkshire Regional Planning Commission is working with Adams groups to formulate a plan to reinvigorate downtown through a number of efforts.
The new Cumberland Farms planned for Commercial and Elm streets is likely to open during fall 2022, according to a spokesman for the company.
And during a Tuesday night meeting, the Adams Zoning Board of Appeals approved of the new sign for the business.
WILLIAMSTOWN — Jay Pasachoff wants to go to space.
The Summer Camp at Clarksburg Elementary School, operated by the Northern Berkshire School Union, has been named a a recipient of the Summer Step Up grant from the United Way.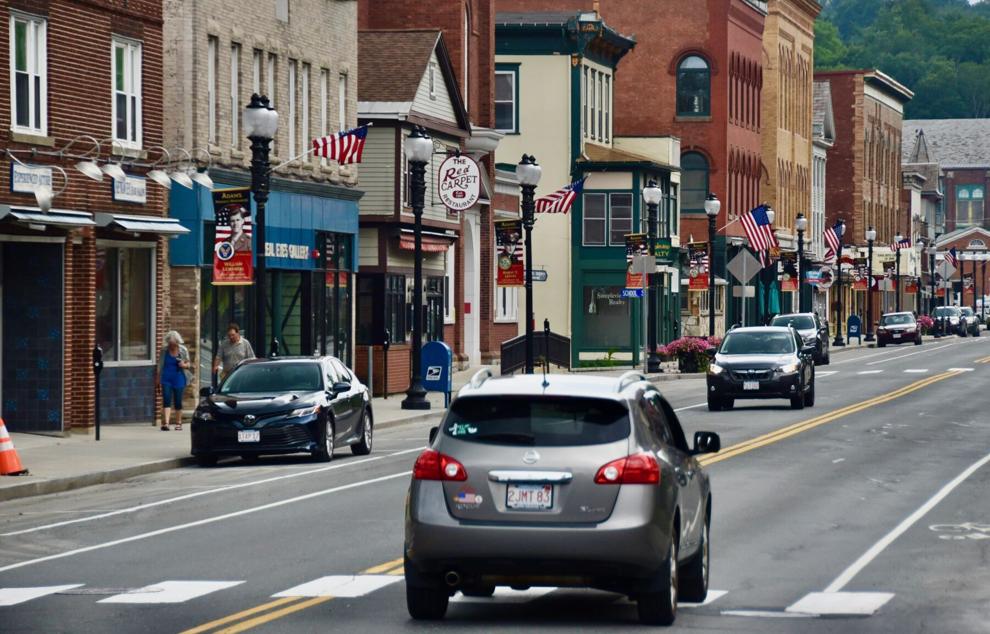 AdamsPlans1
Regional planners and community members are making plans to enhance downtown Adams. There are 14 proposed plans to enhance foot traffic and in…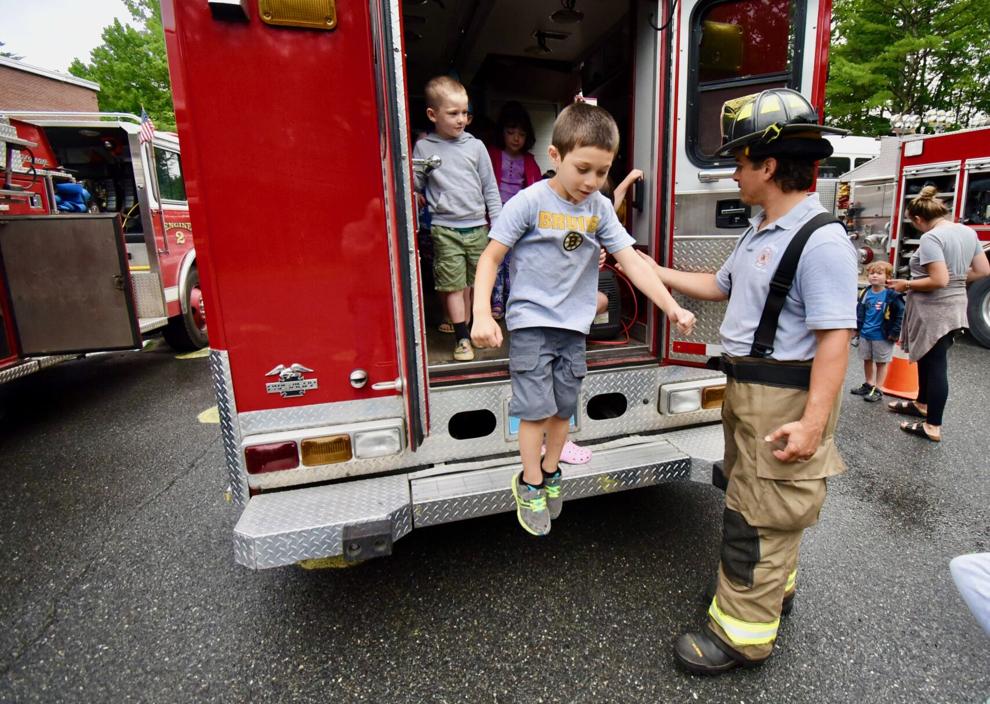 ClarksburgDayCamp7
Clarksburg firefighters help campers walk through an emergency response vehicle. Each age group took turns touring the emergency vehicles and …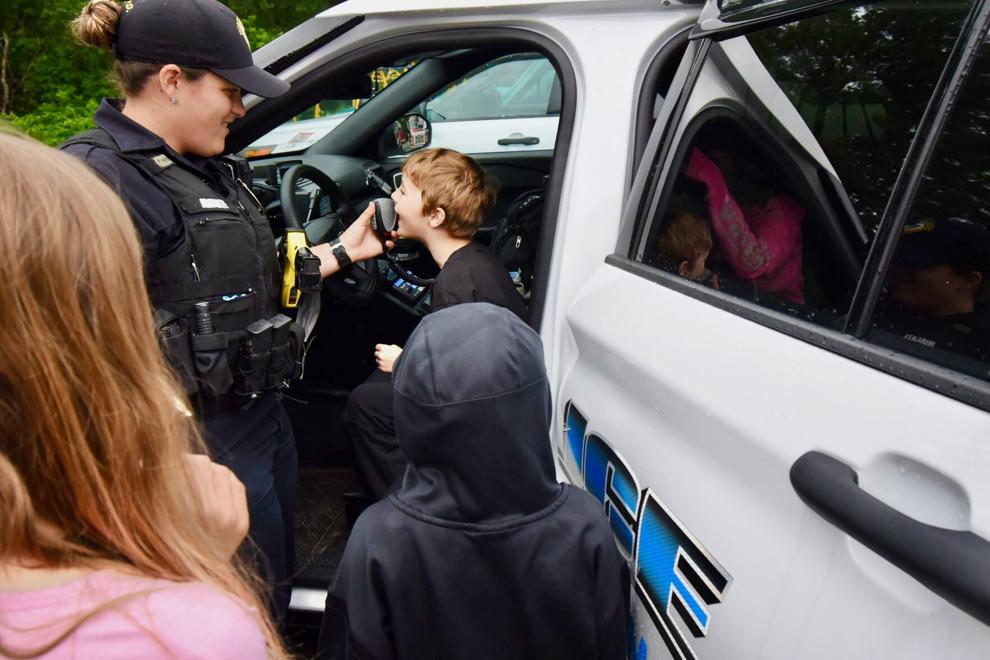 ClarksburgDayCamp6
North Adams Police Officer Stephanie Merante lets some kids yell into a cruiser's public address system.
View all
Things to do this week in Berkshire County